5 Delicious Dairy-Free Thanksgiving Dishes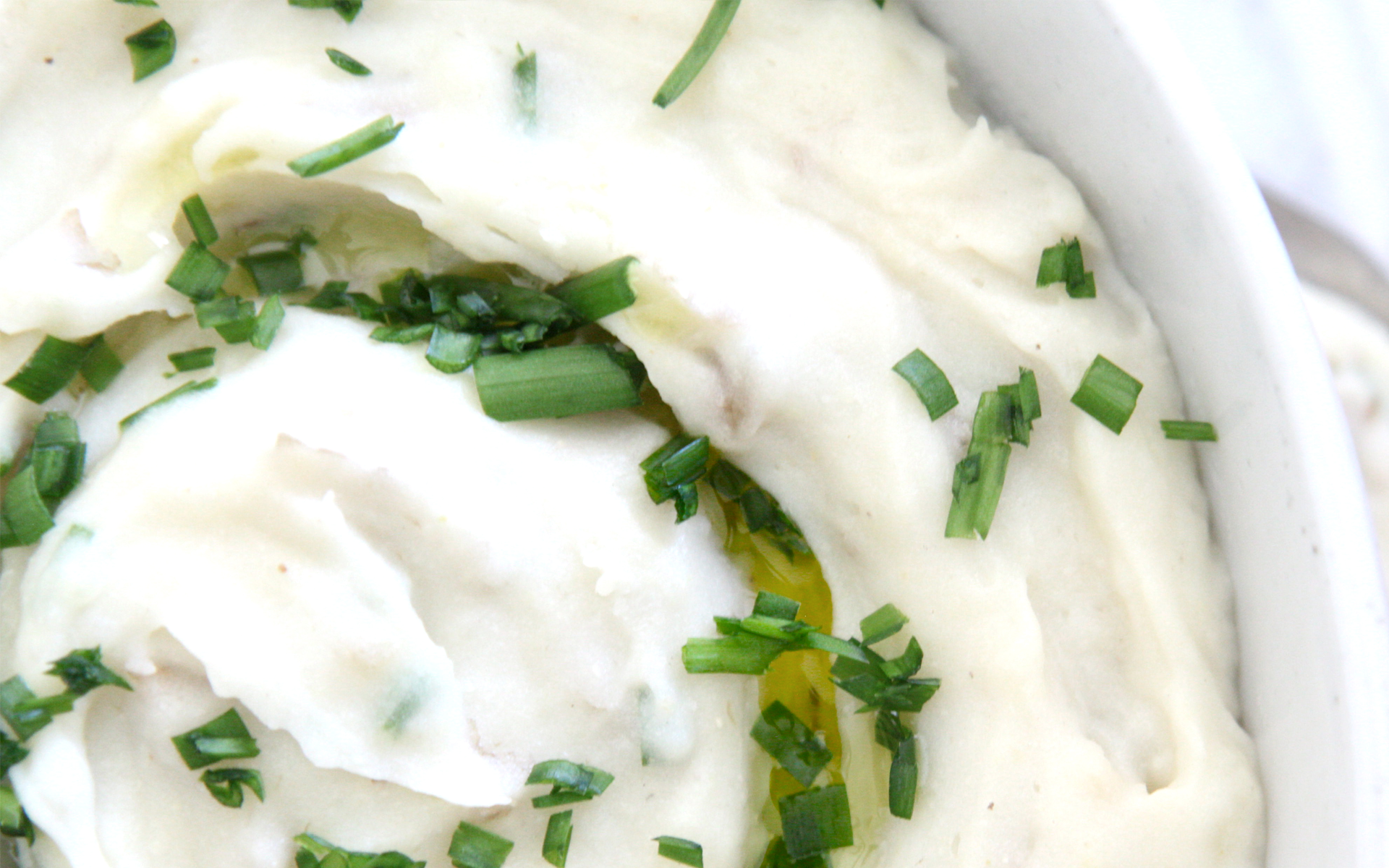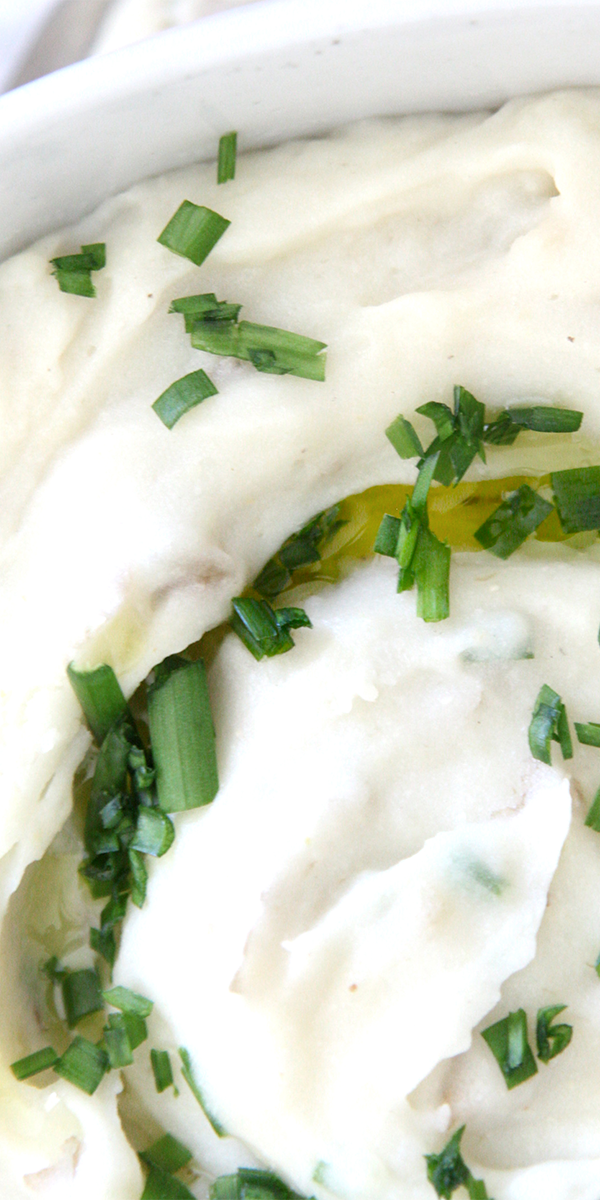 Fall is in full swing, which means Thanksgiving  is almost here!
Now, we know you don't need us to tell you how to enjoy Thanksgiving or how much you should enjoy spending time with loved ones. But we will tell you all about going dairy-free on your Thanksgiving table, why you should do so, and then share five of our favorite dairy-free Thanksgiving recipes.
Get ready to dive right in!
Why Go Dairy-Free for Thanksgiving?
Why not?
But seriously, you might decide to go dairy-free this Thanksgiving for many reasons.
Besides the health reasons – more on that in a minute – you might need to cater to different dietary needs without sacrificing the quality of your dishes. For example, if you have people who are lactose-sensitive or vegan visiting you this Thanksgiving, going dairy-free means you can easily cater to them and save yourself having to cook separate dishes.
In addition, enjoying a dairy-free Thanksgiving means you can potentially reduce that post-Thanksgiving meal feeling of being overly stuffed.
Although the dishes we're about to share are so delicious that you might end up overeating anyway!
Won't Plant Milk Change the Taste?
Thankfully, no! That's the beauty of cooking with the highest quality Plant Milks. Not only do they look and behave like dairy milk when you're cooking with them, but they can add to and enhance the textures and flavors that you're going to add to your Thanksgiving table.
Even if you're not cooking for people with specific dietary needs or preferences, our dairy-free Thanksgiving recipe ideas are so good that we'll confidently state that you canmake them, and your guests won't notice anything different taste-wise!
Is Going Dairy-Free Healthier?
It is if you go dairy-free by using Elmhurst Plant Milks!
While many dairy-free milk brands push themselves as healthier alternatives to dairy milk, these products are often loaded with nasty additives like gums, thickeners, and other stuff you really don't want to be putting in your body.
With Elmhurst, there's none of that. Thanks to our unique HydroRelease™ method, our Plant Milks retain more of the nutritional integrity and value of the original ingredient and contain no unnecessary additives. So you can be confident that your dairy-free Thanksgiving will be a healthy one.
Now, who's ready for some dairy-free Thanksgiving dish ideas?
5 Truly Delicious, Totally Dairy-Free Thanksgiving Dishes
One of the best ways to bring some balance to your Thanksgiving table is to include a salad with your appetizers. And what does every salad need? An amazing dressing, of course!
And our Vegan Walnut Vinaigrette Dressing Recipe will make the perfect accompaniment to your salad.
Smooth, tasty, and packing a flavorsome punch thanks to the combination of walnuts and syrup alongside Dijon mustard and garlic powder, this recipe is easy to make using – you guessed it – our Unsweetened Walnut Milk, and our instructions will give you enough usable dressing to last an entire week.
We'll leave it up to you whether you make a batch ahead of Thanksgiving or make it on the day but keep most of it for yourself over the rest of the weekend!
If you're looking for a colorful and flavor packed addition to your Thanksgiving meal, stop scrolling, and checkout this stunning recipe for Roasted Fall Veggies with Creamy Tahini Dressing!
Warm, toasty seasonal vegetables get kicked up another flavor notch when you drizzle with this creamy tahini sauce made with our Unsweetened Coconut Cashew Milk. It adds a little sweet and zesty goodness that can't be beat.
This recipe comes together in just a few easy steps and much of it can easily be prepped in advance. When you're ready give the roasted veggies a warm-up and drizzle with your sauce just before serving
Bookmark this recipe as a great option for a winter warmer throughout the colder months, too!
We all know that a Thanksgiving table without mashed potatoes isn't a Thanksgiving table at all.
And we're not just going to tell you to swap your dairy milk for the Plant Milk of your choice; we're going to a whole recipe!
Our Vegan Garlic Mashed Potatoes Recipe – made with Yukon Golds, naturally – are a fantastic side dish that you'll be making all through the winter and putting on your Christmas table, too. They're so good that if any of your Thanksgiving guests are returning the favor at Christmas, you should be prepared to be asked to make these to take with you.
This recipe also uses our Unsweetened Cashew Milk. Add it until your mashed potatoes are as creamy as you and your family love them!
Our Dairy-Free Pumpkin Pie will fast become a Thanksgiving favorite for you and your guests – if you manage not to eat it before they all arrive!
You'll need to make this at least the day before to ensure it's set, but it's so tasty that having a few trial runs to get it perfect before Thanksgiving isn't a bad idea, either!
If you're following the recipe in full and using our Pumpkin Spice Oat Creamer, then you can choose your favorite Elmhurst Plant Milk to use alongside it. Otherwise, we recommend using our Unsweetened Cashew Milk to get your desired taste, texture, and consistency.
Looking for a Pumpkin Pie alternative or another dessert idea? Try our Vegan Pumpkin Cheesecake Recipe instead.
And if you want something instead of a dessert or something to get things started before you serve the appetizers, you need our Dairy Free Pumpkin Spice Espresso Martini.
This recipe uses our tasty Pumpkin Spice Oat Creamer and is a memorable way to begin or end the Thanksgiving festivities.
Happy Thanksgiving from Elmhurst 1925!
There you have it!
Five delicious dairy-free Thanksgiving recipe ideas that you can make using our flavorsome and nutritious Plant Milks.
All that's left is for us to wish you and your family a healthy and happy Thanksgiving!