Pumpkin Spice Espresso Martini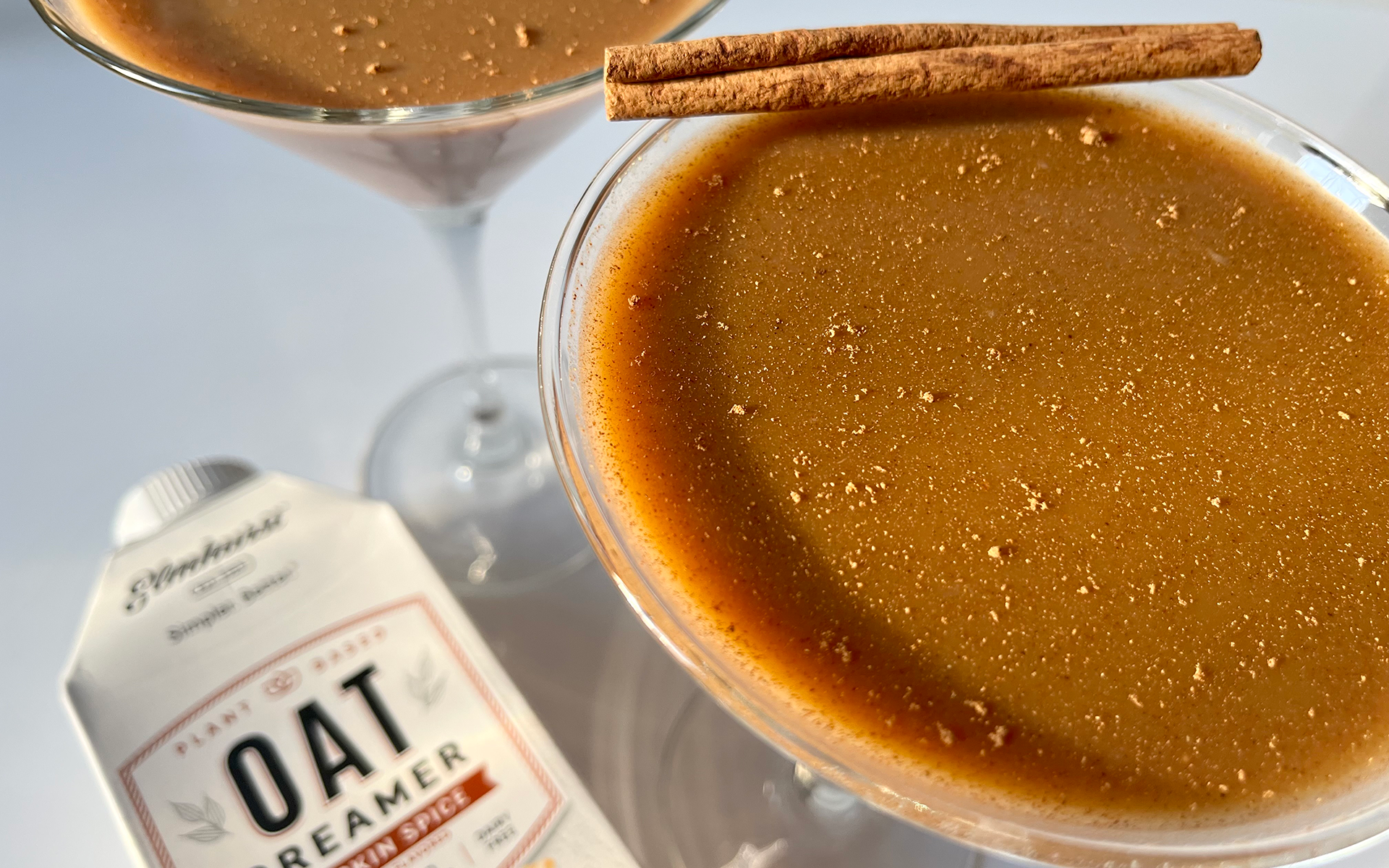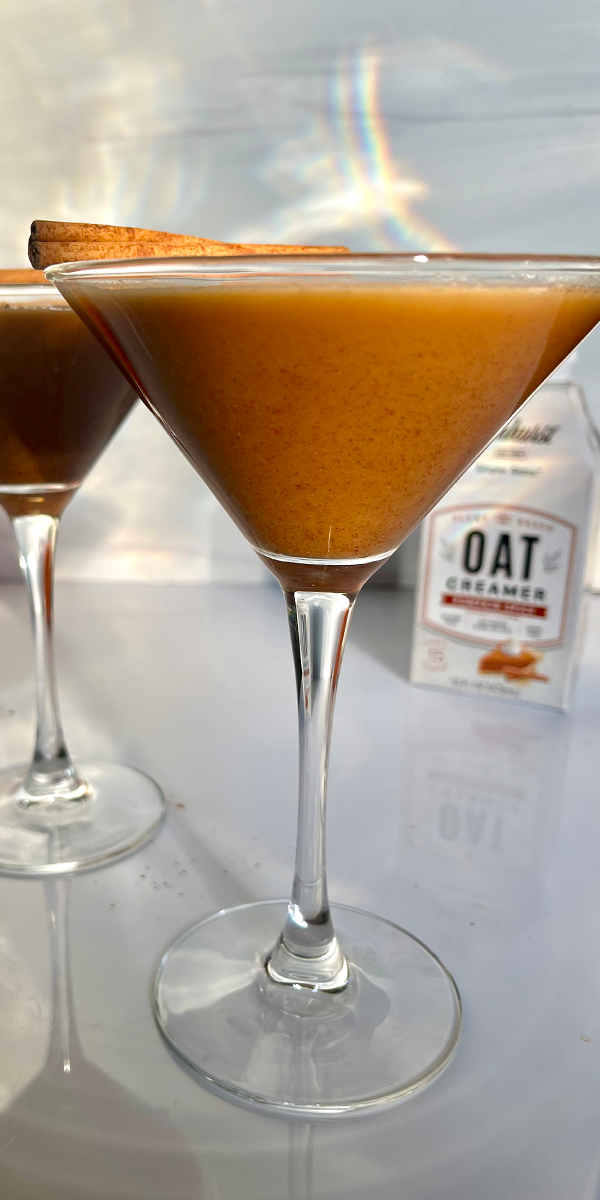 The nights are getting longer so we're putting a cozy twist on a classic espresso martini this fall. Smooth, creamy and delicious thanks to our Pumpkin Spice Oat Creamer – and of course, it's dairy-free.
Ingredients:
• 4oz espresso
• 2oz vodka
• 3oz coffee liqueur
• 1 heaping Tbsp pumpkin puree
• ½ tsp pumpkin pie spice, plus more for garnish
• Ice
Directions:
In a cocktail shaker, add the espresso, vodka, coffee liqueur, pumpkin puree, pumpkin pie spice, pumpkin spice creamer and ice.
Shake vigorously so that everything is mixed.
Pour into a martini glass and sprinkle with extra pumpkin pie spice on top.
Store any leftovers in an airtight container in the fridge for up to 1 week.
Serves 2
Newest Recipes