How to Make Peach Basil Popsicles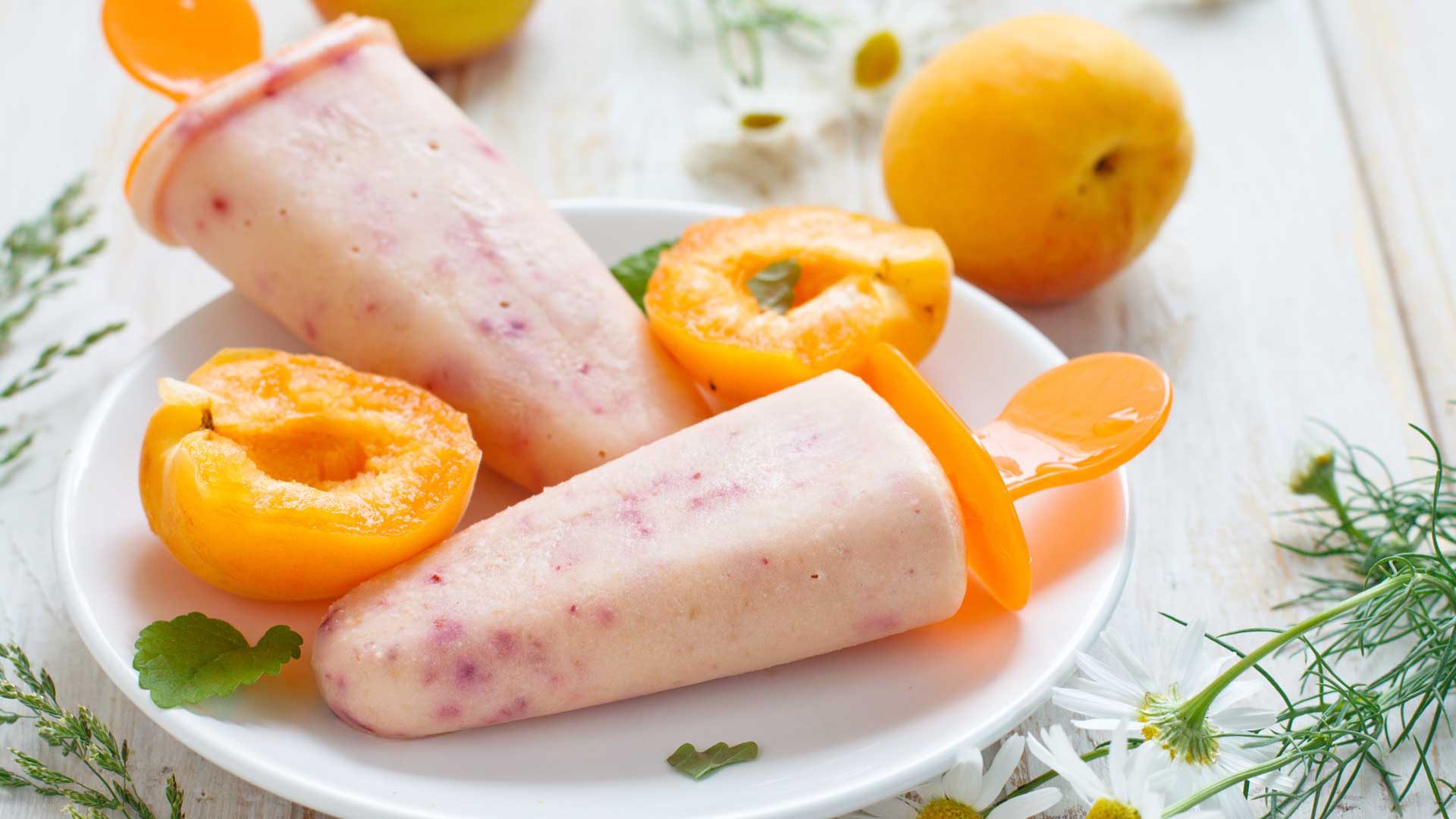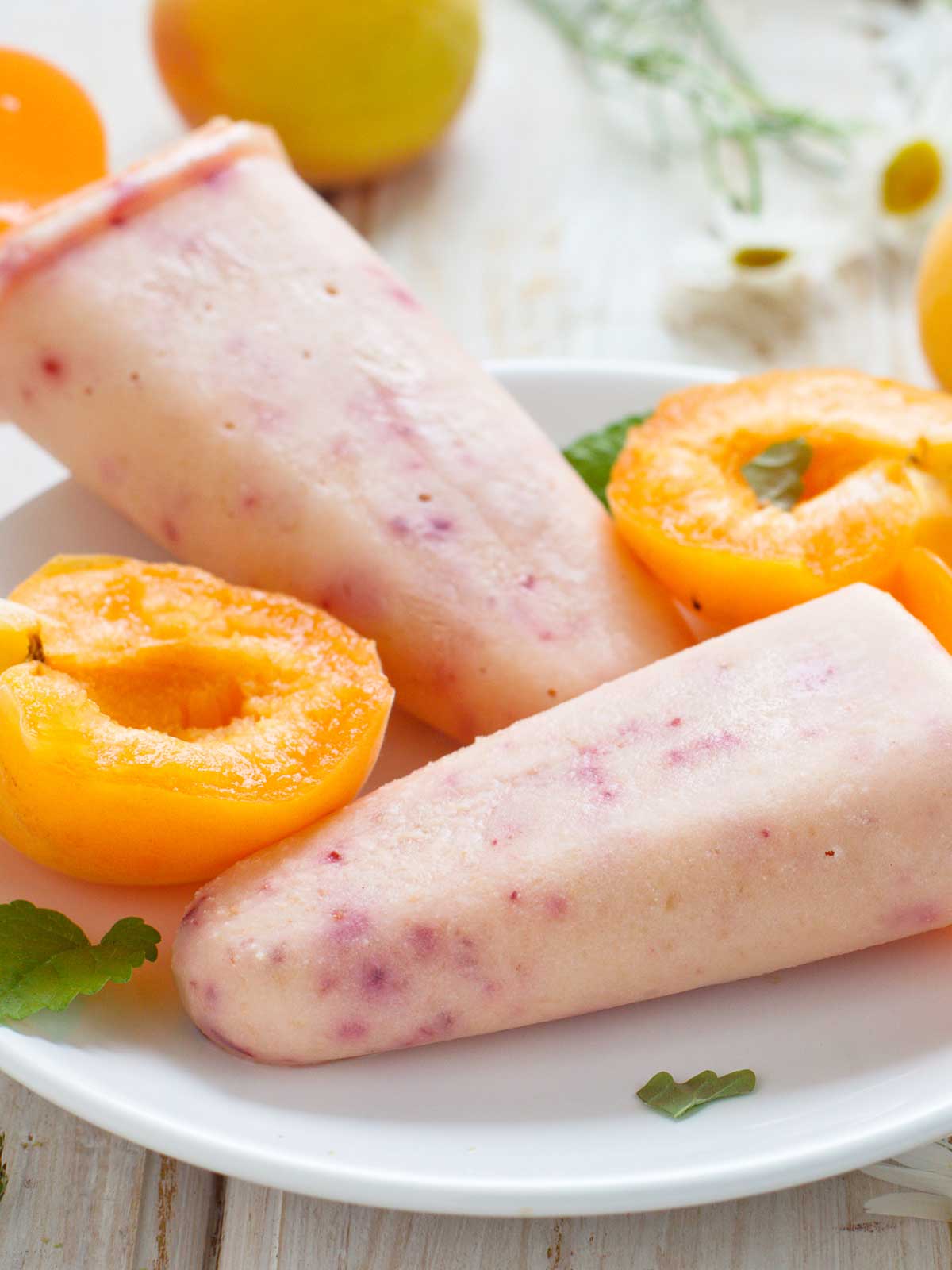 Craving something herbal and fruity? We got you. Unsweetened Milked Oats™ makes these peach popsicles a whole-grain-packed, creamy treat. Or, for an extra touch of sweetness, try our Milked Oats™ - packed with 20g whole grain! Want something else? Good news, any of our plant milks work, so let us know what you try!
Ingredients
1 ½ cups Elmhurst Unsweetened Milked Oats™
1 tsp. Vanilla Extract
½ cup Maple Syrup
½ cup Plain Dairy-Free Yogurt
2 ½ tsp. Fresh Basil, chopped
2 cups Peaches, fresh or frozen & diced
Servings:
4
Preparation
In a blender, add the unsweetened oat milk, vanilla, maple syrup, yogurt, basil, and peaches in the order listed so the peaches are furthest away from the blades. This will help the mixture come together better. Blend until smooth and creamy.
Pour the mixture into popsicle molds, or if you don't have a popsicle mold an ice cube tray will work as well for a smaller pop. To make these extra special, try saving a few diced peaches and a little chopped basil and layer it into the molds with your mixture so you can see it when everything freezes.
The consistency should be about that of soft-serve or custard and when you tip your blender pitcher back and forth it should mostly stay put.
Freeze for at least 6 hours or overnight before trying to remove them from the molds and enjoy!
Newest Recipes