How to Make Dairy-Free Homemade Double Hot Chocolate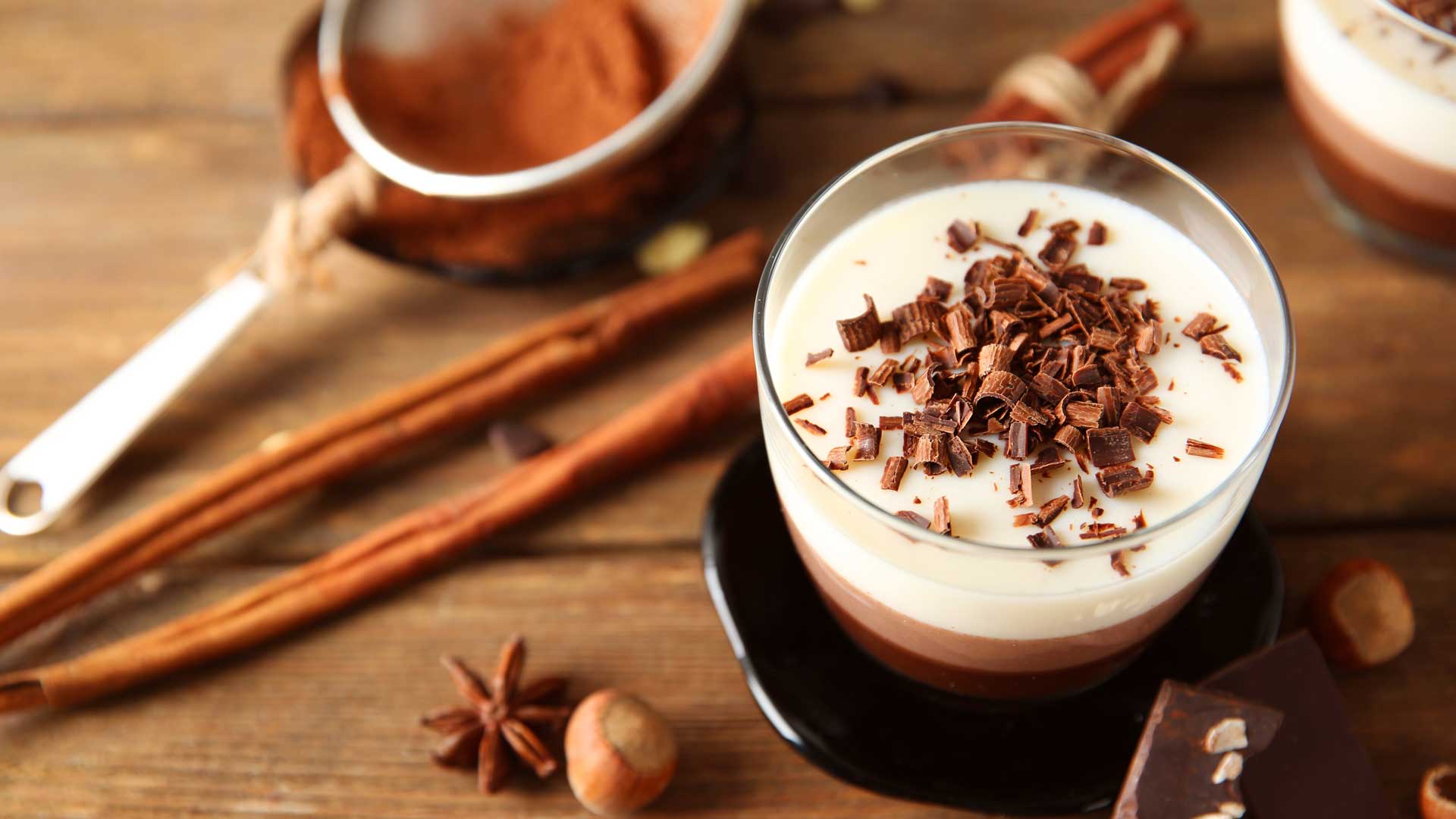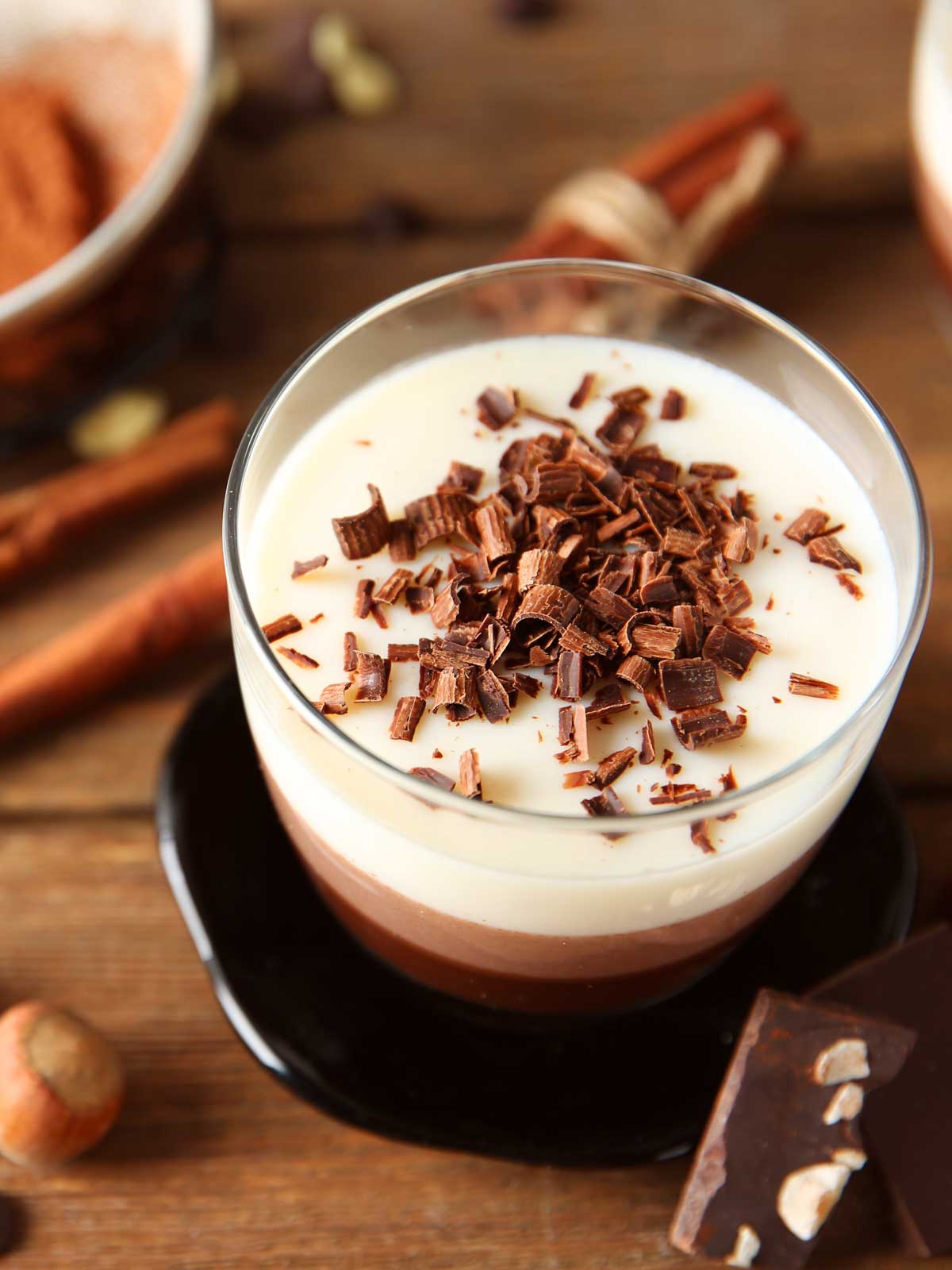 Chocolatey, frothy, and deliciously simple. Take Oat Barista Edition, add vegan chocolate chips, cocoa powder, cinnamon, vanilla, and sweeten to your liking with maple syrup. Swap in Almond Barista Edition for some unique flavor. While our barista editions steam and froth best, any of our plant milks will work.
Ingredients
½ cup Vegan Chocolate Chips
¼ Cocoa Powder
2 Tbsp. Maple Syrup
1 tsp. Ground Cinnamon
2 tsp. Vanilla Extract
Servings:
8 Cups
Preparation
In a medium pot, combine the Barista Edition Oat Milk, chocolate chips and cocoa powder. Whisk together and bring ingredients to a soft simmer ensuring that the chocolate melts.
Lower heat and continue to simmer for 3-5 minutes to reduce and thicken the mixture a bit, stirring occasionally.
Remove from heat and add maple syrup, cinnamon and vanilla extract. To spice things up try adding cayenne pepper and salt.
Divide amongst your favorite cozy mugs. Garnish with whipped topping, marshmallows or a dash of cinnamon and enjoy!
Newest Recipes