Chocolate Oat Milk Espresso Martini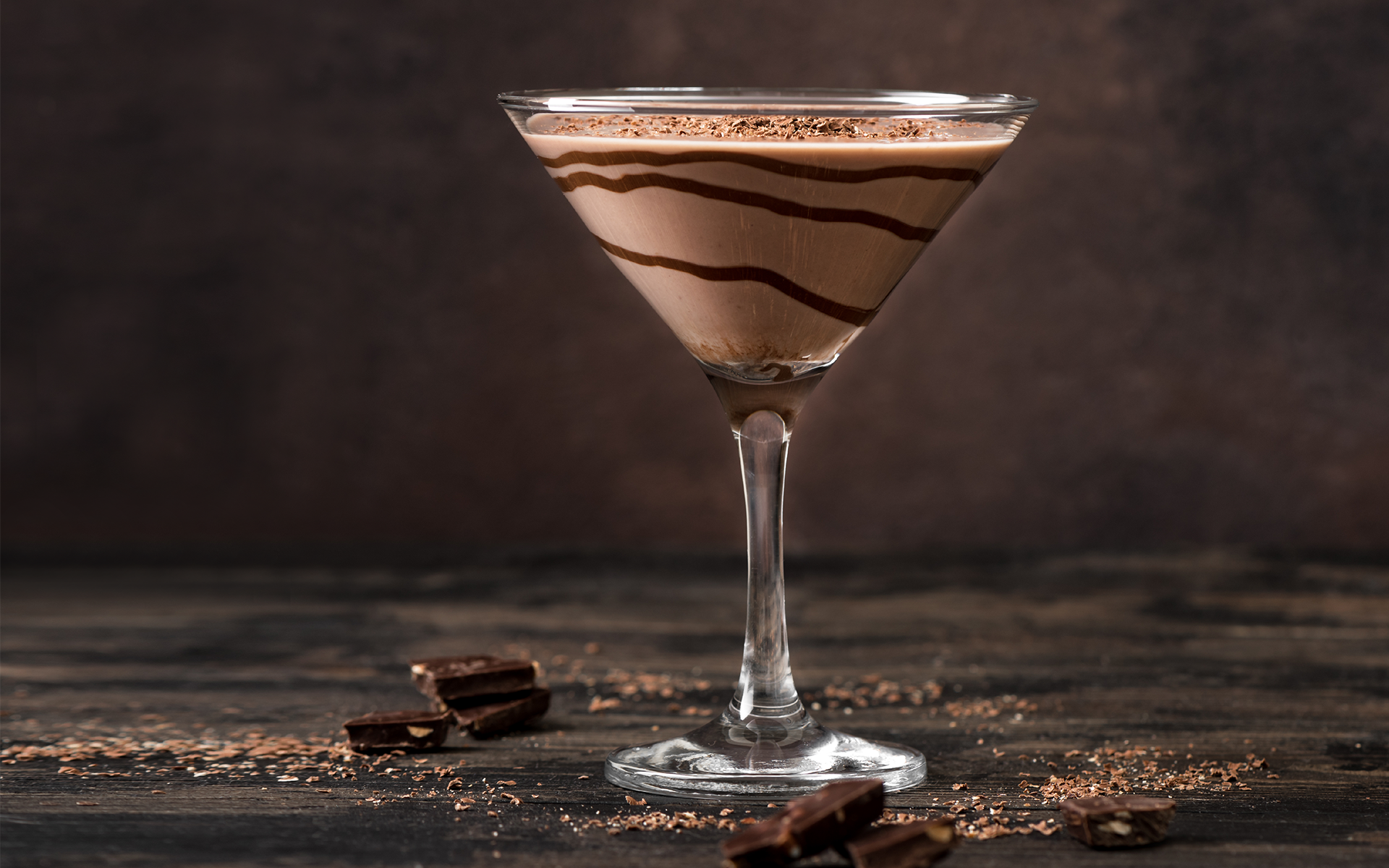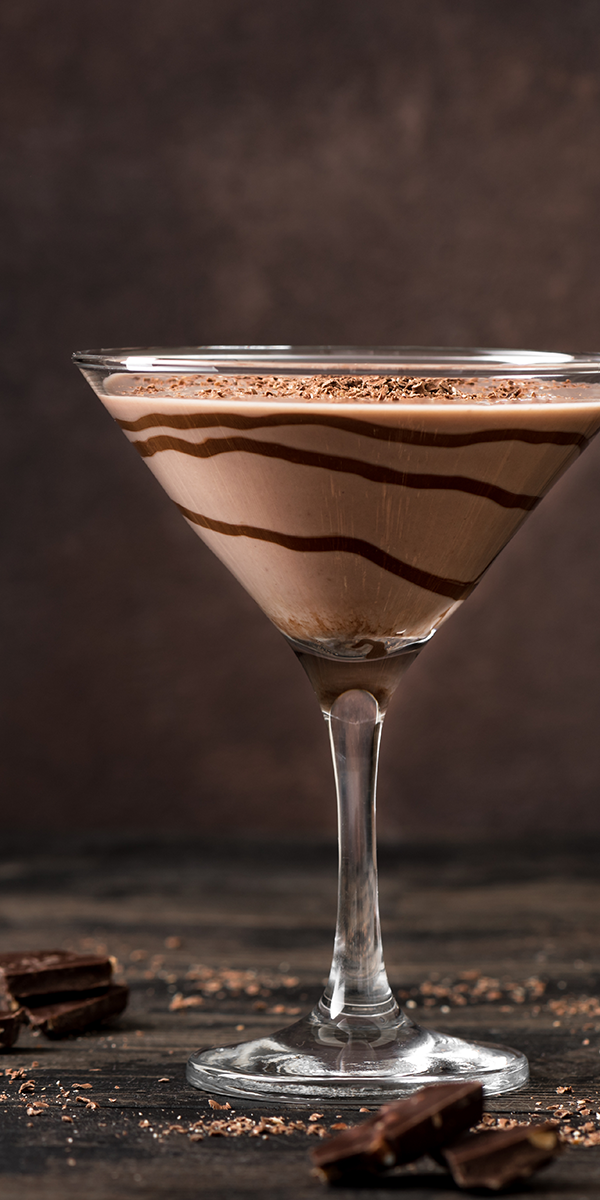 HOW TO MAKE A CHOCOLATE OAT MILK ESPRESSO MARTINI IN 3 EASY STEPS
Love chocolate and espresso? This super simple cocktail recipe gives you the best of both worlds. Just combine our Chocolate Milked Oats™ with chilled espresso and vodka, then garnish to your liking. Voila! You've got a sweet, spiked treat with a caffeinated kick.
Chocolate Oat Milk Espresso Martini
Ingredients:
• ½ cup Elmhurst Chocolate Oat Milk
• 2 shots of Espresso, chilled
• 2oz Vodka
• Vegan Chocolate Syrup*
• Dairy-Free Chocolate Shavings*
*Optional for garnish
Directions:
Swirl a martini glass from the bottom up with vegan chocolate syrup.
Add Chocolate Oat Milk, espresso & vodka to a shaker with ice and shake until well combined.
Don't have a shaker? You can also use a large mason jar with a lid.
Strain into martini glass and sprinkle with chocolate shavings. Enjoy!
Prefer a mocktail? Skip the vodka for a chocolatey twist on a shaken oat milk espresso!
Serves: 2
Newest Recipes