How To Get Creative With Your Oat Creamer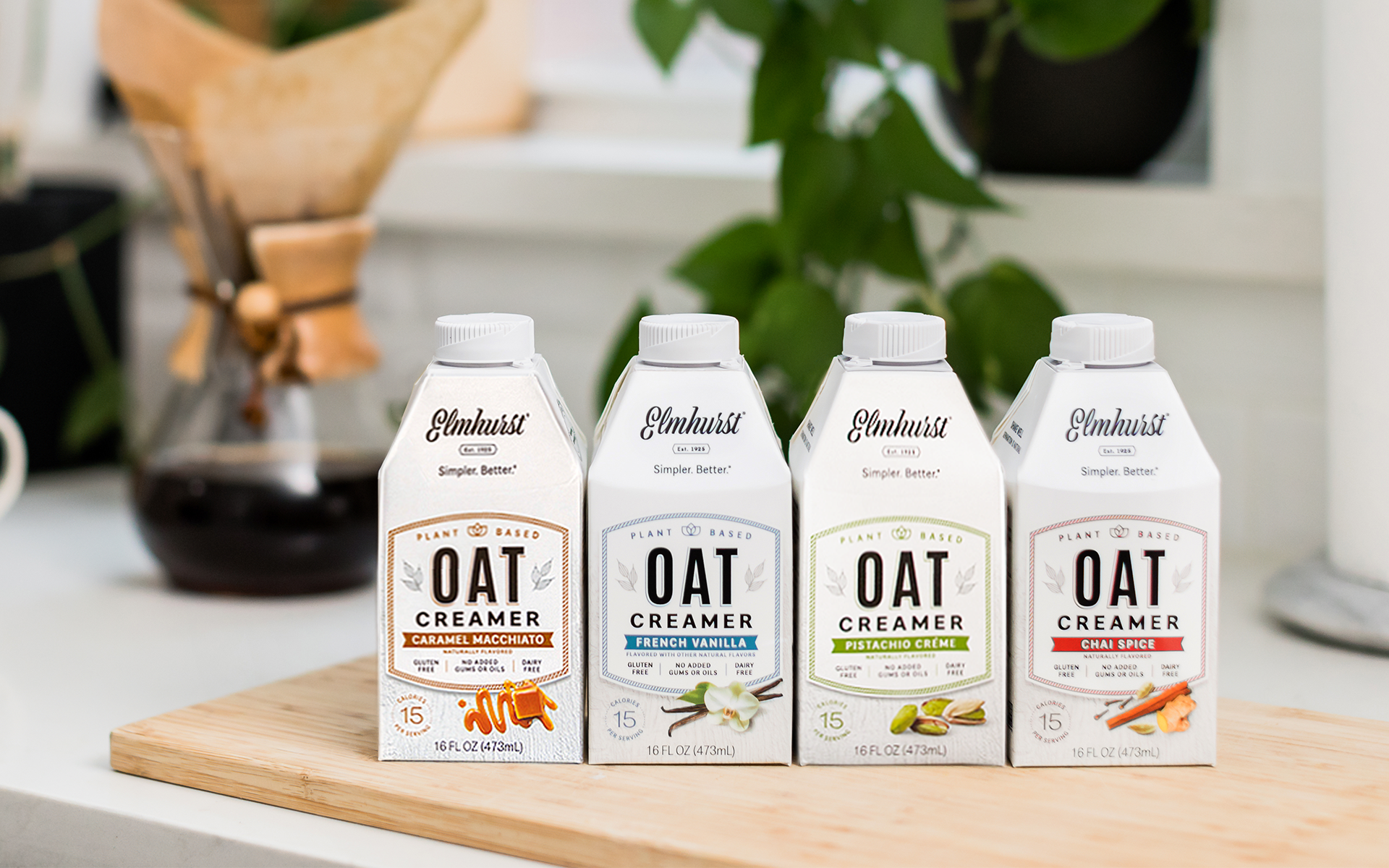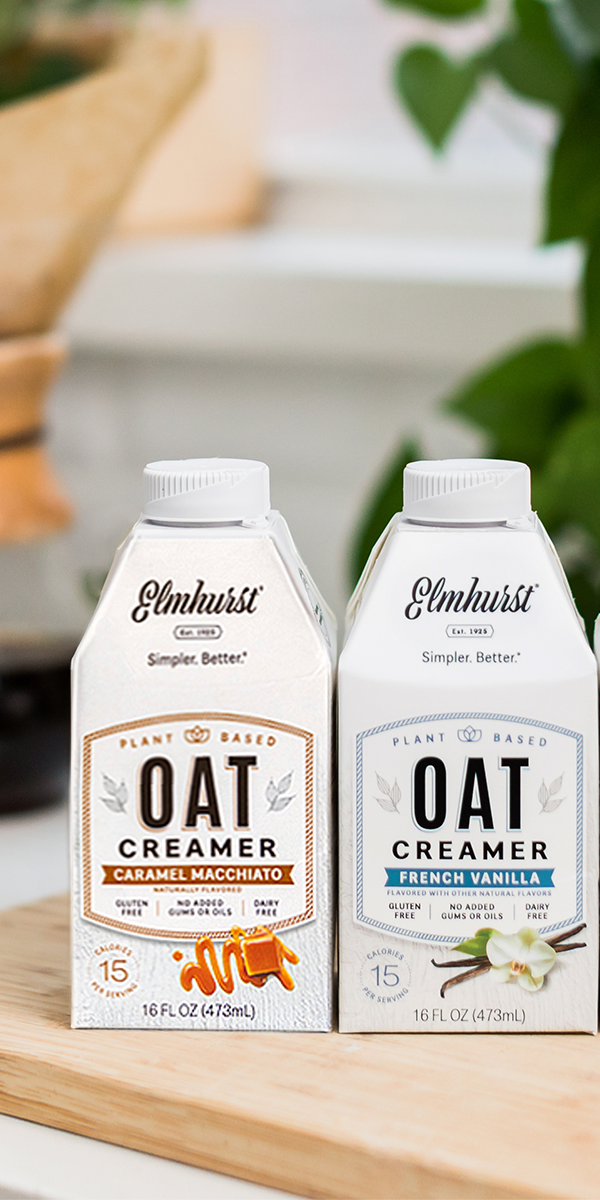 OAT CREAMER PRO TIPS
Sure, we make the best Oat Creamers for coffee. But these decadent favorites are good for so much more. Steam 'em, foam 'em or bake 'em in a pie-- here's some inspo from the Elmhurst team. We'll even show you how to froth oat creamer to make cold foam at home! 
♨️ GET HOT 'N' STEAMY 
If you like to keep things hot, our Oat Creamers steam like a dream! Add your favorite flavor to any Barista Edition, simmer in a saucepan and mix into coffee with a hand frother. Don't have a frother? Don't worry. You can use a heat-safe blender or whisk to make your own extra-creamy lattes and cappuccinos. 
☁️ COLD FOAM AT HOME 
It doesn't take a barista to whip up a velvety cold foam. Just pour some Oat Creamer in a bowl and use a hand frother or a whisk to make a light and fluffy cold foam perfect for topping off your iced coffee or cold brew. It's that simple! 
🥣 GO BEYOND COFFEE
Add your favorite flavors to smoothies, oatmeal and baked goods for an extra bit of decadence. Feel free to pour a little or a lot– with just 1g sugar or less per serving, you can get all the creamy goodness you want and still feel good about every indulgent bite or sip. 
Be sure to tag us @elmhurst1925 with all your Oat Creamer creations!