Creamy Vegan Caesar Dressing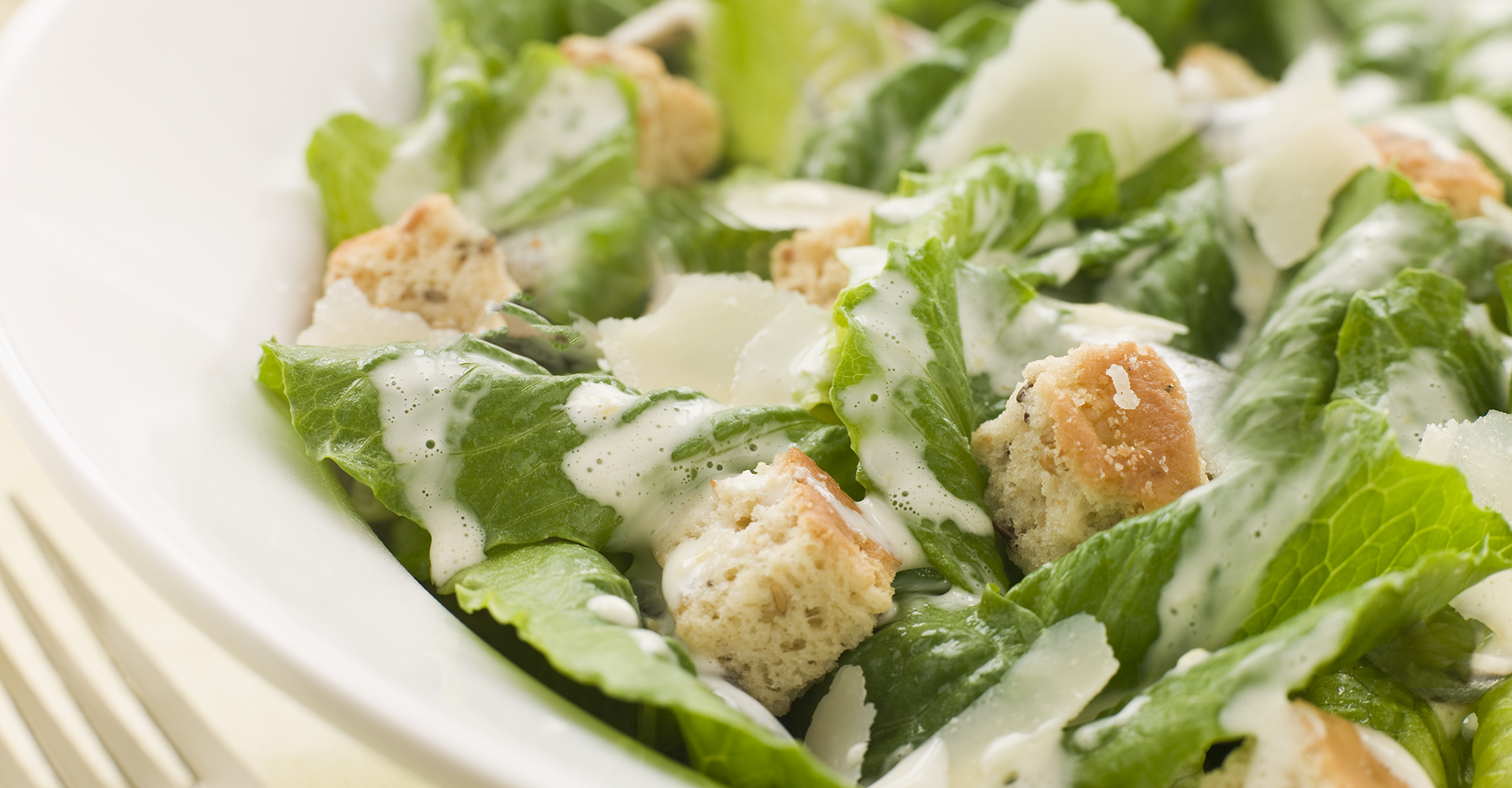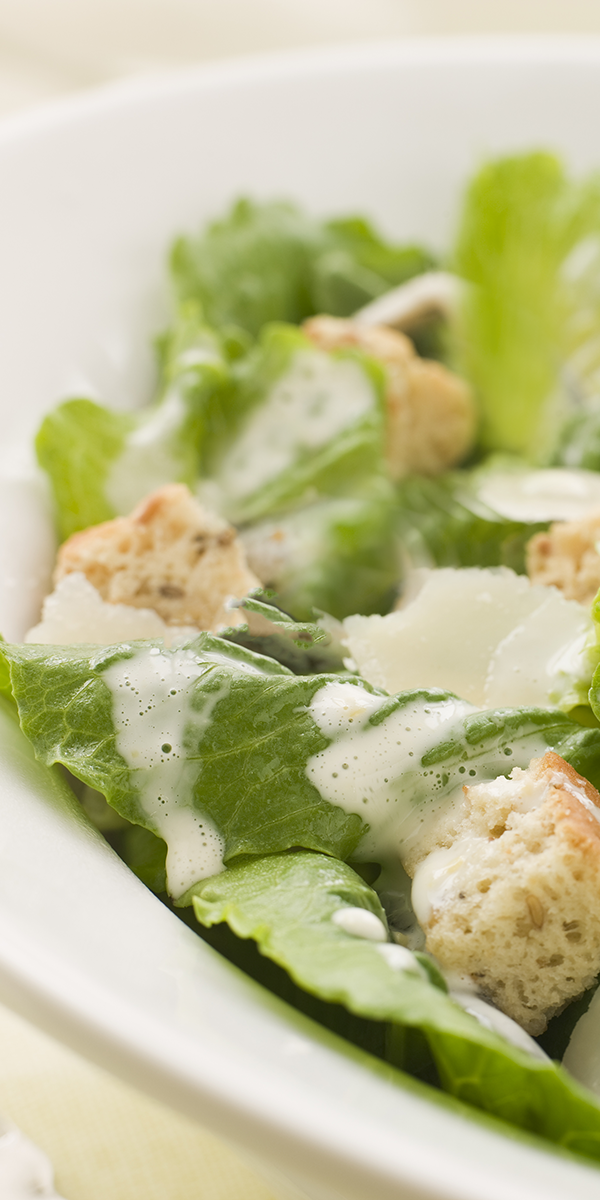 This Vegan Caesar Dressing proves that good-for-you can taste sooo good. We love making this with Unsweetened Milked Cashews – the creamiest, most buttery variety around. Or if you're looking to put a nut-free spin on this one and add some serious whole grain nutrition, try using Unsweetened Milked Oats - but any of our Unsweetened Plant Milks work! Feel free to get creative and let us know what you try!
Ingredients:
• 3 Cloves Garlic
• 2 Lemons, juiced + ½ tsp Lemon Zest
• 1 ½ Tbsp Vegan Dijon Mustard
• ½ cup + 2 Tbsp hemp hearts
• 4 Tbsp Nutritional Yeast
• Salt & Pepper, to taste
*Optional: 1 tsp Fresh Dill
Instructions:
Roughly chop garlic and fresh dill.
Add all ingredients to a blender and blend until well combined and your desired smoothness.
Serve with your favorite greens & vegan parm, or store in the fridge for 5-7 days.
Enjoy!
Makes about 16 servings
Newest Recipes