How to Make Dairy Free Creamy Chocolate Avocado Mousse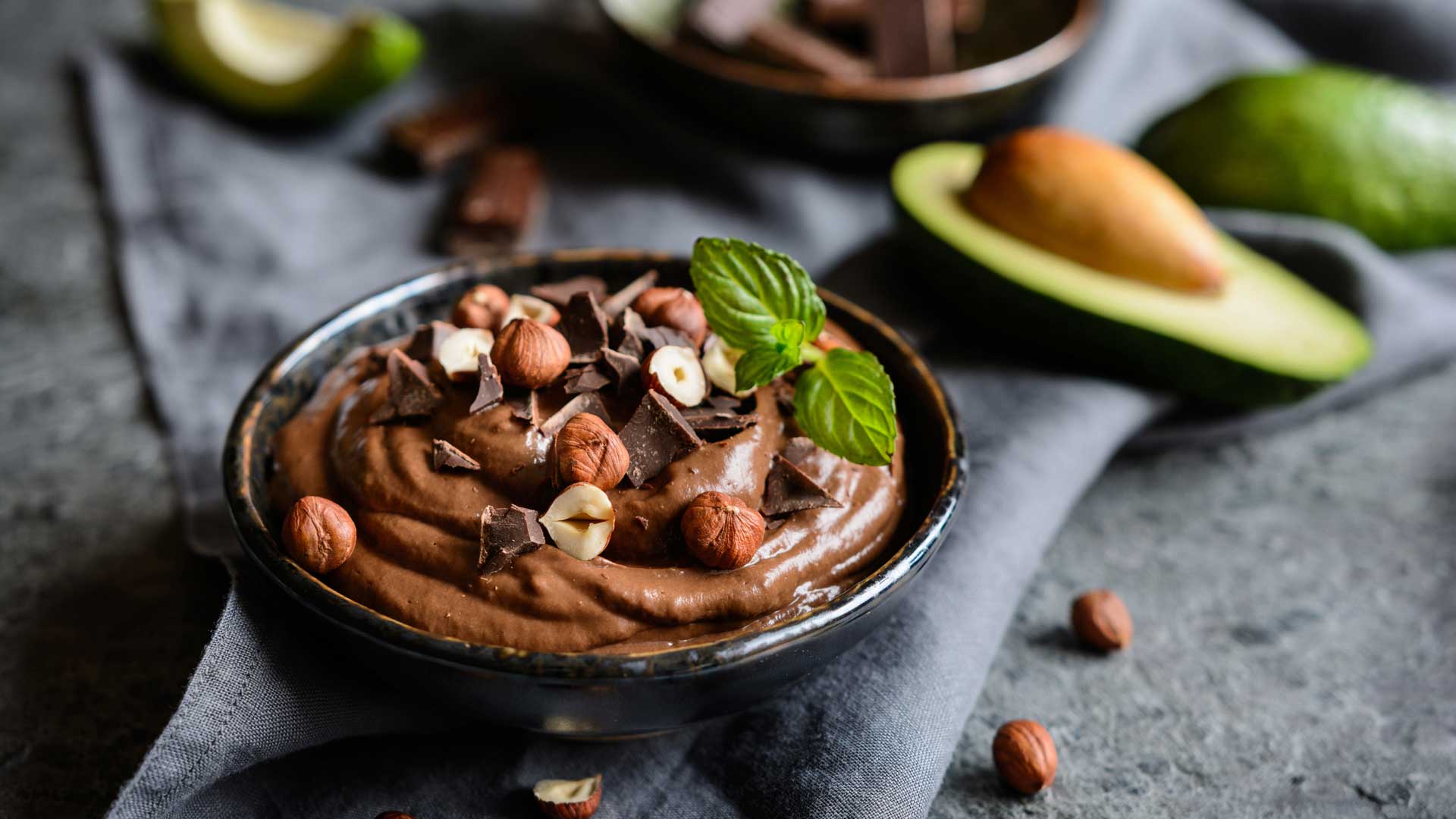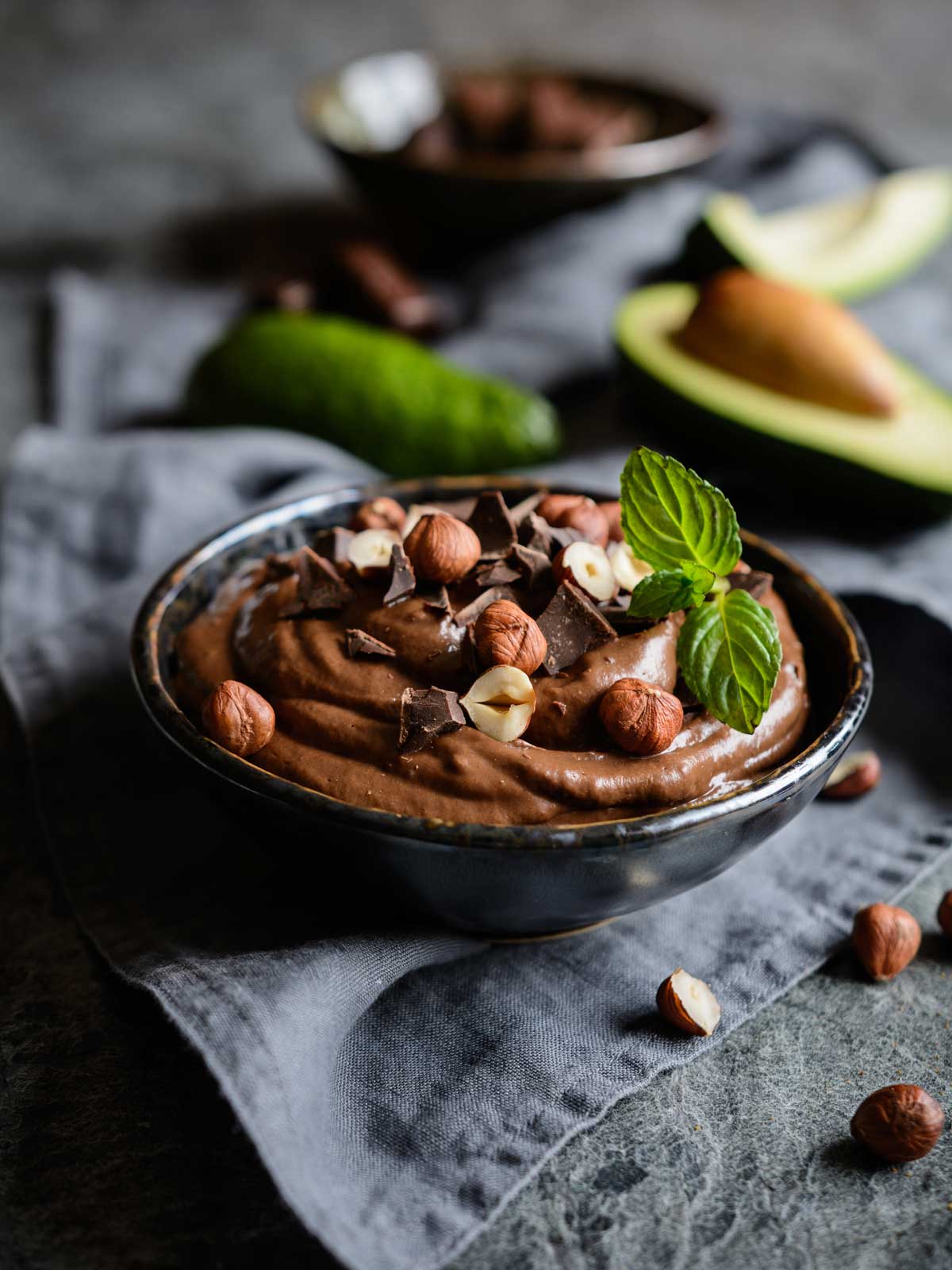 Eat a certain chocolate hazelnut butter by the spoonful? Us too. That's why we highly recommend making this with Unsweetened Milked Hazelnuts™. Who could say no to cocoa powder, espresso, maple syrup, and hazelnutty goodness? But any of our plant milks work (like Unsweetened Milked Walnuts™), so let us know which you try!
Ingredients
1 tsp. Espresso, instant
½ cup Cocoa Powder
3 ½ cups Haas Avocados
¼ cup Coconut Oil, melted
3 Tbsp. Maple Syrup
⅛ tsp. Salt
1 tsp. Vanilla Extract
Servings:
4
Preparation
In a bowl, combine the unsweetened hazelnut milk and instant espresso, allowing for the espresso to completely dissolve.
In a food processor, combine all your ingredients including the blended hazelnut milk and espresso mixture and blend until smooth.
Divide into desired mousse cups. Top with non-dairy whipped topping and vegan chocolate chips and enjoy!
Newest Recipes