Keto friendly
Paleo friendly
Gluten-free
Unsweetened Hazelnut Milk
UNSWEETENED PLANT MILK - 32oz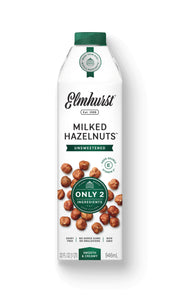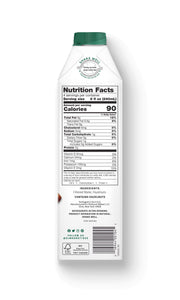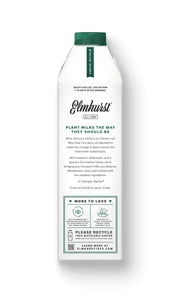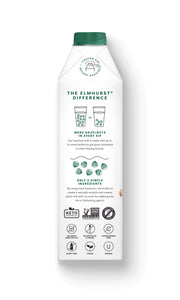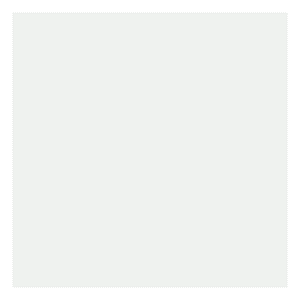 Superior Plant-Based Nutrition


THE HYDRORELEASE METHOD™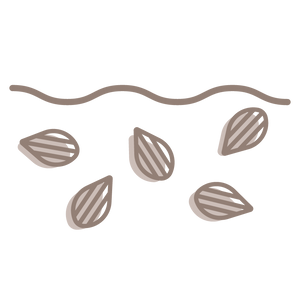 PRESERVES THE
NUTRITIONAL INTEGRITY
Using just water, The HydroRelease® Method preserves the integrity of fats, proteins and fibers from the source ingredient. No chemicals. No over-processing.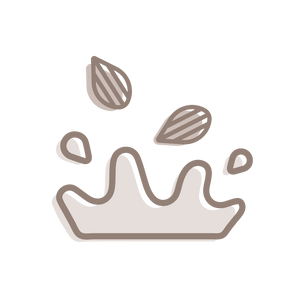 CREAMY TEXTURE,
SIMPLE INGREDIENTS
The nutritional components are recombined to create a thick, creamy full-flavored beverage without added gums, fillers or preservatives. The ingredient list couldn't be simpler.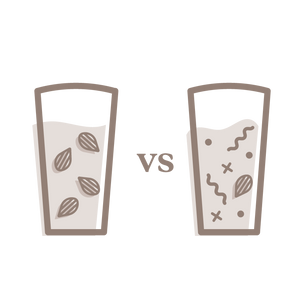 UNMATCHED
NUTRIENT DENSITY
With more of the nutrition preserved, Elmhurst® products are more concentrated with bioavailable nutrition - making them easier for your body to digest and absorb.
"Not only is this product simple and healthy with nothing added... it's DELICIOUS"

STEPH T.
"Love your products. Thanks for keeping ingredients simple!"

SUSAN W.
"The only almond milk I'll use in my smoothies."

MEGAN R.
"The best nut milk in the game!"

SARAH G.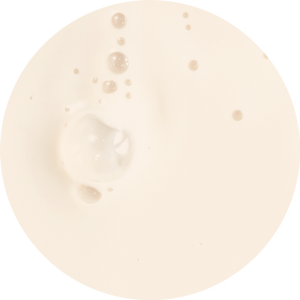 DAIRY
FREE
100% plant-based
made with real,
raw ingredients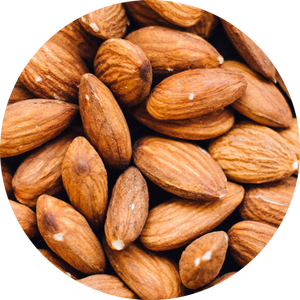 NUTRITIONALLY
DENSE
Up to 4x more nuts
per serving than
leading brands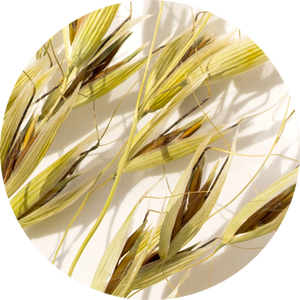 SIMPLE
INGREDIENTS
No gums, fillers,
emulsifiers, or anything
unnecessary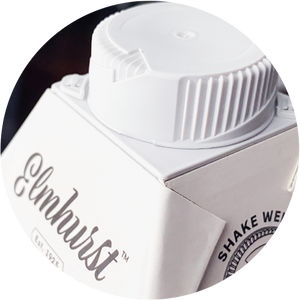 NO
PRESERVATIVES
Our pantry-friendly cartons don't need to be refrigerated until opened.
Customer Reviews
Write a Review
Ask a Question
Filter Reviews:
milk
taste
ingredients
additives
market
perfection
nut milk option
cereal
nothing
Elmhurst
12/06/2022
Nicole

United States
The BEST!!
Elmhurst products are the best. Period.
11/18/2022
Stephanie S.

United States
Love the hazelnut milk!
This is definitely my favorite milk. Wish it was easier to find.
10/21/2022
Tona D.

United States
Sooo Goood!
I tried your brand because I liked the simple ingredients (trying to cut family sugar with unsweetened), and then came the love of the taste. I was absolutely amazed that I even liked the walnut milk, and I'm not a huge fan of walnuts. I just wish there were juice box sized containers for bento boxes. I know you have the single serve, but they are all sweetened and flavored and I don't think they'll fit our bento boxes. Here's hoping for the future!
04/14/2022
Annie

United States
Bring back the sweetened version!
I bought this milk back when it was in stock at Target and they offered the sweetened version. I'm someone who normally prefers unsweetened things when I can help it but this was literally the one exception. When they stopped making the sweetened version, I managed to find the unsweetened version and was hoping that the hazelnut/nutella-esque taste would still be there, just less sweet...I was wrong, the unsweetened version did not taste good at all...if it was at least neutral tasting with a hint of hazelnut, I could have dealt with but this just tasted bad. I was so disappointed.
02/07/2022
Ryan B.

United States
No hazelnut flavor, can only taste the inside of the carton and a strange aftertaste.
There literally was no hazelnut flavor at all. It tasted like water and the inside of the carton that it is packaged in with some type of strange aftertaste like a chemical or something. Although I thoroughly appreciate the clean and simple ingredients, this fell way short of a quality hazelnut milk unfortunately. I might try the almond milk. Since I'm much more familiar with how different almond milk tastes. I just hope it's not completely watered down like this one.
Ryan, we're sorry to hear that you didn't enjoy your carton of Unsweetened Milked Hazelnuts. If the flavor seemed a bit too mild, there's a chance that you may have experienced some settling since we don't use gums or emulsifiers. With a new carton, we recommend opening the carton to break the seal then re-closing it for a better first shake. If that doesn't solve it for you though, please send us a note at cs@elmhurst1925.com so we can look into this further for you!
What plant milk is best for you?
ELMHURST
UNSWEETENED MILKS
ALMOND
MILK
CASHEW
MILK
OAT
MILK
WALNUT
MILK
HAZELNUT
MILK
PROTEIN*
5g
4g
4g
3g
2g
CALORIES*
130
130
80
120
90
TOTAL FAT*
11g
10g
1.5g
11g
9g
CARBS*
3g
7g
14g
1g
1g
SUGAR*
1g
1g
1g
0g
1g
ADDED SUGAR*
0g
0g
0g
0g
0g
SODIUM*
5mg
10mg
120mg
5mg
5mg
KETO-FRIENDLY
✓
✓
✓
PELO-FRIENDLY
✓
✓
✓
✓
GLUTEN-FREE
✓
✓
✓
✓
✓
WHOLE30
✓
✓
✓
✓
Daily values are based on a 2,000 calorie diet.
SHOP NOW
SHOP NOW
SHOP NOW
SHOP NOW
SHOP NOW