How to Make a Dairy-Free Buttered Pecan Pie Cocktail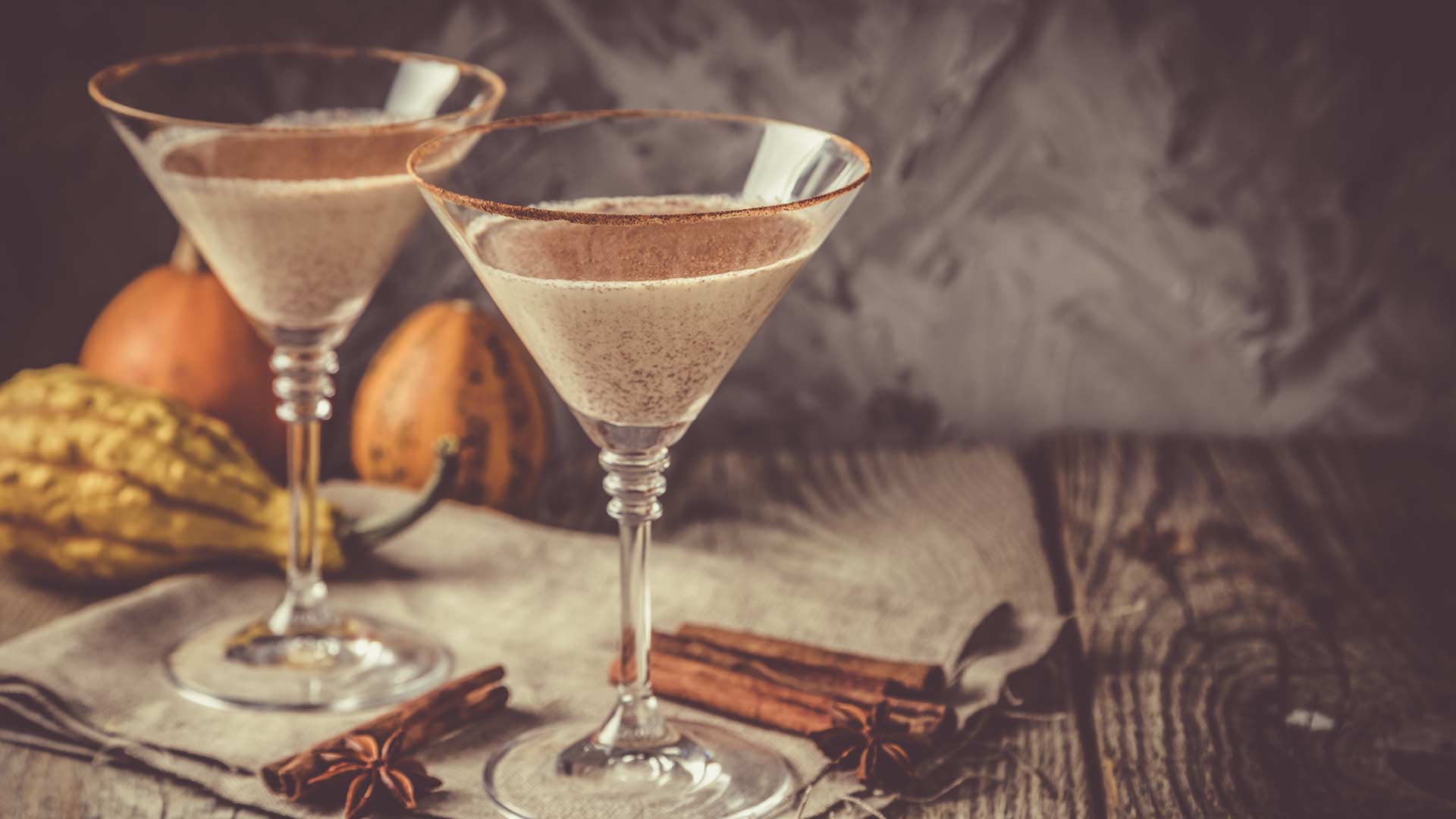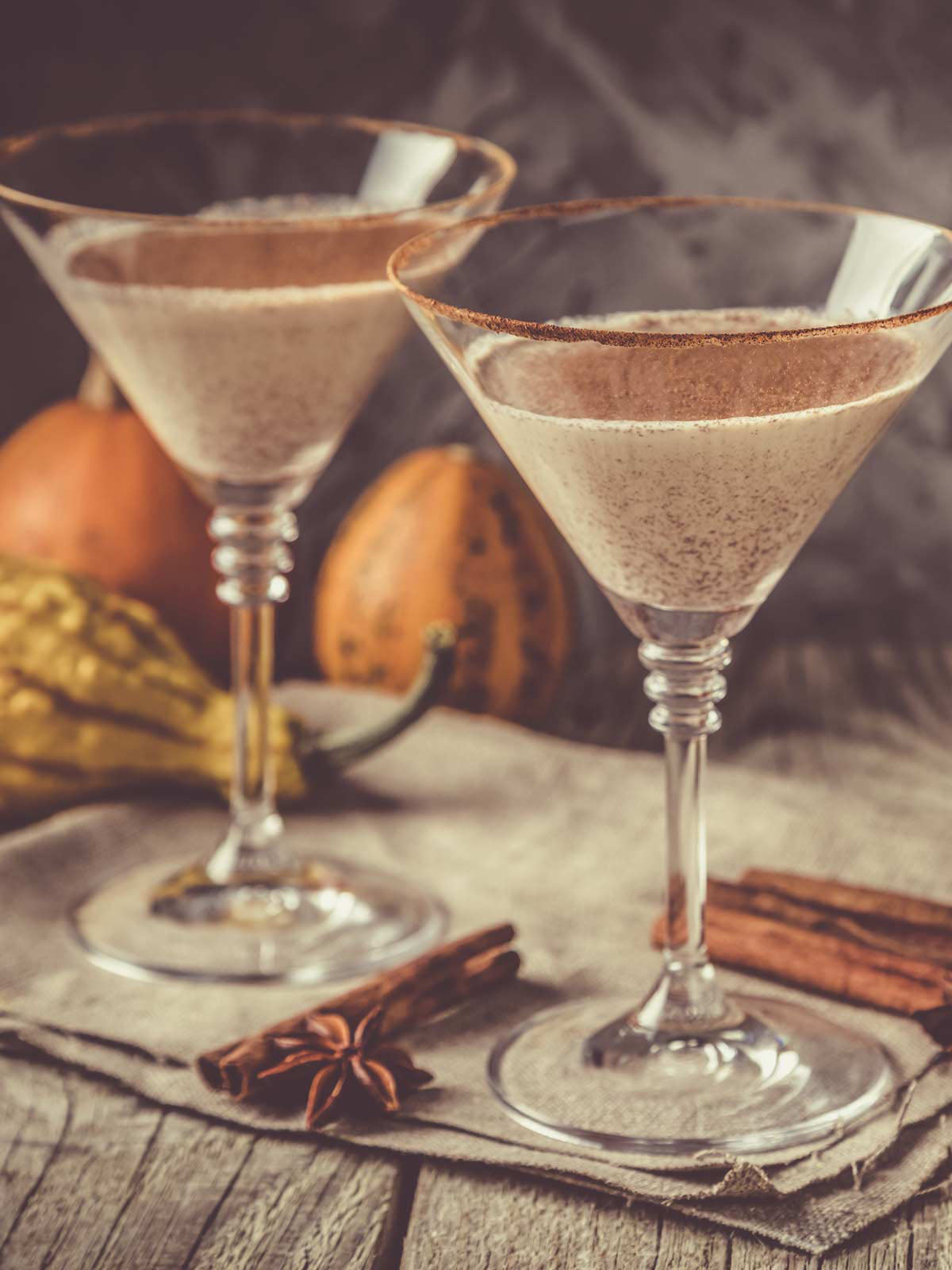 To top off a holiday meal (or to kick-off the festivities), this cocktail gets us in the holiday spirit. This recipe calls for French Vanilla Oat Creamer and Monin® Butter Pecan Syrup. Good news, any of our oat creamers work, so let us know what you try!
Ingredients
1 ¼ oz. Bourbon
½ oz. Dark Rum
Dairy-Free Whipped Cream*
Pecans for Garnish*

*Optional
Servings:
1
Preparation
Chill a martini glass or similar cocktail glassware for serving.
Pour all ingredients into mixing glass with 2/3 ice in the order listed.
Cap, shake and strain into your chilled serving glass.
Add garnish, and serve.
Newest Recipes