How to Make 3-Ingredient Vegan Pancakes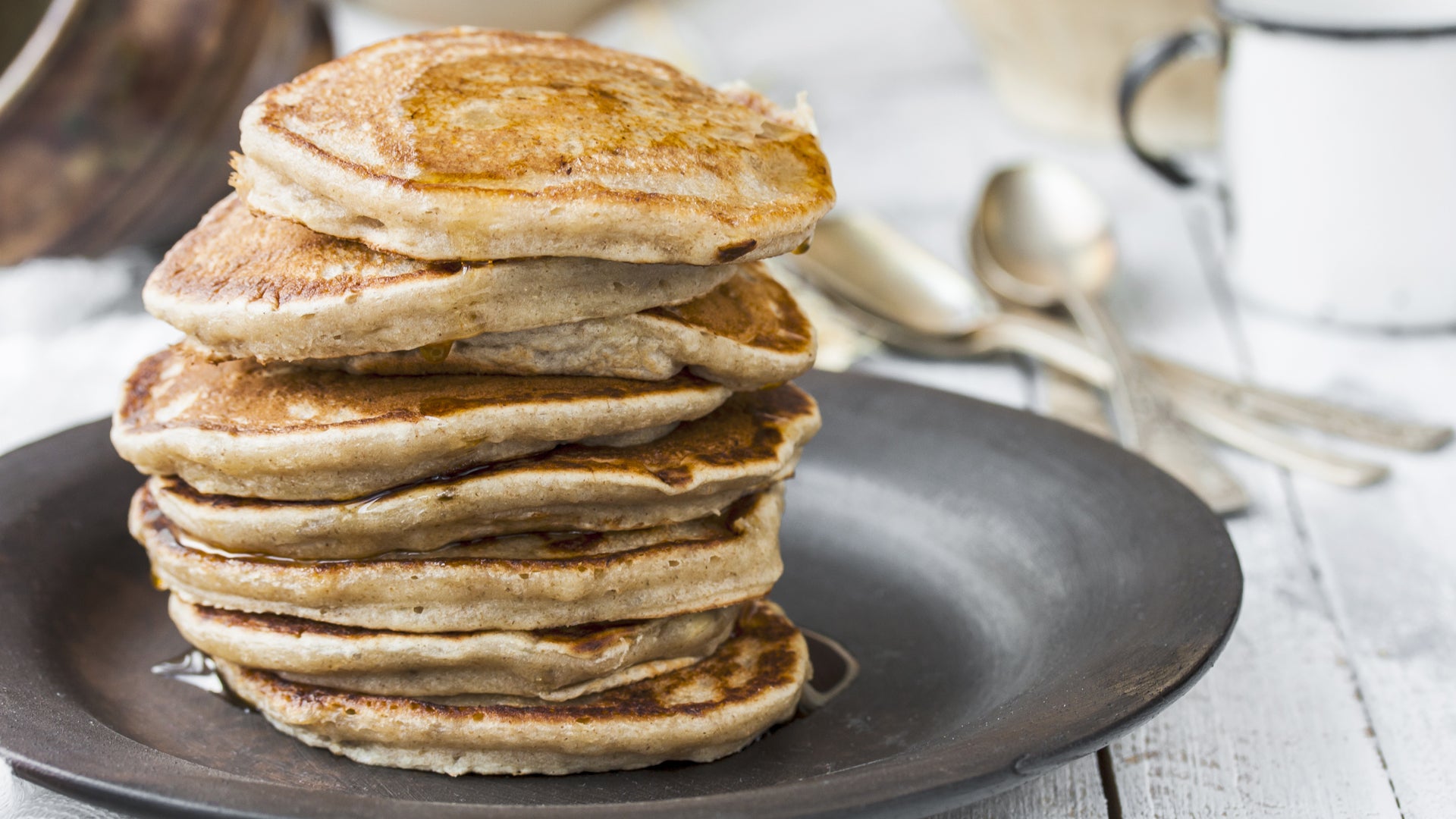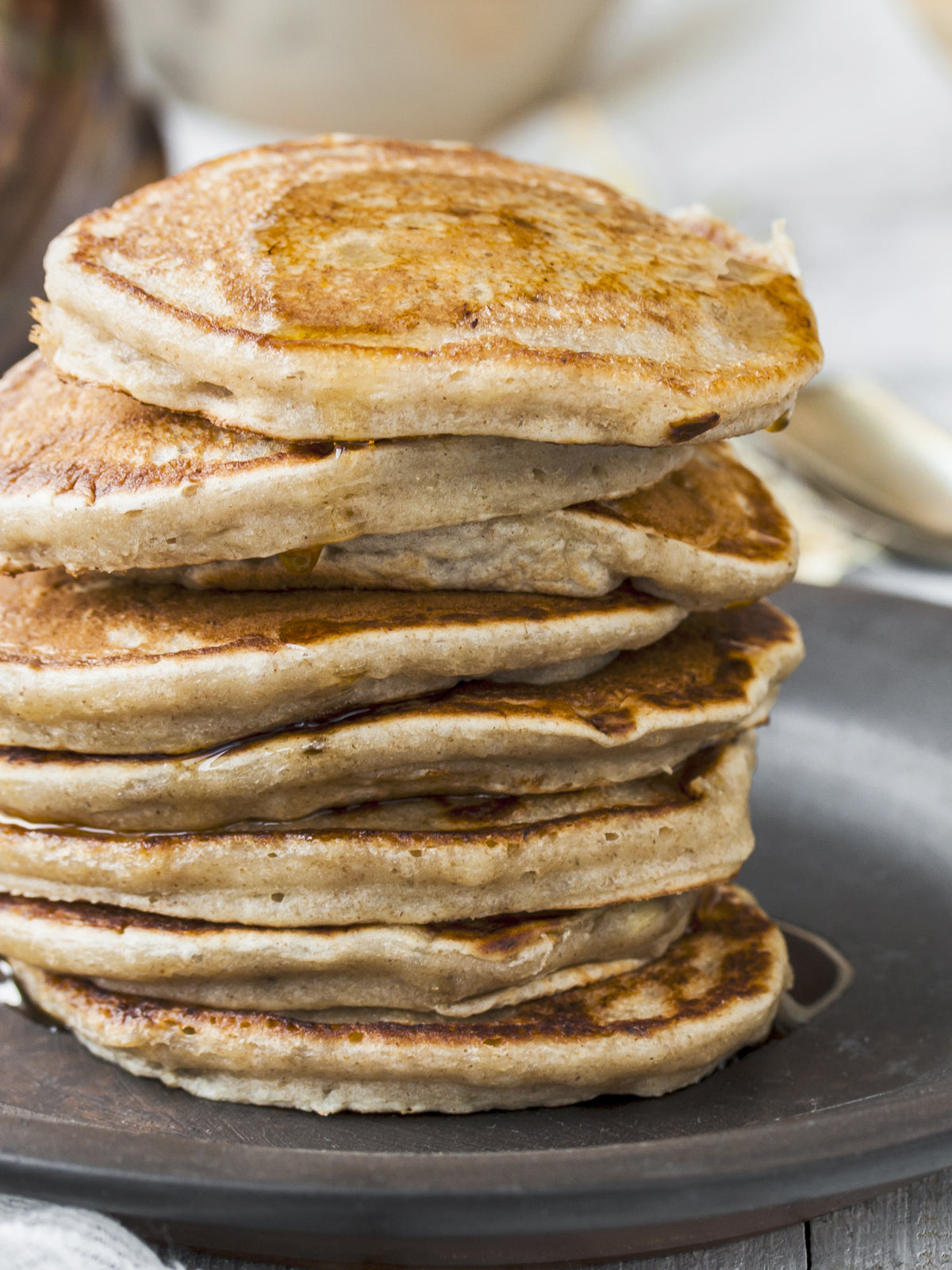 We're all about simple recipes any day. So if you're wracking your brain for what to make for breakfast tomorrow, here's something you can make with a few simple staples - our 3 Ingredient Vegan Pancake recipe.

No need for a boxed mix full of unnecessary ingredients when you can whip these pancakes up just as easily with the plant milk of your choice, some oats, and a banana. It really is that simple.

And because there's no flour in these, they're also perfect if you're gluten-free. Customize any way you like to keep things interesting - we've shared a few of our favorite combinations.
Ingredients
Use Vegan Butter, Coconut Oil, or Avocado Oil to grease the pan.
Preparation
Grease pan and warm on medium heat.
While heating up, add the milk, banana, and oats to a blender and blend until smooth.
Pour batter into the pan and let cook for approximately two minutes on both sides, or until golden brown.
Enjoy these pancakes as is or make them your own with your milk and mix-ins or topping choices!
Looking for a few ideas?
Try using cashew or almond milk in the batter and adding fresh blueberries after blending.
Or how about hazelnut milk and mixing in vegan chocolate chips?
And of course you can never go wrong topping things off with a few extra slices of banana and a spoonful of your favorite nut butter!
Newest Recipes