THANKSGIVING CAN GET COMPLICATED, YOUR PLANT MILK SHOULDN'T BE.
Just two ingredients - almonds and water. And if you're not into almonds, we make hazelnut, walnut & cashew milk too. Nothing more than an extra pinch of salt in Elmhurst® Unsweetened Oat Milk means a plant milk full of nutrition & flavor rather than gums & fillers. They work great in recipes too! Skip below to see how to simplify your Thanksgiving this year.
HOW WE COMPARE
Unsweetened Almond Milk
Elmhurst®
Califia®
Silk®
Blue Diamond®
Pacific®
# of ingredients
2
9
12
11
9
Added Gums
No
Yes
Yes
Yes
Yes
Added Vitamins
No
Yes
Yes
Yes
Yes
Lecithin
No
Yes
Yes
Yes
No
Protein*
5g
1g
<1g
1g
1g
Sodium*
5mg
160mg
130mg
170mg
180mg
Paleo Friendly
✓
Whole30
✓
✓
✓
✓
*Per 8 fl oz serving
Nutrition Data as of Aug 2019
What's Inside
Almonds
This forward-pointing nut comes to us from California. It's a great plant-based protein source – and tasty, too!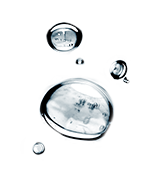 Filtered Water
What more need to be said about the foundation of life? One thing is for sure: it will never go out of style.
Made with just almonds and water, our unsweetened almond milk achieves up to 4x more nuts compared to other brands. This translates to 5g of protein per glass. The absence of added sugar and flavors showcases the authentic taste of the source, making Unsweetened Milked Almonds an especially good ingredient for smoothies and more. Like all Elmhurst products, it is non-GMO, gluten-free, carrageenan-free, and has no artificial flavors.
WHICH UNSWEETENED PLANT MILK IS FOR YOU?
Unsweetened
Almond
Unsweetened
Cashew
Unsweetened
Oat
Unsweetened
Walnut
Unsweetened
Hazelnut
Key Benefit
4x More Almonds & Protein
Barista Approved
20g Whole Grain
Excellent Source Omega-3
2x More Hazelnuts
Protein*
5g
4g
4g
3g
2g
Calories*
130
130
80
120
90
Total Fat*
11g
10g
1.5g
11g
9g
Carbs*
3g
7g
14g
1g
1g
Sugar*
1g
1g
1g
0g
1g
Added Sugar*
0g
0g
0g
0g
0g
Sodium*
5mg
10mg
120mg
5mg
5mg
Keto-Friendly
✓
✓
✓
✓
Paleo Friendly
✓
✓
✓
✓
Gluten-Free
✓
✓
✓
✓
✓
Whole30
✓
✓
✓
✓
Dairy Replacement
Whole Milk
Whole Milk
2% Milk
2% Milk
2% Milk
Ingredients
Filtered Water, Almonds
Filtered Water, Cashews
Filtered Water, Whole Grain Oats, Salt
Filtered Water, Walnuts
Filtered Water, Hazelnuts
Best Used In
Smoothies, Cereal, Soups & Sauces
Soups & Sauces, Baking, Lattes, Hot & Iced Coffee
Smoothies, Cereal, Overnight Oats
Smoothies, Cereal, Iced Coffee
Smoothies, Cereal, Iced Coffee
Shop Now
Shop Now
Shop Now
Shop Now
Shop Now
PERFECTLY SIMPLE FRIENDSGIVING RECIPES
Vegan Garlic Mashed Potatoes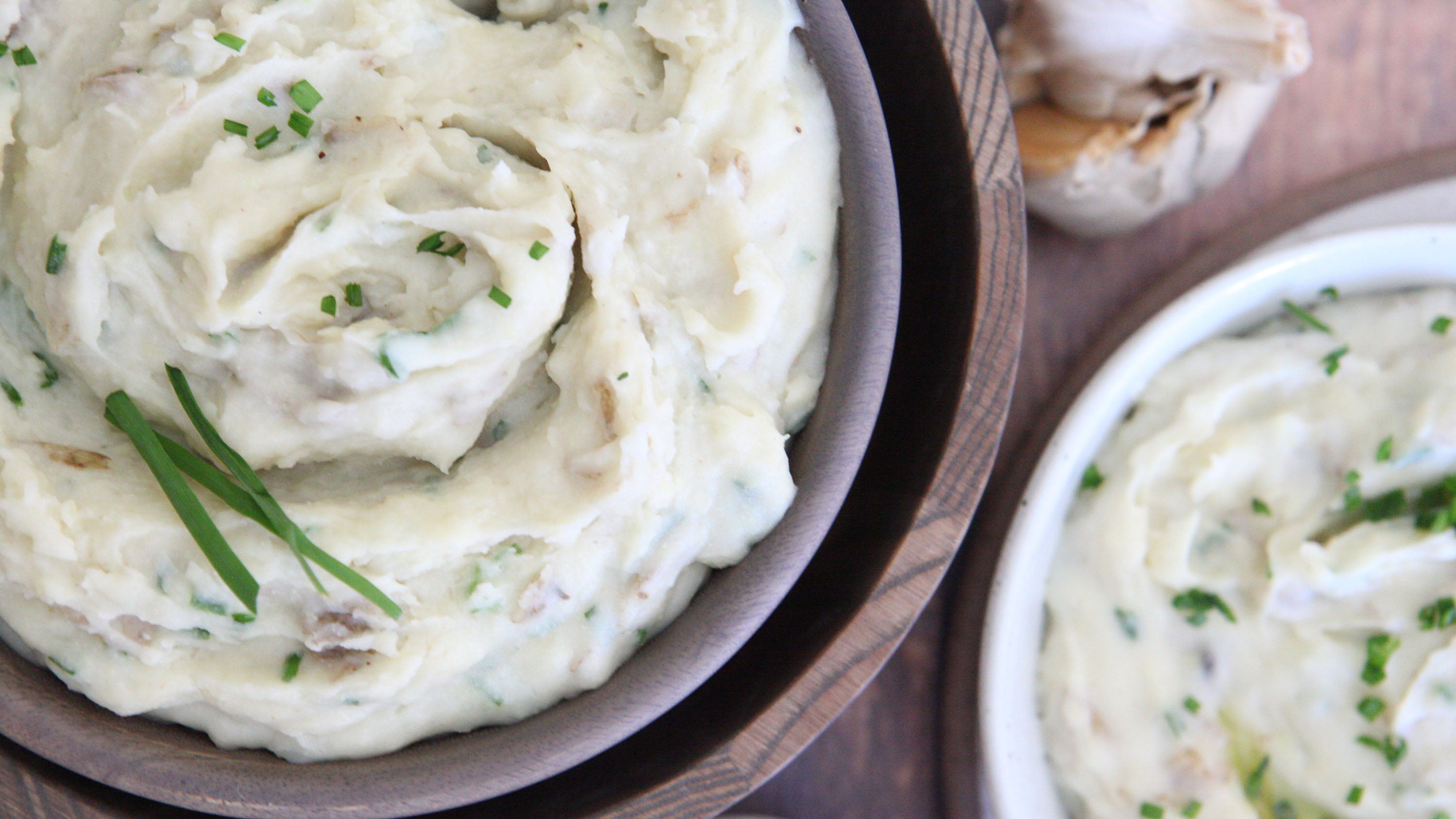 Ingredients
5 lbs Yukon Gold Potatoes
½ cup Chives, chopped
4 Tbsp. Vegan Butter
2 Tbsp. Garlic, minced
Salt + Pepper to taste
Preparation
Place the potatoes in a large pot and add water until covered. Bring to a boil + cook for 20 minutes or until tender.
Drain potatoes and move to a bowl. Add cashew milk, butter, chives, garlic, and salt + pepper.
With an electric mixer whip until smooth + creamy. Add more cashew milk for a creamier texture if you'd like.
Finish with fresh chives and enjoy!