Keto friendly
Paleo friendly
Gluten-free
Unsweetened Almond Milk
UNSWEETENED PLANT MILK - 32oz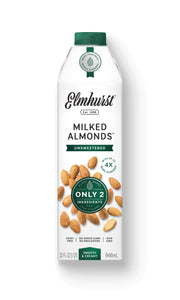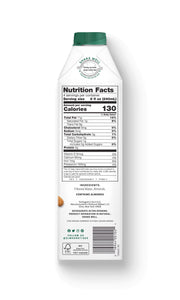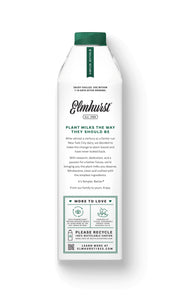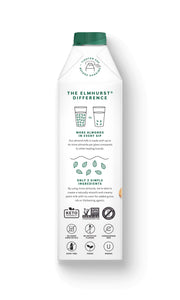 Superior Plant-Based Nutrition


THE HYDRORELEASE METHOD™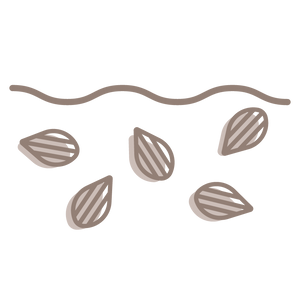 PRESERVES THE
NUTRITIONAL INTEGRITY
Using just water, The HydroRelease® Method preserves the integrity of fats, proteins and fibers from the source ingredient. No chemicals. No over-processing.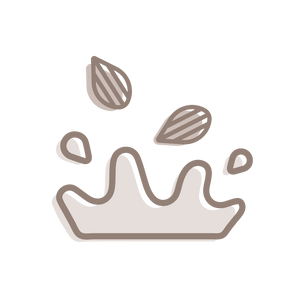 CREAMY TEXTURE,
SIMPLE INGREDIENTS
The nutritional components are recombined to create a thick, creamy full-flavored beverage without added gums, fillers or preservatives. The ingredient list couldn't be simpler.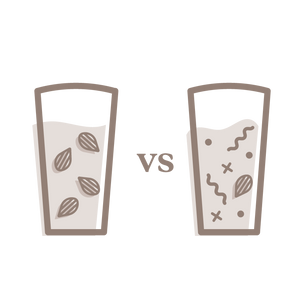 UNMATCHED
NUTRIENT DENSITY
With more of the nutrition preserved, Elmhurst® products are more concentrated with bioavailable nutrition - making them easier for your body to digest and absorb.
"Not only is this product simple and healthy with nothing added... it's DELICIOUS"

STEPH T.
"Love your products. Thanks for keeping ingredients simple!"

SUSAN W.
"The only almond milk I'll use in my smoothies."

MEGAN R.
"The best nut milk in the game!"

SARAH G.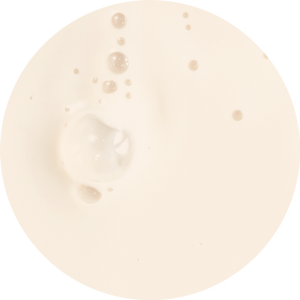 DAIRY
FREE
100% plant-based
made with real,
raw ingredients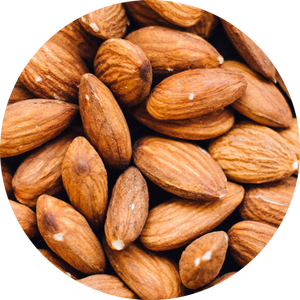 NUTRITIONALLY
DENSE
Up to 4x more nuts
per serving than
leading brands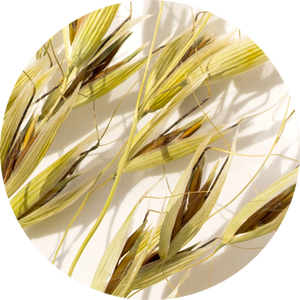 SIMPLE
INGREDIENTS
No gums, fillers,
emulsifiers, or anything
unnecessary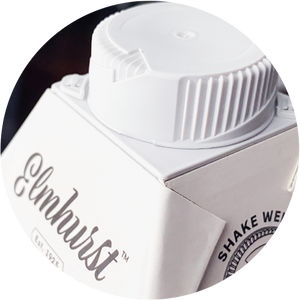 NO
PRESERVATIVES
Our pantry-friendly cartons don't need to be refrigerated until opened.
Customer Reviews
Write a Review
Ask a Question
Filter Reviews:
almond milk
ingredients
brand
milk
taste
market
water
fillers
everyone
price
12/08/2023
Amanda

United States
12/08/2023
Jenny

United States
12/08/2023
Jose

United States
11/20/2023
tlm

United States
Best unsweetened almond milk
Got my shipment of a case of the unsweetened almond milk which I have been using for years. No other brand comes close. It is simply two ingredients: almonds and water. I am thankful Elmhurst makes their products available to purchase through their website as they don't need to be refrigerated until opening. I started getting the bulk shipping when PUBLIX as a monopoly in my area, started removing Elmhurst products to push other companies products full of gums and other fillers. More local companies should do as Elmhurst is doing in providing a way to order directly from them so that subpar food conglomerates can't continue trying to foist their unhealthy products on everyone. I have a milk protein allergy and am grateful for Elmhurst.
08/21/2023
Sandy H.

United States
THE BEST OF THE NON-DAIRY-BY FAR
This delicious Cashew Milk has creaminess, yet is quenching and cold!! (unlike Soy that is thick and never feels cold). It has none of the controversial, manufactured forms of Calcium such as Carbonate or Tricalcium Phosphate.....it's a Whole Food, just Cashews and Filtered Water. I use it in my hot beverages and cereal and it's neutral enough in taste to use it in Mash Potatoes! It's so-damn-good!
What plant milk is best for you?
ELMHURST
UNSWEETENED MILKS
ALMOND
MILK
CASHEW
MILK
OAT
MILK
WALNUT
MILK
HAZELNUT
MILK
PROTEIN*
5g
4g
4g
3g
2g
CALORIES*
130
130
80
120
90
TOTAL FAT*
11g
10g
1.5g
11g
9g
CARBS*
3g
7g
14g
1g
1g
SUGAR*
1g
1g
1g
0g
1g
ADDED SUGAR*
0g
0g
0g
0g
0g
SODIUM*
5mg
10mg
120mg
5mg
5mg
KETO-FRIENDLY
✓
✓
✓
PELO-FRIENDLY
✓
✓
✓
✓
GLUTEN-FREE
✓
✓
✓
✓
✓
WHOLE30
✓
✓
✓
✓
Daily values are based on a 2,000 calorie diet.
SHOP NOW
SHOP NOW
SHOP NOW
SHOP NOW
SHOP NOW