Keto friendly
Paleo friendly
Gluten-free
Unsweetened Variety 6-Pack
UNSWEETENED PLANT MILK - 32oz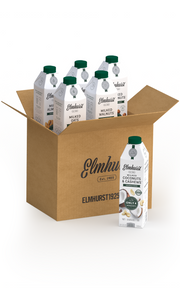 Superior Plant-Based Nutrition


THE HYDRORELEASE METHOD™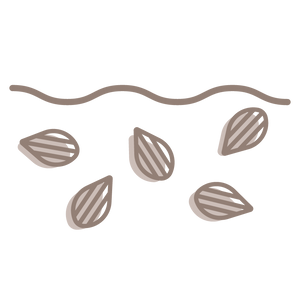 PRESERVES THE
NUTRITIONAL INTEGRITY
Using just water, The HydroRelease® Method preserves the integrity of fats, proteins and fibers from the source ingredient. No chemicals. No over-processing.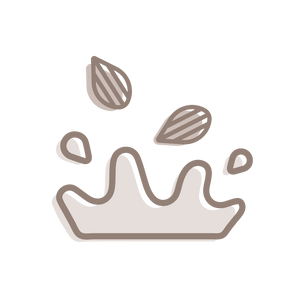 CREAMY TEXTURE,
SIMPLE INGREDIENTS
The nutritional components are recombined to create a thick, creamy full-flavored beverage without added gums, fillers or preservatives. The ingredient list couldn't be simpler.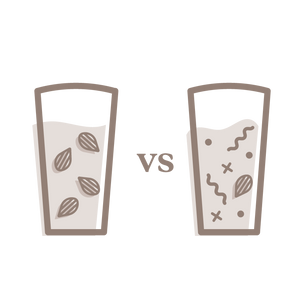 UNMATCHED
NUTRIENT DENSITY
With more of the nutrition preserved, Elmhurst® products are more concentrated with bioavailable nutrition - making them easier for your body to digest and absorb.
"Not only is this product simple and healthy with nothing added... it's DELICIOUS"

STEPH T.
"Love your products. Thanks for keeping ingredients simple!"

SUSAN W.
"The only almond milk I'll use in my smoothies."

MEGAN R.
"The best nut milk in the game!"

SARAH G.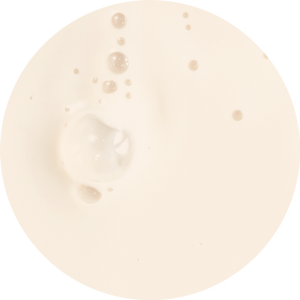 DAIRY
FREE
100% plant-based
made with real,
raw ingredients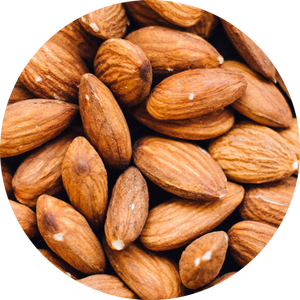 NUTRITIONALLY
DENSE
Up to 4x more nuts
per serving than
leading brands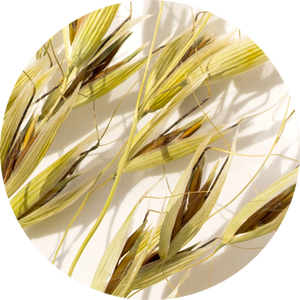 SIMPLE
INGREDIENTS
No gums, fillers,
emulsifiers, or anything
unnecessary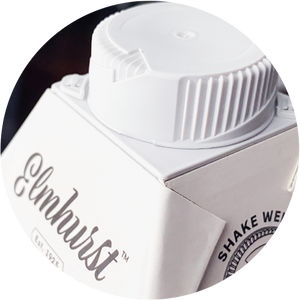 NO
PRESERVATIVES
Our pantry-friendly cartons don't need to be refrigerated until opened.
Customer Reviews
Write a Review
Ask a Question
12/08/2023
Dusica

United States
Healthy clean ingredients.
12/02/2023
Gary

United States
The closest reminder of the creaminess of dairy milk.
What plant milk is best for you?
ELMHURST
UNSWEETENED MILKS
ALMOND
MILK
CASHEW
MILK
OAT
MILK
WALNUT
MILK
HAZELNUT
MILK
PROTEIN*
5g
4g
4g
3g
2g
CALORIES*
130
130
80
120
90
TOTAL FAT*
11g
10g
1.5g
11g
9g
CARBS*
3g
7g
14g
1g
1g
SUGAR*
1g
1g
1g
0g
1g
ADDED SUGAR*
0g
0g
0g
0g
0g
SODIUM*
5mg
10mg
120mg
5mg
5mg
KETO-FRIENDLY
✓
✓
✓
PELO-FRIENDLY
✓
✓
✓
✓
GLUTEN-FREE
✓
✓
✓
✓
✓
WHOLE30
✓
✓
✓
✓
Daily values are based on a 2,000 calorie diet.
SHOP NOW
SHOP NOW
SHOP NOW
SHOP NOW
SHOP NOW