How to Make OatNog French Toast Bake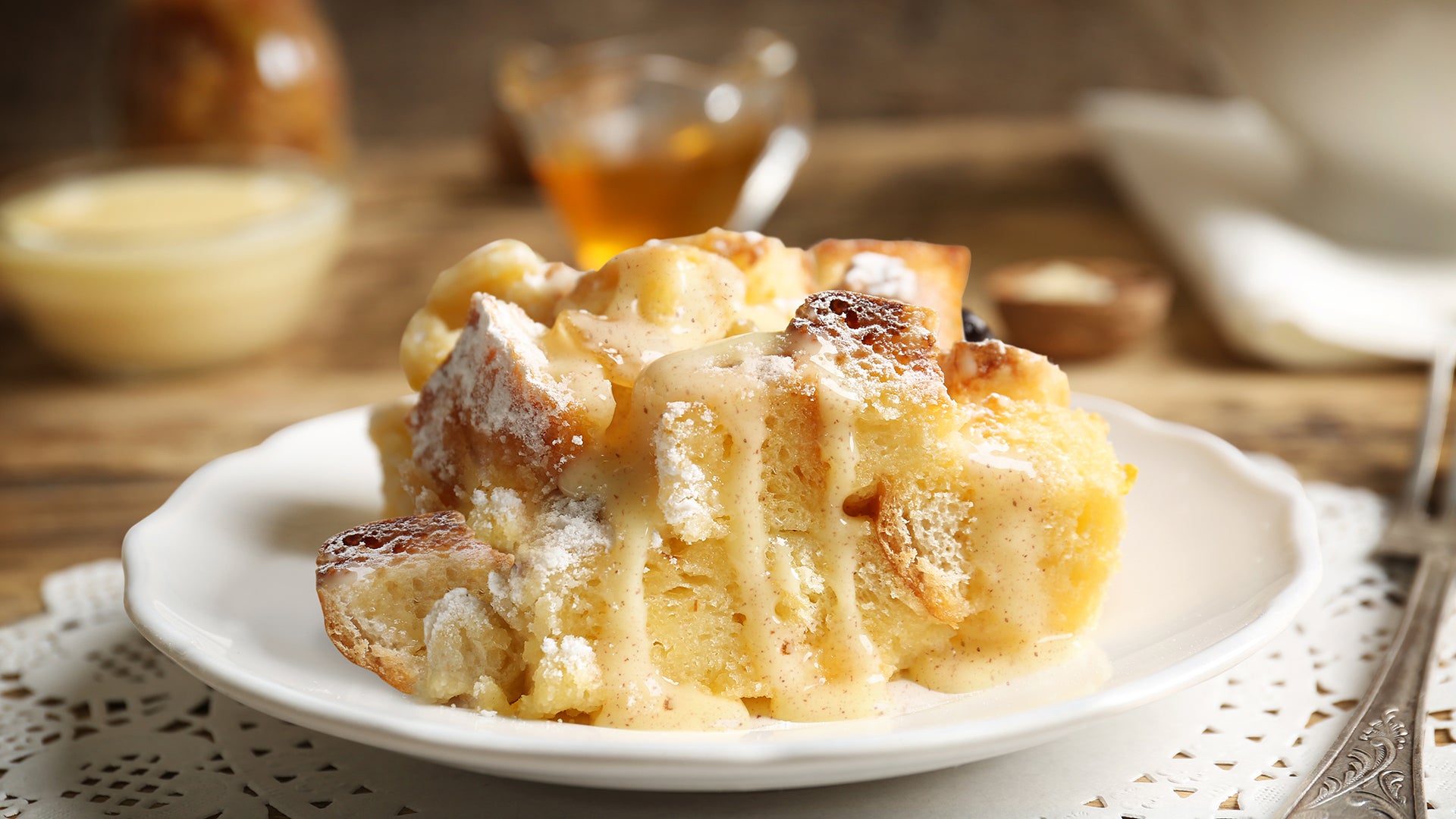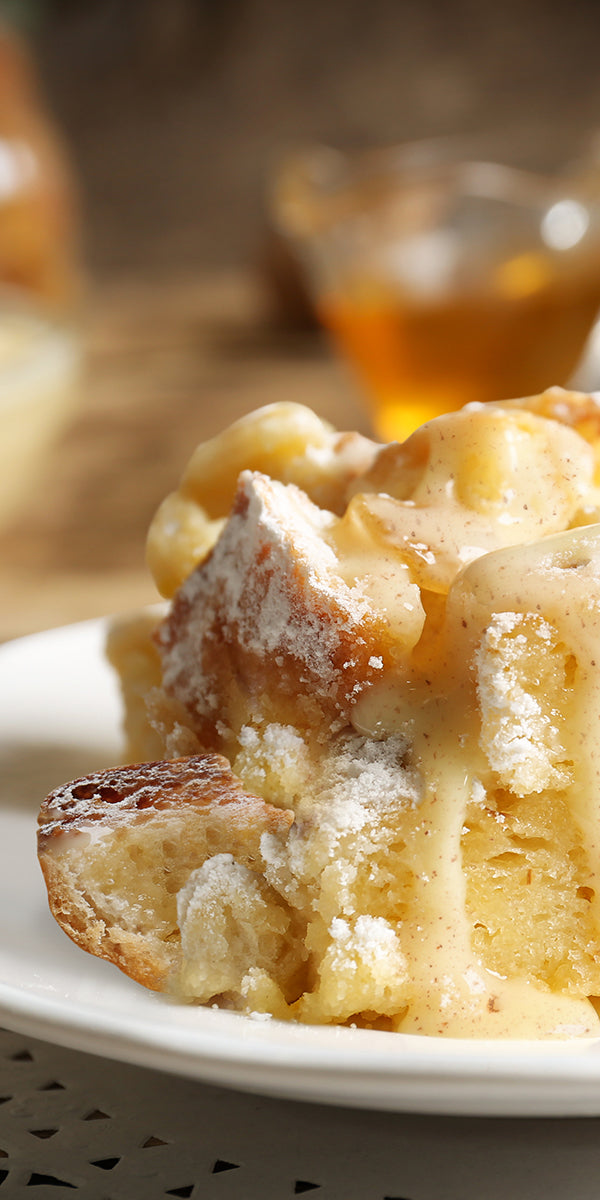 Serves: 8
Not only is this a different take on French Toast (and looks and tastes delicious!) but it also makes the perfect breakfast dish for the holidays using our very own OatNog.
Ingredients:
• A 1lb loaf vegan Challah Bread*
• 2 ½ cups Elmhurst® OatNog
• 2 Tbsp Ground Flaxseed
• 1 Tbsp Pure Vanilla Extract
• 1 tsp Cinnamon
• 3 Tbsp Maple Syrup, for drizzling
*or substitute for any other hearty bread
Instructions:
In a medium bowl, combine Elmhurst OatNog, flaxseed, vanilla, and cinnamon. Let sit for 15 minutes to thicken.
Cut bread into cubes and add to a greased 9x13 baking dish.
Pour mixture evenly over bread and let soak for 15 minutes. If desired, top with pecans.
Bake at 350F for 45 minutes or until golden. To top it off, drizzle with maple syrup and enjoy!
Newest Recipes