How to Make Vegan Cashew Eggnog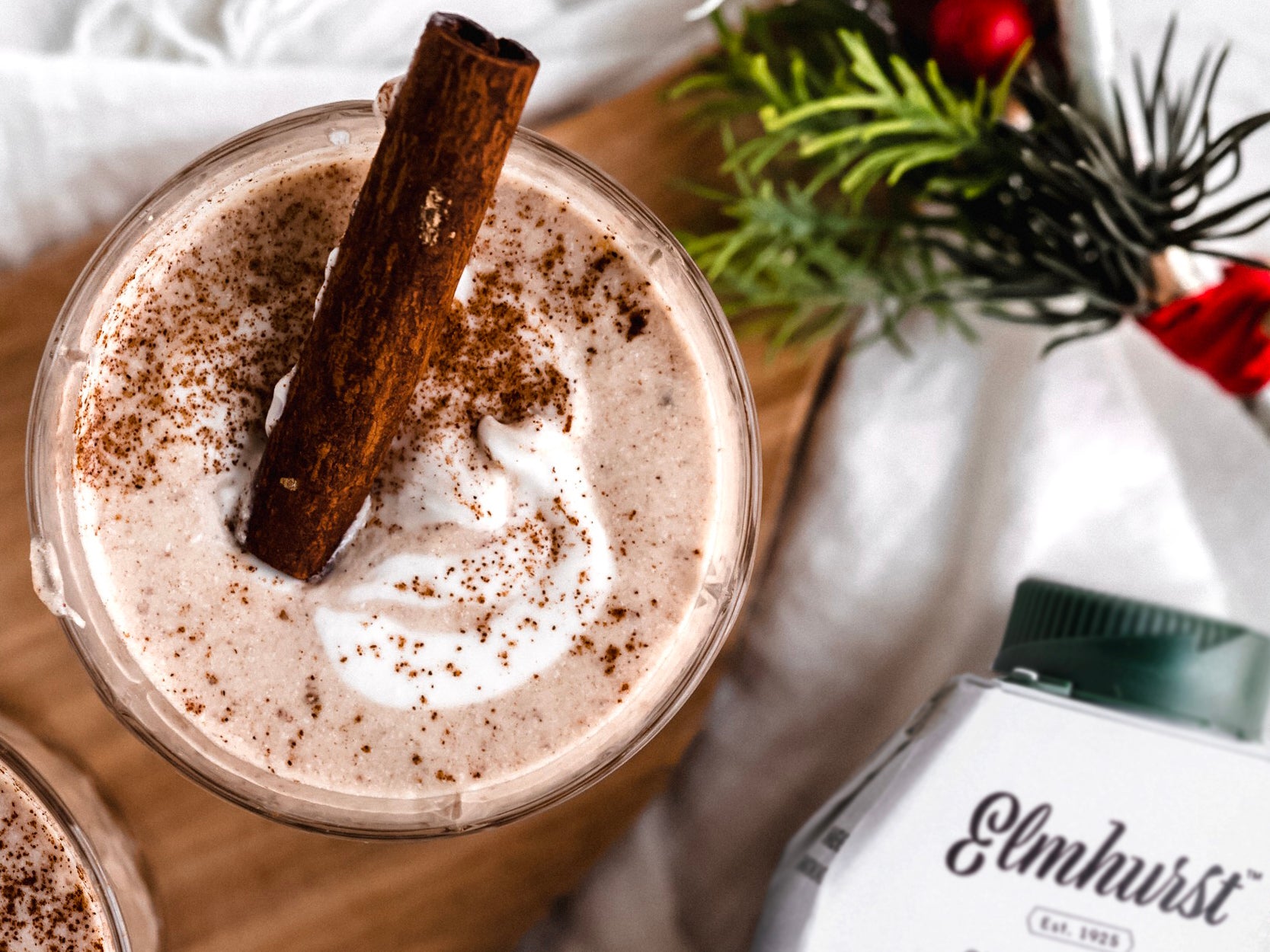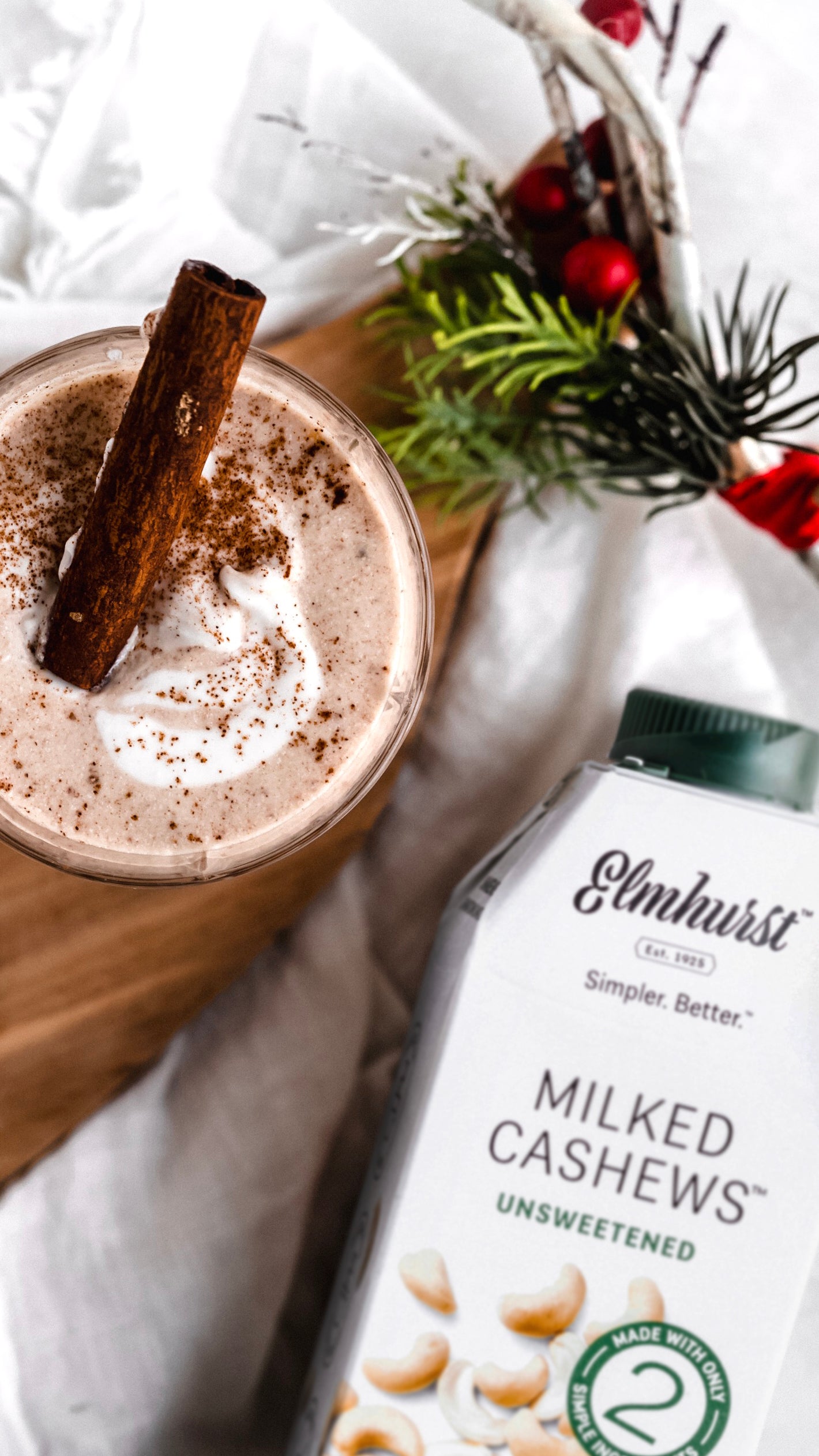 Ingredients:
• ½ cup Cashews (soaked in water for at least an hour)
• 3 Dates (pitted)
• 1 tsp Cinnamon
• ½ tsp Ginger
• ¼ tsp Ground Cloves
• 4oz pour Rum (optional)
Cinnamon Sticks to garnish (optional)
Instructions:
Add all ingredients to a high speed blender. Blend ingredients with cashew milk until smooth and frothy.
Serve vegan eggnog in a chilled cocktail glass. Garnish with a dash of cinnamon and a cinnamon stick if desired and enjoy!
Servings:
2
Newest Recipes