How to Make No-Bake Chocolate Oatmeal Cookies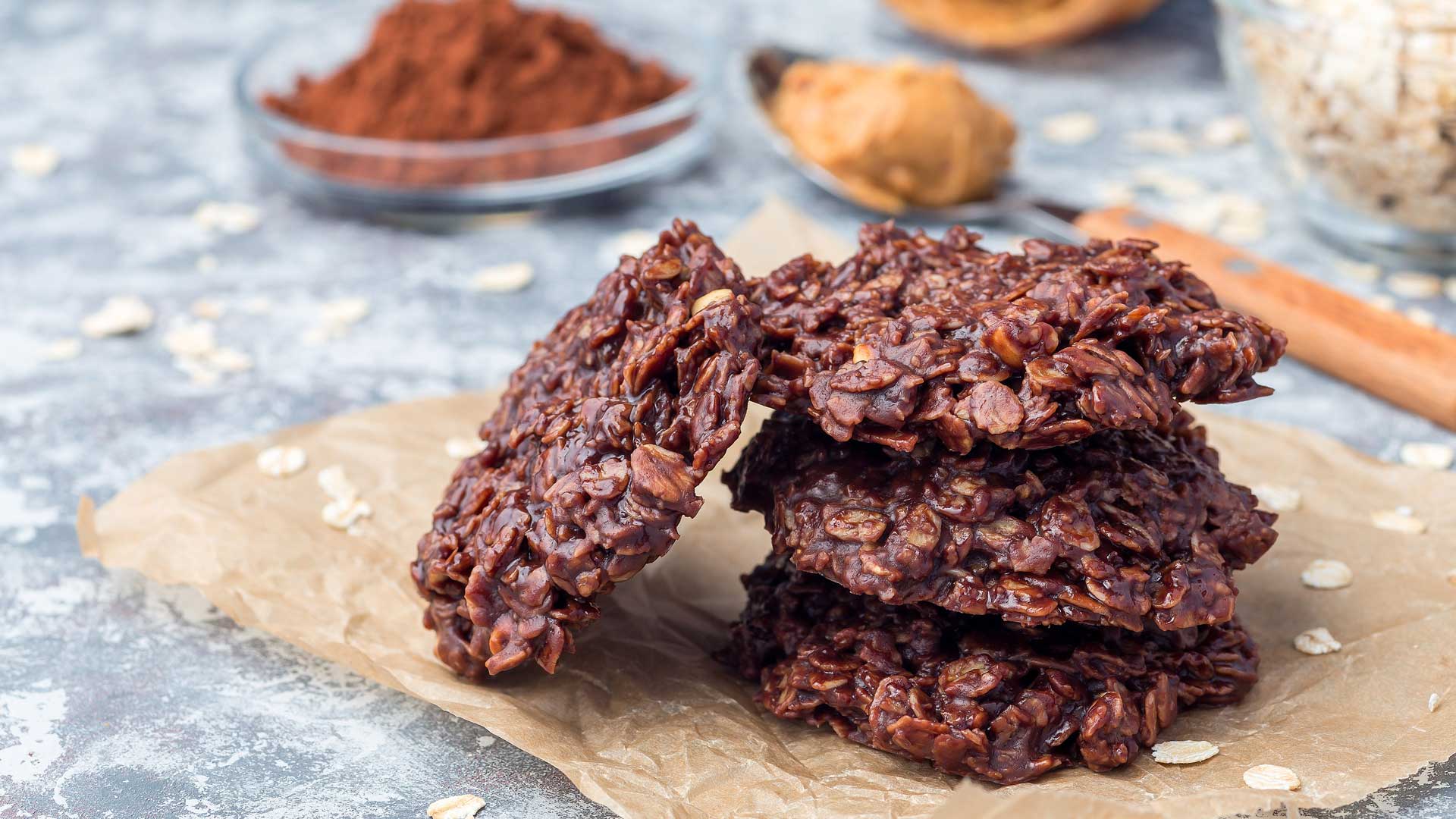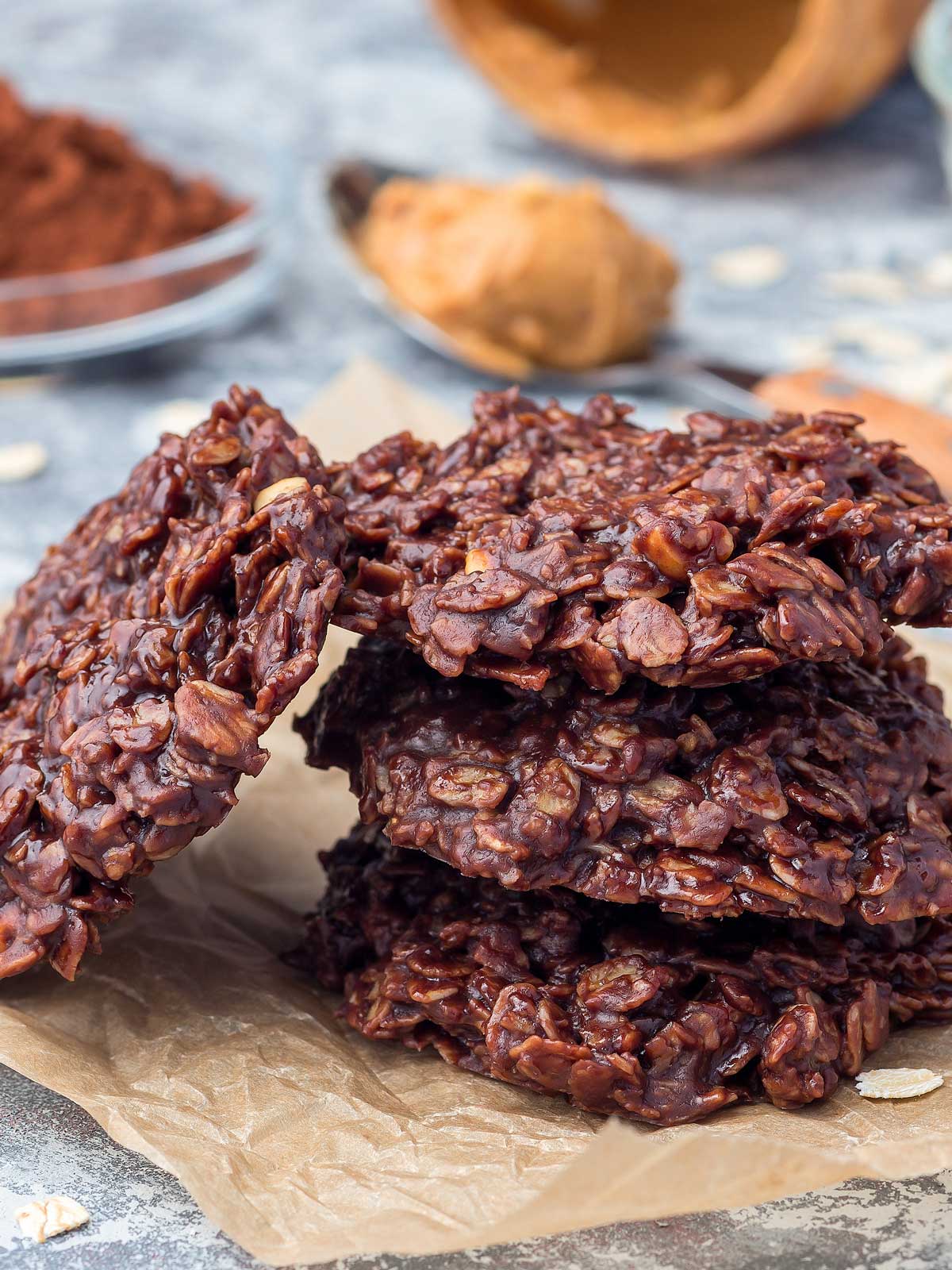 Everyone loves cookies. Not everyone loves baking them. The answer? No-Bake Oatmeal Cookies made with Milked Cashews™. To add 20 additional grams of whole grain, try Unsweetened Milked Oats™ instead. Luckily, any of our plant milks work, so let us know what you try!
Ingredients
1 cup Elmhurst Milked Cashews™
2 ½ cups Granulated Sugar
¾ cup Vegan Butter
¼ cup Cocoa Powder
6 cups Quick Oats
2 Tbsp. Vanilla Extract
1 cup Peanut Butter, Smooth
Yields:
2 Dozen Cookies
Preparation
Line a baking sheet with parchment and set aside.
Measure out all of your ingredients. These cookies come together very quickly, so you'll want everything ready.
In a medium pot, combine the cashew milk, sugar, vegan butter and cocoa powder. Bring a slight boil for 3-4 minutes, stirring occasionally.
Remove the pan from heat and add the peanut butter and vanilla extract. Mix until smooth. Add the oats and stir until well incorporated.
Once combined, using a tablespoon to portion out your cookies on the lined baking sheet and press gently to shape. Chill to set.
Pair with a scoop of your favorite dairy-free ice cream and enjoy!
Newest Recipes