How to Make a Golden Milk Latte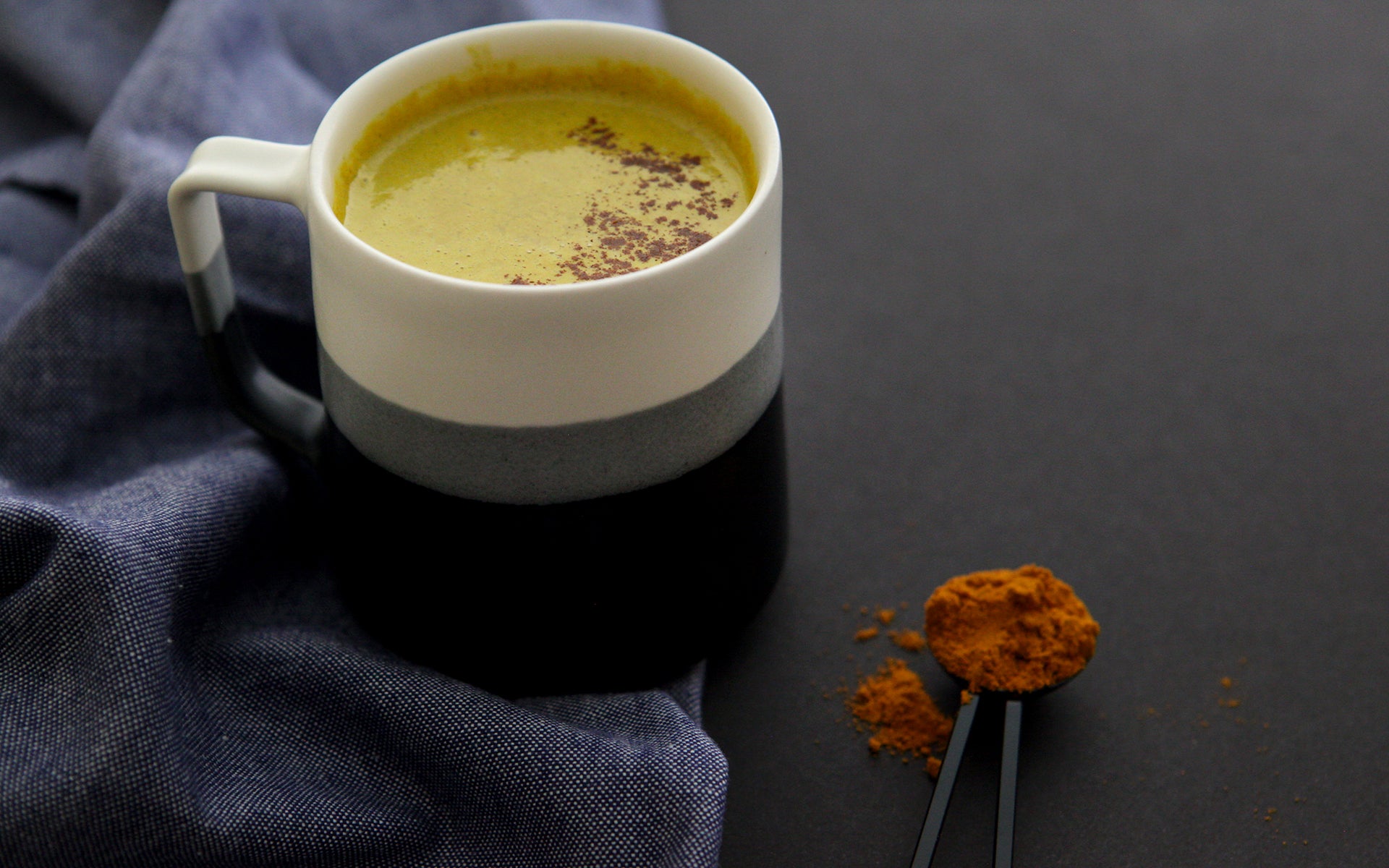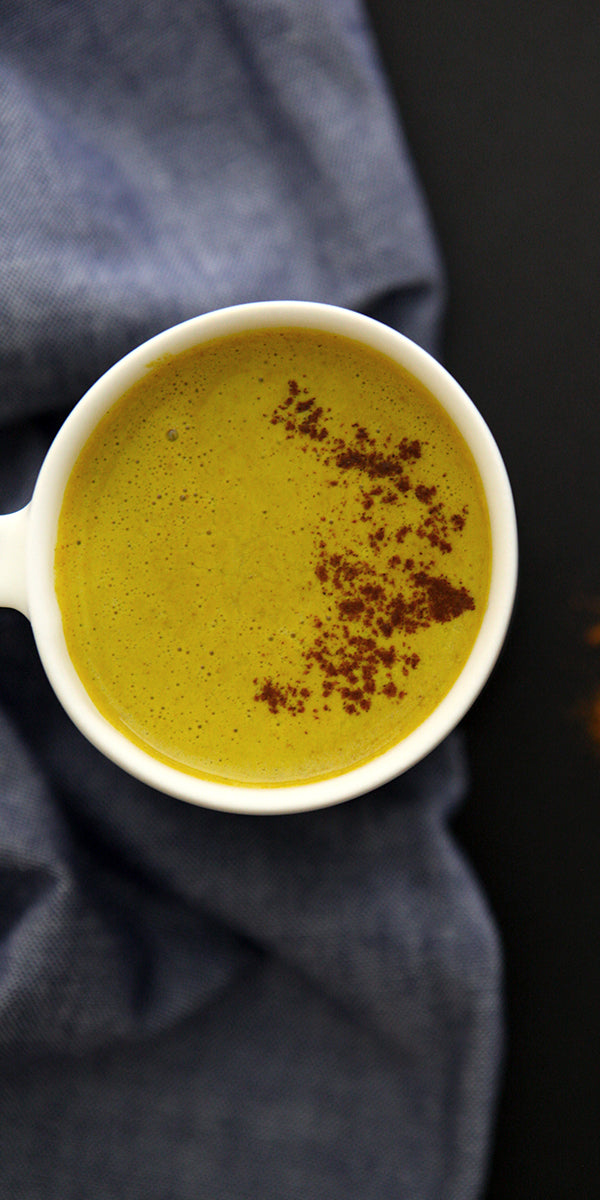 How to Make a Dairy-Free Golden Milk Latte
Serves: 2
Just what is golden milk? Named after its deep golden color, golden milk combines turmeric with spices like cinnamon and ginger, and of course, plant milk to create a latte very similar in flavor to chai. But this latte has an extra superfood boost. Did you know that turmeric is a great source of antioxidants, and when combined with ginger and cinnamon, it can also potentially help reduce inflammation and even ease indigestion? To get this recipe just right, some of our favorites to use for this cozy mugful are our Oat Barista Edition or Unsweetened Cashew Milk. They're both smooth and creamy, and perfect if you like your latte with some froth.
Instructions:
In a medium pot, whisk together oat milk, maple syrup, ginger, ground turmeric, cinnamon, and nutmeg.
Bring ingredients to a boil, then reduce heat to low and simmer for 3-5 minutes to reduce the mixture a bit; stirring occasionally.
If using fresh ginger, strain with a mesh strainer. Otherwise simply pour into your favorite mug, top with ground cinnamon or add a cinnamon stick and enjoy!
Newest Recipes