How to Make an Easy Vegan Mixed Berry Smoothie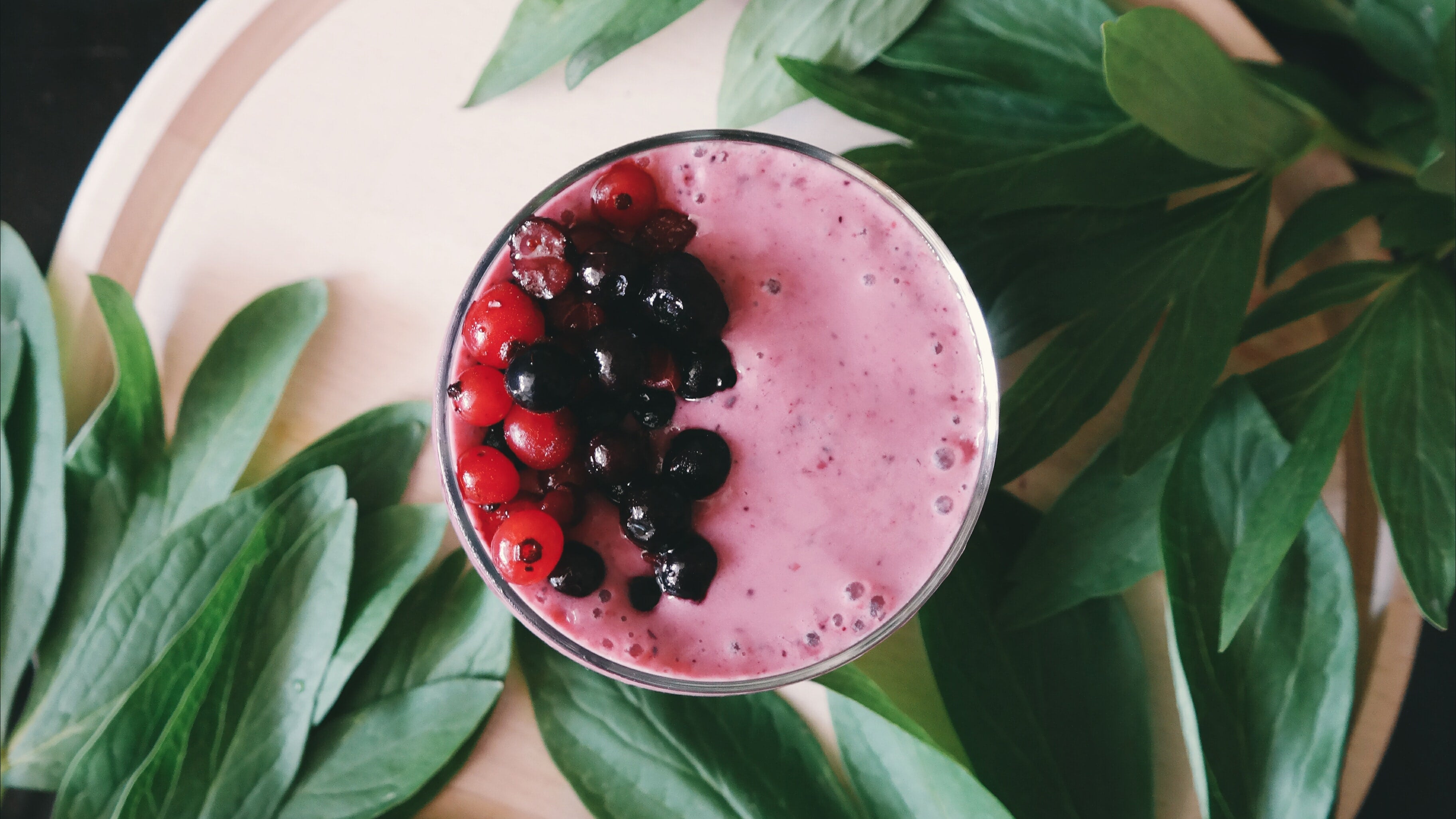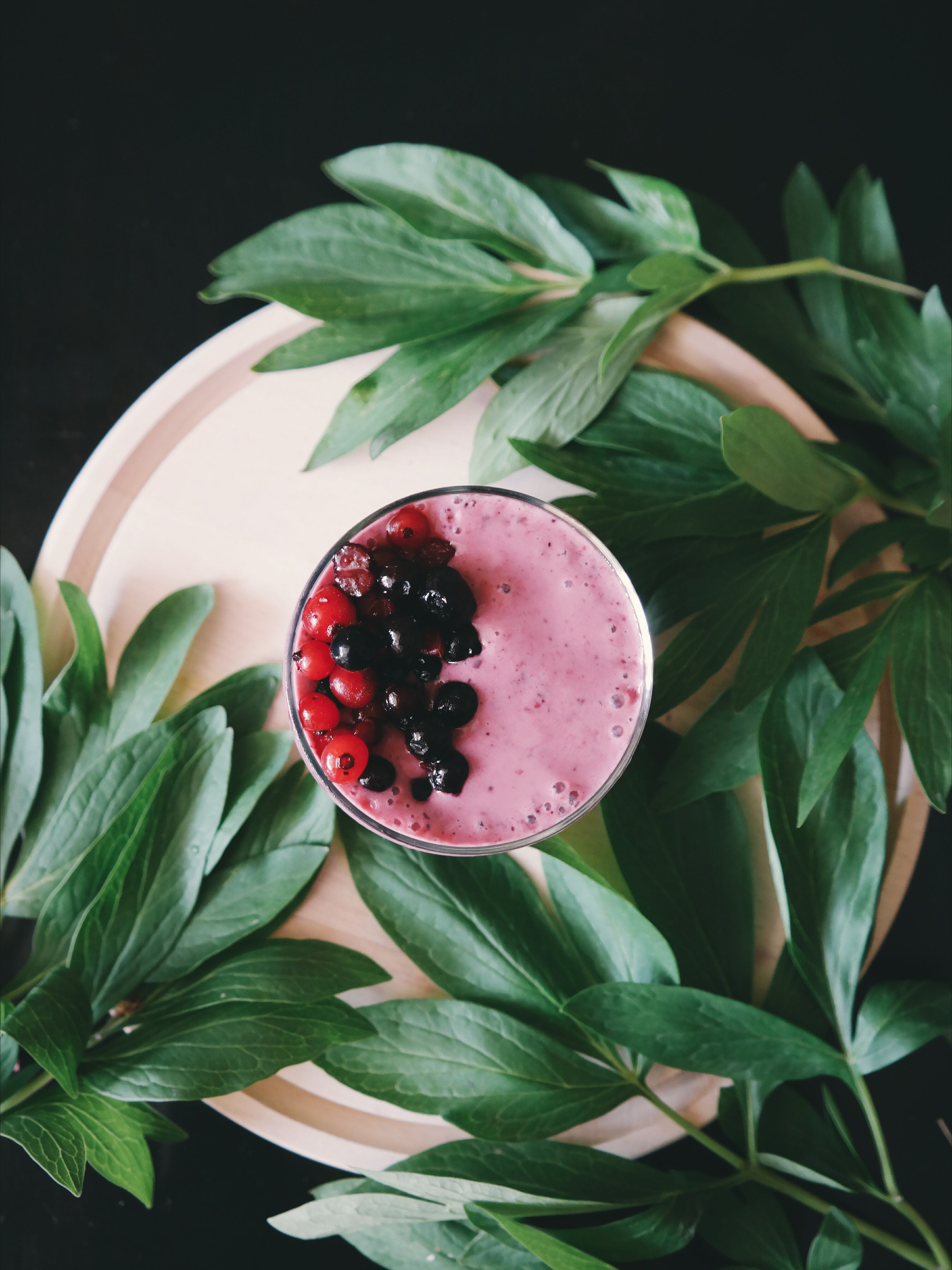 Whether you work from home or go to the office, a quick and easy-to-make breakfast like this mixed berry smoothie, is the perfect choice to jump-start your day.
To save even more time with meal prep, portion out 1 ½ cups of mixed berries and one sliced banana into freezer-safe containers or freezer bags and throw them into the freezer. Now you'll be ready to go when you make your next berry smoothie with your favorite
Elmhurst plant milk
.
Ingredients:
1 Scoop of Vanilla Plant-Based Protein Powder
1 ½ Cups Mixed Berries, Frozen
1 Banana, Frozen
1 Tbsp. Maple Syrup (or to taste)
Servings:
1
Instructions:
Add all ingredients to a blender starting with the plant milk and finishing with the frozen fruit.
Blend until combined.
Top with mixed berries, if desired.
Make it and Share it!
Tag us on social media if you try it @elmhurst1925 or with #ElmhurstRecipes on Instagram for a chance to be featured on our page! Need the milk to get started? You can find our Unsweetened Plant Milks here and any of our other products on our website to order today!
Newest Recipes