How to Make Creamy Vegan Avocado Lime Salad Dressing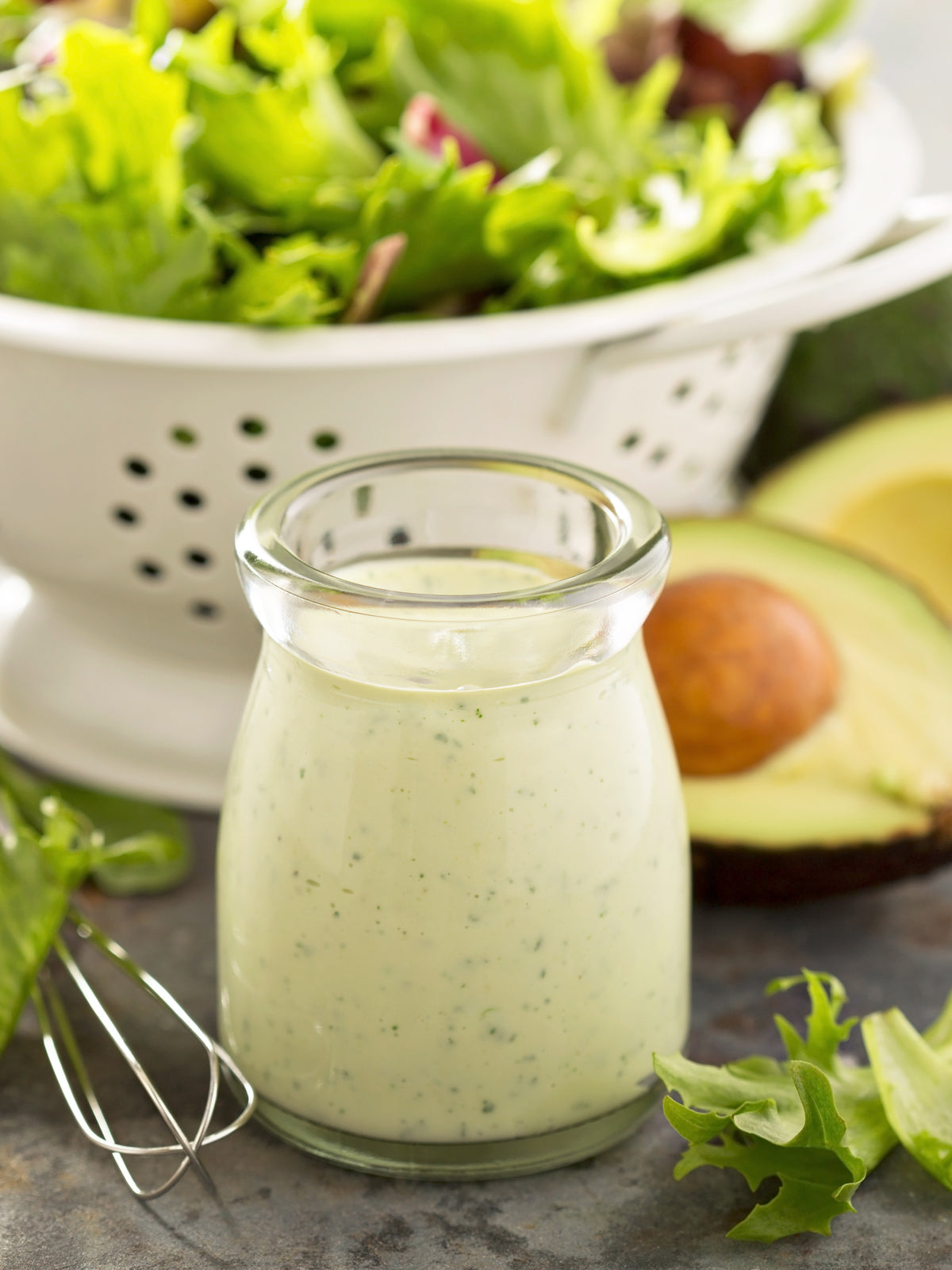 Looking to change up your salad routine and searching for an option without added vegetable oils? This vegan avocado lime dressing might just be a game changer for you then.

Our vegan avocado lime salad dressing is light and creamy, but still packed with flavor. And it doesn't just have to be for salads. Dip veggies in it, add it to rice, use it as a sauce - let us know if you find new ways to enjoy it!
Ingredients
• ½ cup Lime Juice
• 4 Tbsp. of Cilantro, chopped
• ½ tsp. Garlic
• 1 cup Avocado
• Salt & pepper to taste
Optional: 1/2 tsp of Chili Powder for an extra added kick
Preparation
Add all the ingredients to your blender and blend cashew milk and ingredients to your preferred dressing consistency. And that's it, you're ready to enjoy over a salad or as a dip!
Servings: 6
Newest Recipes