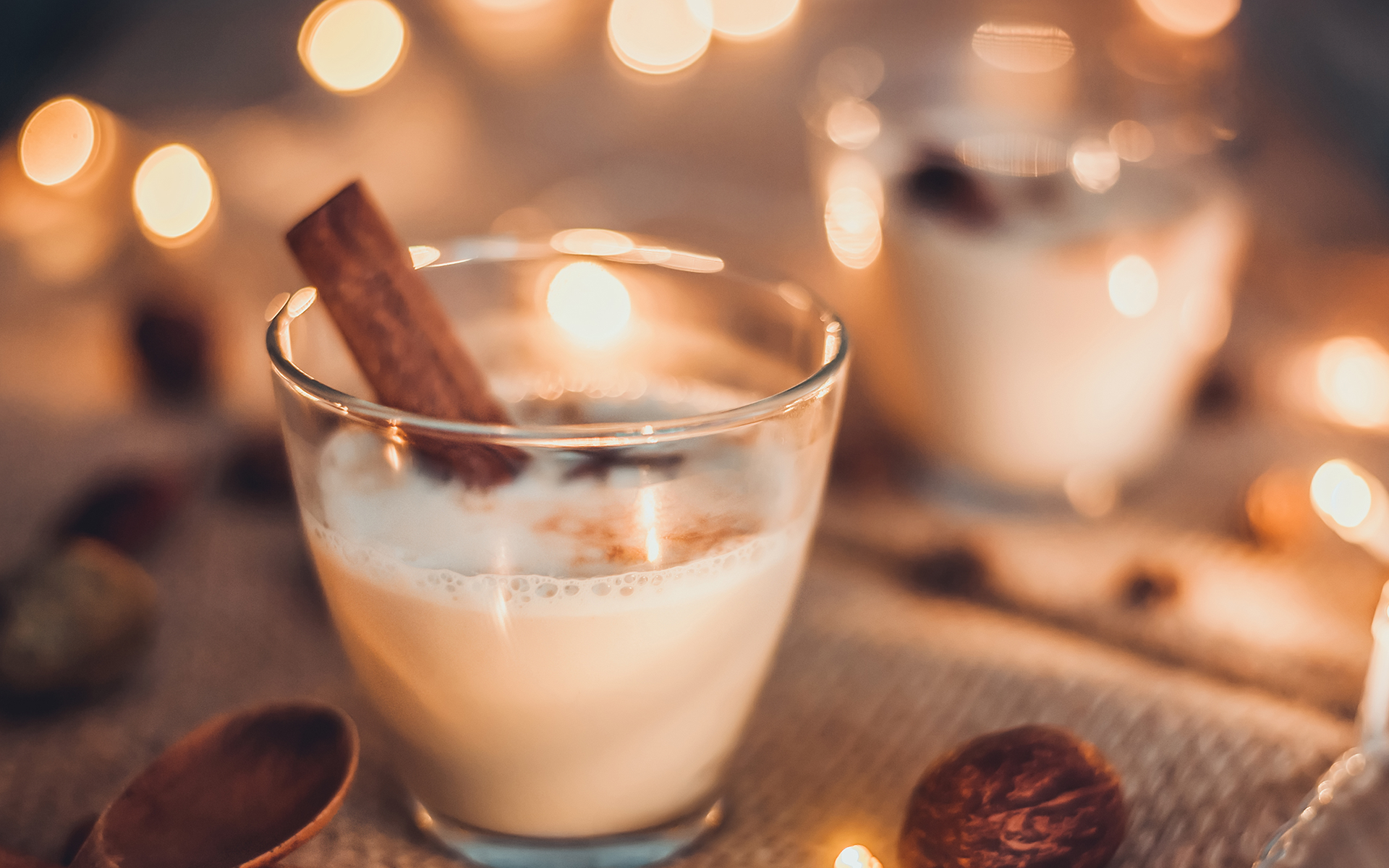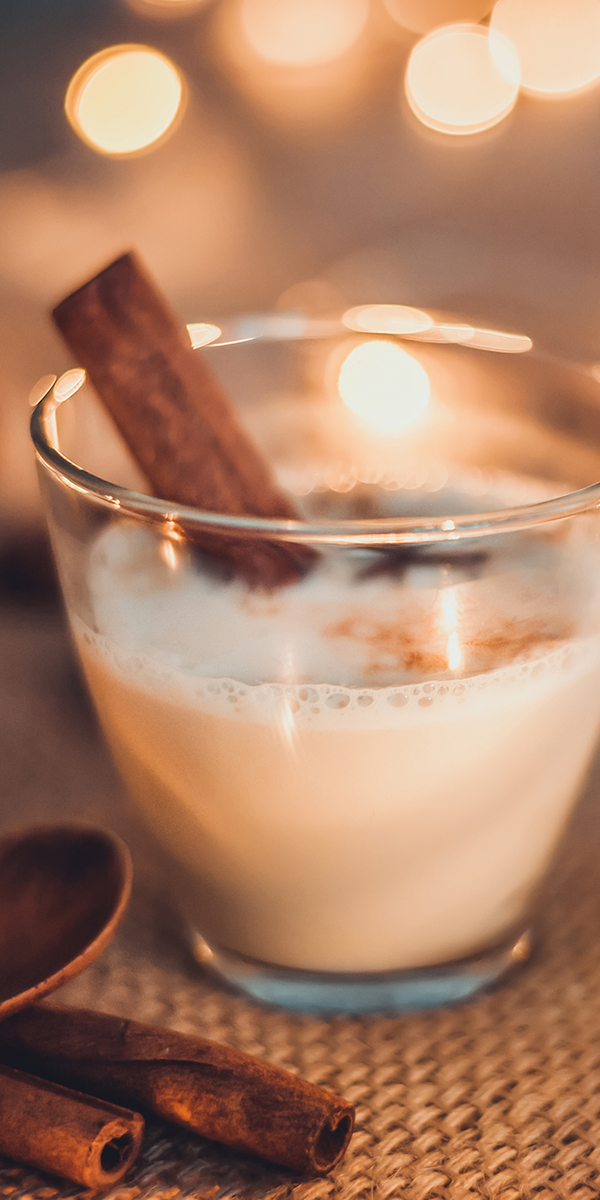 Say, what's in this drink? It's cozy holiday goodness! OatNog's blend of dreamy oat milk, buttery cashews and warm spices is even better than eggnog. Spike it with the good stuff and you've got the perfect seasonal cocktail.
Ingredients:
• 4 cups Elmhurst® OatNog
• 4 oz Dark or Spiced Rum
• 2 oz Cognac
• Ground Nutmeg
• Ground Cinnamon
• Cinnamon Sticks, for Garnish
Directions:
Combine the OatNog, rum and cognac in a pitcher
Pour into glasses and top with a pinch of ground nutmeg & cinnamon
Garnish with a cinnamon stick and enjoy!
Pro Tip: OatNog steams like a champ, so if you're looking to make things extra frothy, you can simmer it in a saucepan and whisk it up before adding the liquor and garnish.
Serves: 6-8


Newest Recipes