How to Make Dairy-Free Chunky Monkey Nice Cream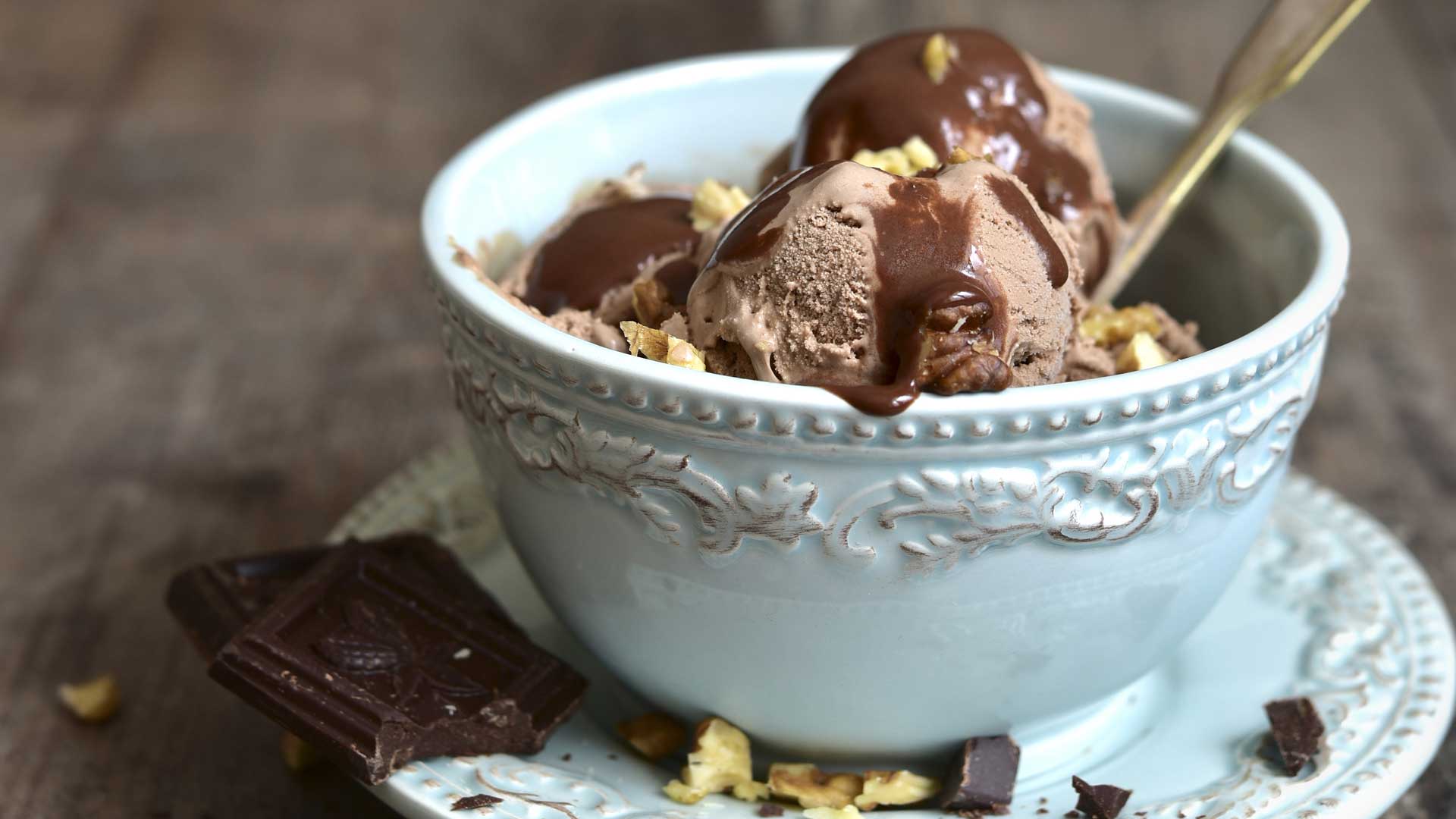 This vegan nice cream adds an "n" but loses nothing. Milked Walnuts™ and cacao make for a true fan favorite (bonus: the almond milk makes it high in omega-3, too). For a bit more protein, you can substitute Milked Almonds™ and raw almonds. But any of our plant milks work, so let us know what you try as your dairy-free ice cream!
Ingredients
1 cup Elmhurst Milked Walnuts™
4 cups Bananas, frozen & sliced
⅔ cup + 2 Tbsp. Cacao Powder
1 cup Raw Walnuts
2 Tbsp. Vanilla Extract
Servings:
7 Cups
Preparation
Place all ingredients in a blender, and blend on high until all ingredients are completely mixed together.
Pour nice cream into a large bowl, and set in the freezer for about 15 minutes.
Remove from freezer, add more walnuts and mini chocolate chips, as desired.
Stir and serve.
Newest Recipes