The Ultimate Guide to Choosing the Best Plant Milk For You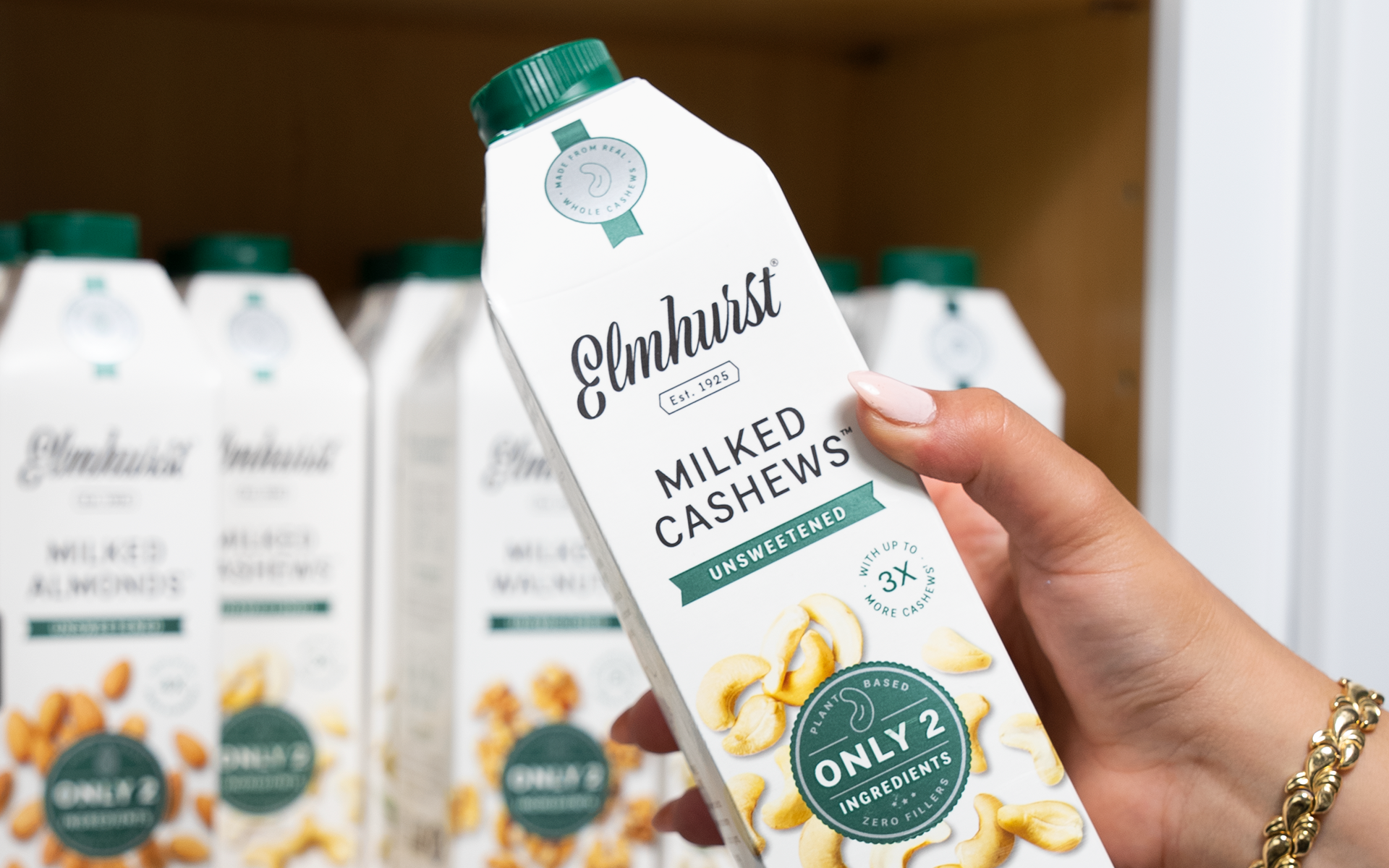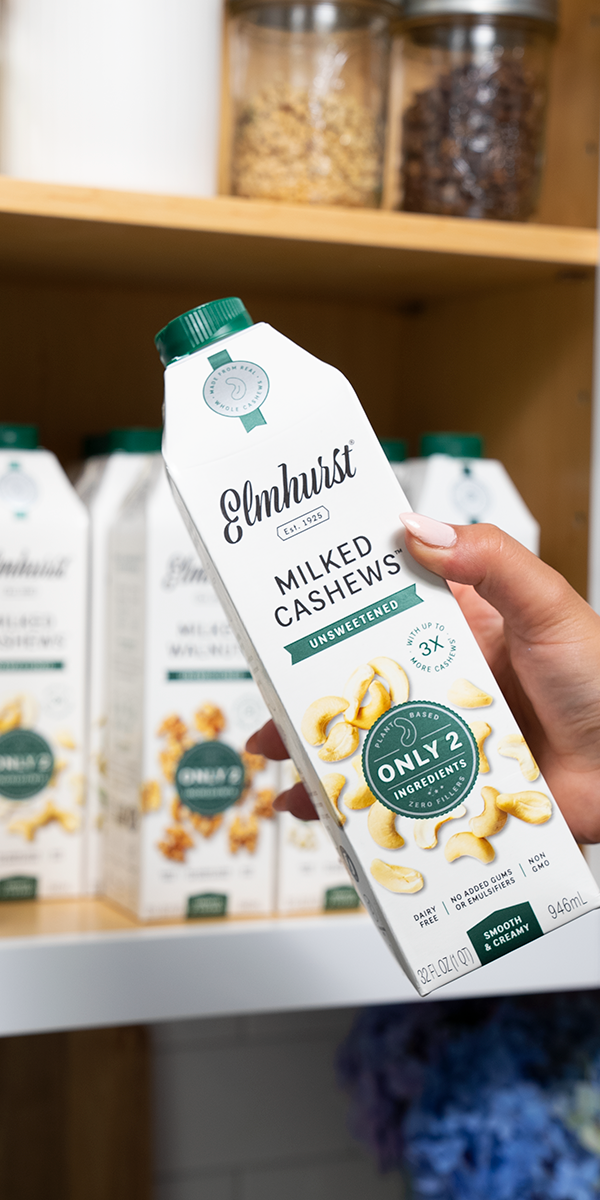 Finding Your Perfect Plant Milk
With so many amazing plant-based alternatives available today, it's important to find the right match for your routine. Whether you're big into coffee, a smoothie expert, or love to bake – we've got the plant milk for you. Check out this quick guide to find your perfect match!
The Best Plant Milk for Coffee People
If you love brewing up your own coffee creations, you'll want a plant milk that lets the flavor of your coffee shine, balancing it with just a touch of sweetness and the perfect creaminess. Whether you're pulling a shot of espresso or brewing traditional drip coffee, we recommend our Pistachio, Almond , Oat and Maple Walnut Barista Editions.
Not every plant milk is made to steam and foam – some can even fall apart in coffee depending on the acidity of your preferred roast. But our Barista Editions were specially crafted with coffee professionals to to complement any blend, hot or iced, and froth up into a velvety microfoam for the ultimate plant-based latte.
Just looking to add a splash of creaminess and flavor to your cup? Our Oat Creamers might also be for you! With just 1g of sugar or less, you can indulge in every cup with flavors like French Vanilla, Caramel Macchiato and more.
The Best Dairy-Free Milk For Smoothies & Shakes
When choosing a milk for your smoothie base, it's all about finding a variety with the unique nutritional benefits that best fit your routine.
💪 To promote post-workout recovery, our Unsweetened Almond Milk has 5g natural plant protein that can help repair and rebuild muscle. Plus it's a tasty base for any shake or smoothie.
✨ Looking to give your skin a little extra glow? Our Unsweetened Hazelnut Milk is an excellent source of skin-supporting Vitamin E and a simple way to bring some of those benefits to your fav green smoothie.
🌾 To give your smoothie some extra fuel to keep you going, our Unsweetened Oat Milk has 25g of whole grain per serving to keep you full and focused.
💖 And to help support heart and brain health, you can't go wrong with our Unsweetened Walnut Milk. With 87% of your daily recommended servings of the good fat Omega-3 ALA, it's an easy way to bring these benefits to your smoothie routine.
The Best Vegan Milk for Cooking or Baking
Choosing the best plant milk to cook with can make or break a recipe. Some will fall apart and separate when heated, and others won't deliver the rich, creamy texture you want in a soup or sauce.
If you're looking to swap out dairy for a plant-based alternative in your favorite recipe, one of our favorites to recommend is our Unsweetened Cashew Milk. Crafted with just two simple ingredients and 11 buttery cashews in every glass, this plant milk can take the heat when cooking and baking– no added gums or oils necessary.
To get an idea of just how unbelievably smooth and creamy Unsweetened Cashew is, try using it to make the perfect vegan mac and cheese and dairy-free french toast.
Or if you're looking for a nut-free option you can take from sweet to savory, our Unsweetened Oat Milk is just what you need.
The Best Plant-Based Milk For Your Sweet Tooth
If you're looking for a rich and creamy treat that's dairy free, fits into your vegan diet, or is just an easy way to add more plant based options to your day you have to try our chocolate oat milk. 
Our Chocolate Oat Milk will satisfy your sweet tooth in the cleanest way possible. Made with just 6 simple ingredients and 75% less sugar than dairy chocolate milk, this indulgent oat milk will easily replace traditional chocolate milk so you can enjoy it without the negative side effects of dairy.
You can also have fun with this chocolate oat milk or our lightly sweetened oat milk to make homemade dairy-free ice cream or a creamy milkshake as the ultimate homemade dessert option.
The Best Plant Milk With Minimal Ingredients
At Elmhurst, we want to give you the best tasting plant based milk without using unnecessary added ingredients. If you are someone who is cautious about what you put into your body, all of our plant milk options are made with just a few wholesome, clean ingredients.
To explore all of our plant based milk options, check out the Elmhurst Shop to pick the plant milk that is right for you and have it delivered to your doorstep. Or head to our Store Locator to find what you need near you!