Congrats! 2020 has been hard enough – let us help you start each morning with an easy, healthy and nutritious breakfast. Here's why Oats Overnight & Elmhurst are the perfect pair:
ELMHURST 1925
With as few as 2 ingredients ie. almonds + water...Elmhurst is all about simpler ingredients and better nutrition. No gums, emulsifiers or other unnecessary junk...all while keeping their milks super creamy and flavorful.
OATS OVERNIGHT
Packed with protein & real ingredients, Oats Overnight is the most convenient breakfast option. Shaving off 20 minutes of your breakfast prep, these oats are commute friendly (and of course work from home approved).
So...what happens when you bring the cleanest plant-milk and the most convenient overnight oats together?...PURE MAGIC! Explore your exclusive offers below.
A POWER PACKED BREAKFAST IS 3 STEPS AWAY:
SHAKE
SHAKE WITH ELMHURST PRODUCT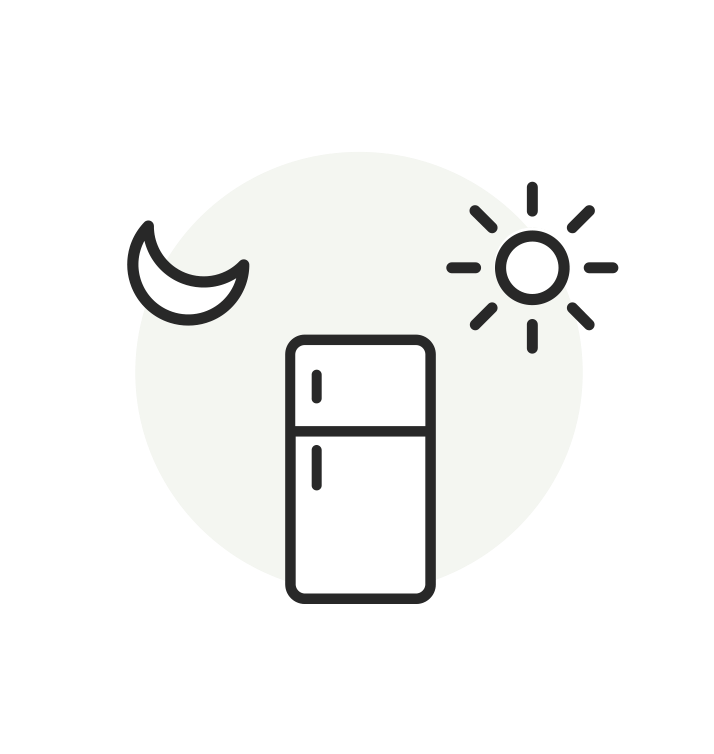 CHILL
CHILL IN THE FRIDGE OVERNIGHT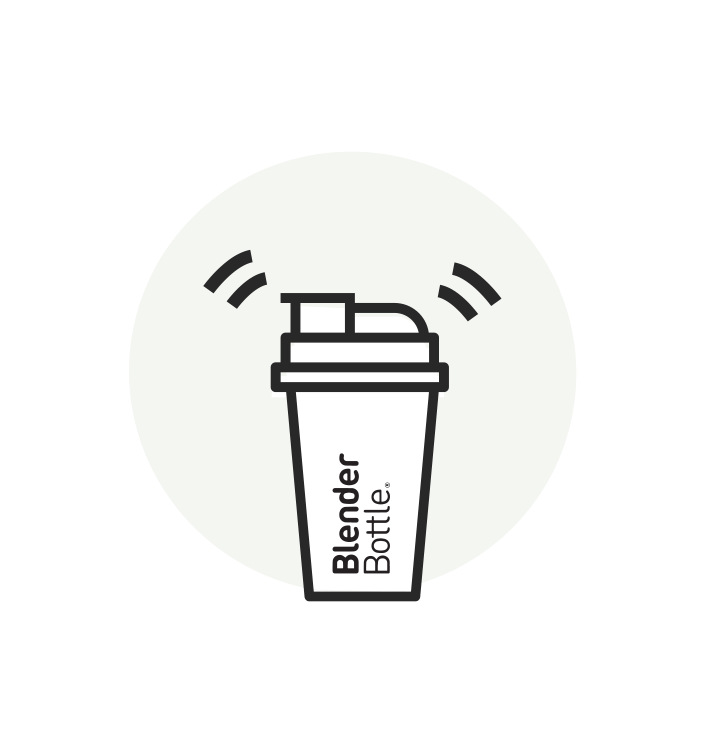 ENJOY
ENJOY YOUR OVERNIGHT OATS
FAN FAVORITE COMBOS:
BLUEBERRY PANCAKES
MAPLE WALNUT PANCAKES
PEANUT BUTTER CUP
WALNUT MOCHA MADNESS
BLUEBERRY CASHEW COBBLER