Oat Barista Edition
BARISTA OAT MILK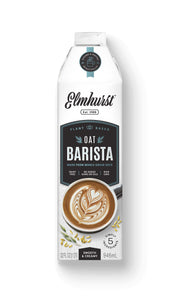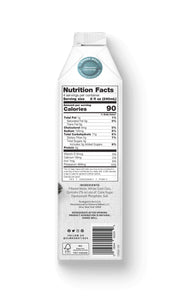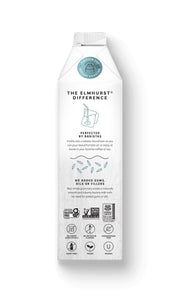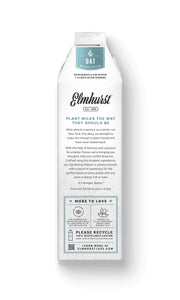 Superior Plant-Based Nutrition


THE HYDRORELEASE METHOD™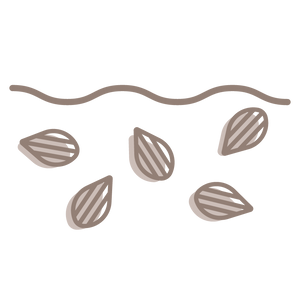 PRESERVES THE
NUTRITIONAL INTEGRITY
Using just water, The HydroRelease® Method preserves the integrity of fats, proteins and fibers from the source ingredient. No chemicals. No over-processing.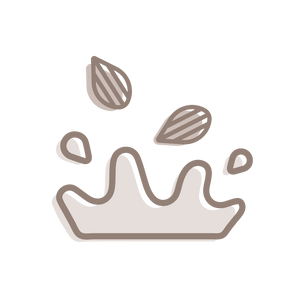 CREAMY TEXTURE,
SIMPLE INGREDIENTS
The nutritional components are recombined to create a thick, creamy full-flavored beverage without added gums, fillers or preservatives. The ingredient list couldn't be simpler.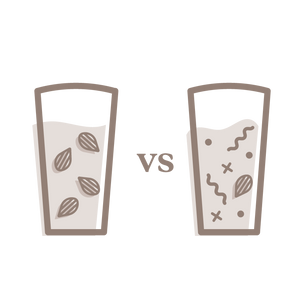 UNMATCHED
NUTRIENT DENSITY
With more of the nutrition preserved, Elmhurst® products are more concentrated with bioavailable nutrition - making them easier for your body to digest and absorb.
"Not only is this product simple and healthy with nothing added... it's DELICIOUS"

STEPH T.
"Love your products. Thanks for keeping ingredients simple!"

SUSAN W.
"The only almond milk I'll use in my smoothies."

MEGAN R.
"The best nut milk in the game!"

SARAH G.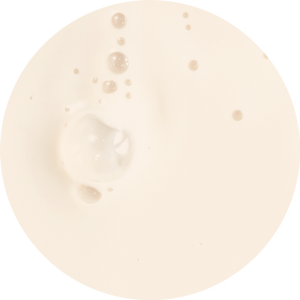 DAIRY
FREE
100% plant-based
made with real,
raw ingredients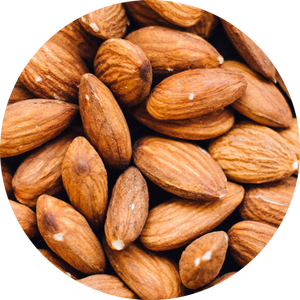 NUTRITIONALLY
DENSE
Up to 4x more nuts
per serving than
leading brands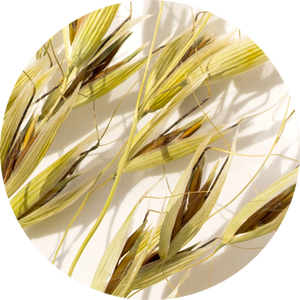 SIMPLE
INGREDIENTS
No gums, fillers,
emulsifiers, or anything
unnecessary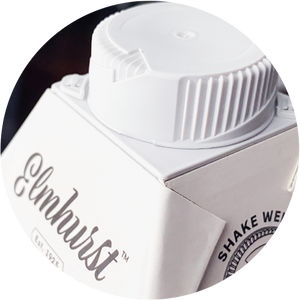 NO
PRESERVATIVES
Our pantry-friendly cartons don't need to be refrigerated until opened.
Customer Reviews
Write a Review
Ask a Question
Filter Reviews:
oat milk
Elmhurst
coffee
boxes
shipment
store
oils
aftertaste
something
website
10/17/2022
K H.

United States
This is the only oatmilk I buy
I've been buying Elmhurst oat milk at whole foods but my local store has been out for a while. I was happy to find it here. I don't understand why anyone would complain about this Oatmilk. Of course it's not as creamy as milk, and yes, there are some other oatmilks that are creamier, but they have oils in them. If you want a non dairy milk that doesn't have a weird aftertaste and isn't filled with junk, this is the oatmilk for you.
06/09/2022
Isabella G.

United States
Best CLEAN oat milk!
I have been on the hunt for a barista oat milk without oil and this is the BEST one by by far. It foams wonderfully and has a creamy texture. 10/10 recommend.
My favorite product, even better company
I'm not one to write reviews (who has time), but wanted to quickly say that I love this product so much that when our local store stopped carrying it I tracked it down and started ordering it for myself. Now I have a stash at my home and office. As much as I love the creamer, however, I've been very impressed with the customer experience through Elmhurst. I'm on their subscription plan and buy a couple boxes at a time. I love the fact that I get an email a few days before I'm due to get another order so if I haven't used as much, I can delay the shipment. If I happen to use more than expected, a few clicks on their website and it's on my porch in three days. This last order one of the boxes was damaged in shipment. One email to customer service later and new product was on my porch 2 days later. Thanks for making my coffee delicious and my experience incredible!
01/31/2022
Katie

United States
Best Oat Milk!!
This is the most delicious oat milk! Tastes great in coffee, matcha, tea, protein shakes, smoothies, and even works well mixed into baked goods. Froths beautifully and love the minimal ingredients!
01/29/2022
Anna

Canada
Barista Edition Oat Milk
This is probably one of the worse brands I've tried. My supermarket has been out of the Barista oat milk I usually buy so I thought I would give this a try. I not only paid $3.00 more for the carton but the taste and consistency was lacking.
Hi Anna, we're sorry to hear that you didn't enjoy our Oat Barista Edition. If you have any other specific feedback you'd like to share on the flavor or consistency please let us know and we'll make sure to get it over to our team! It might also help us see if there's another of our products that would be a better fit for what you're looking for If you still have the Oat Barista Edition, here are a few tips that may also help: - Shake Well - Since we don't use gums or other additives, some natural separation can occur. So, especially when first opening a new carton, shake very well for the best flavor + performance. For an even better shake, we recommend opening it first to break the seal then closing it back up and shaking - Chill It - If starting a new carton, we recommend chilling before using especially if frothing/steaming. Once opened, you'll also want to store in the fridge & use within 7-10 days