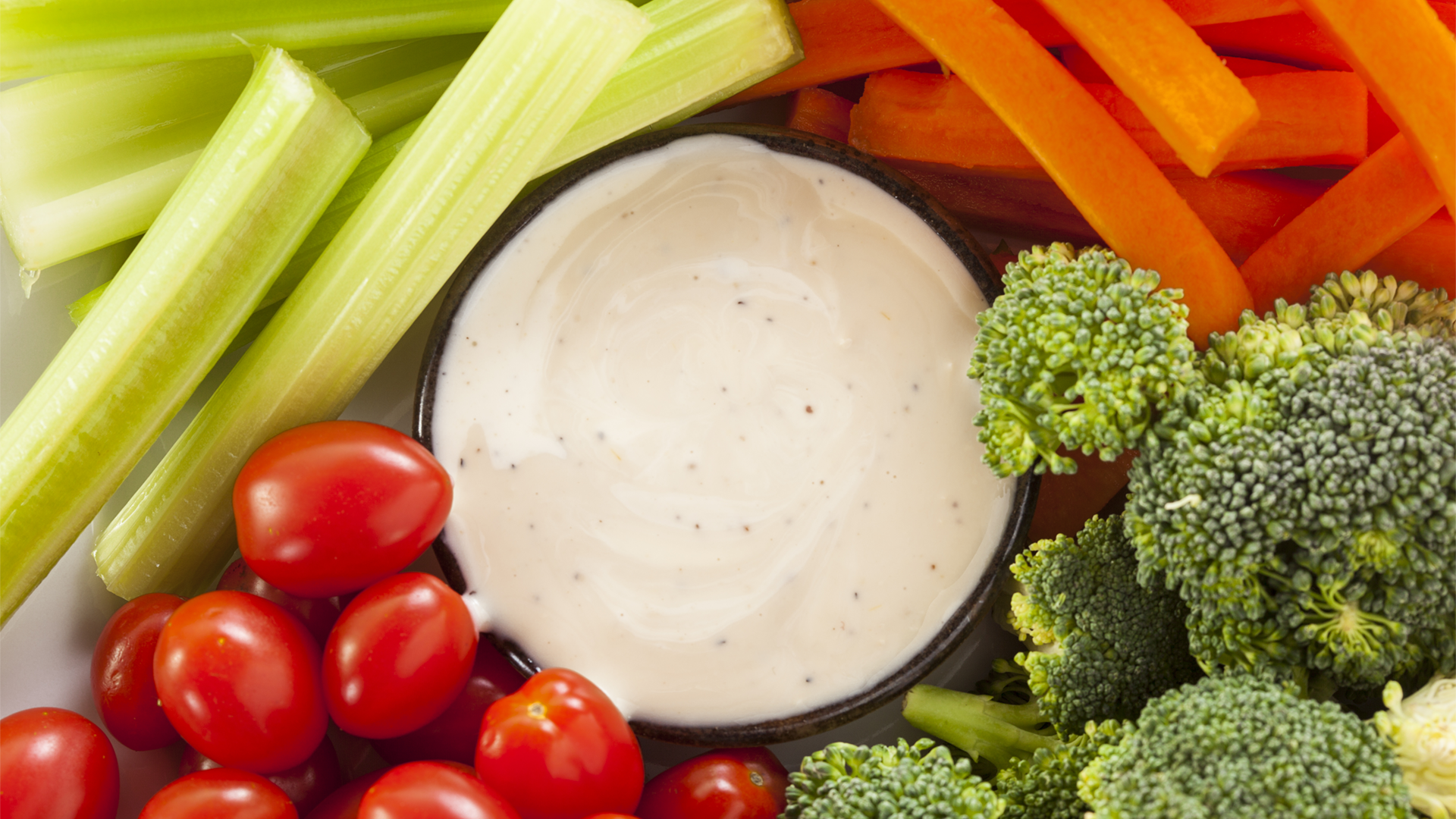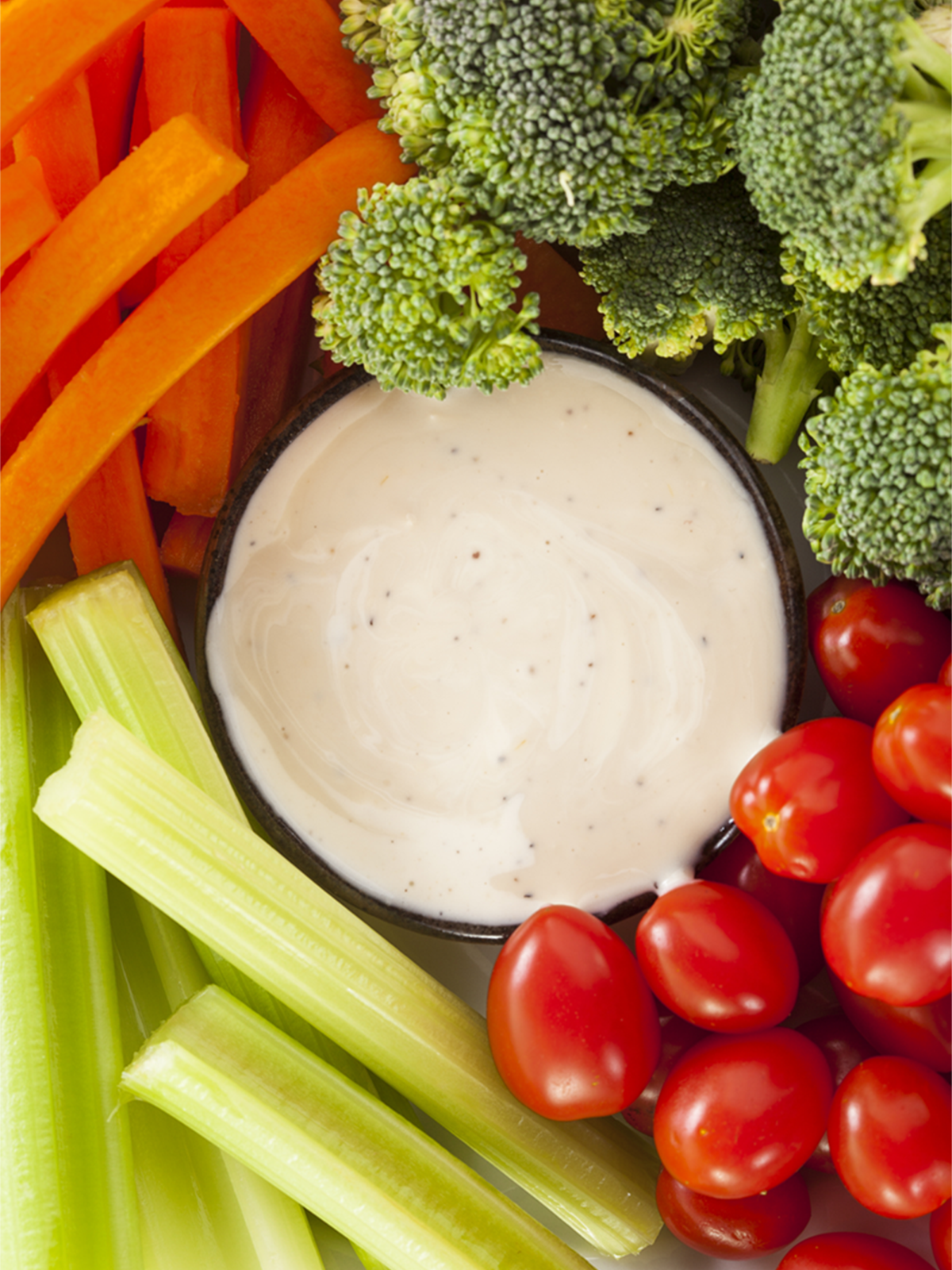 HOW TO MAKE CREAMY VEGAN RANCH DIP WITH CASHEW MILK
Whether you're looking for the perfect plant-based dip for your veggie tray or a simple dairy-free dressing for your favorite salad, this 3-step Vegan Ranch is sure to become a staple in your recipe rotation.
Ingredients:
• 1 ½ cups Vegan Mayo
• ¼ to ½ cup Unsweetened Cashew Milk
• 1 ½ tsp. Apple Cider Vinegar
• 3 cloves Garlic, crushed
• ½ Tbsp. Dried Parsley
• 1 tsp. Dried Dill
• 1 tsp. Onion Powder
• ¼ tsp. Paprika
• ¼ tsp. Pepper
• Salt to taste
Directions:
Add all ingredients to a bowl and whisk to combine.
If the mixture is too thick, add more milk until you get your desired consistency. This recipe works well as a dip or a dressing!
Enjoy right away or cover and refrigerate until ready to serve.
Serves: 8
PREP TIME: 5 MINUTES
Newest Recipes