Pistachio Barista Edition
BARISTA PISTACHIO MILK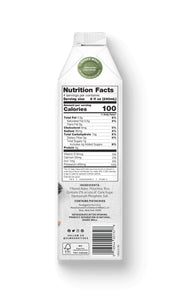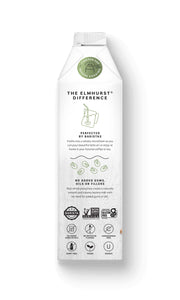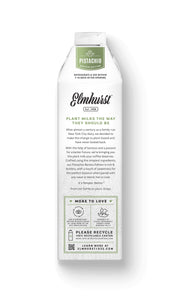 Superior Plant-Based Nutrition


THE HYDRORELEASE METHOD™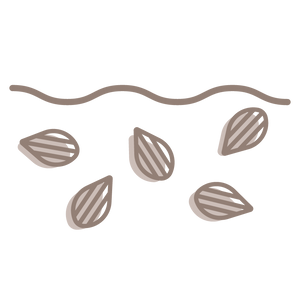 PRESERVES THE
NUTRITIONAL INTEGRITY
Using just water, The HydroRelease® Method preserves the integrity of fats, proteins and fibers from the source ingredient. No chemicals. No over-processing.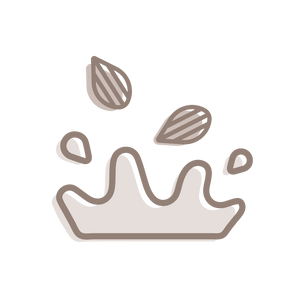 CREAMY TEXTURE,
SIMPLE INGREDIENTS
The nutritional components are recombined to create a thick, creamy full-flavored beverage without added gums, fillers or preservatives. The ingredient list couldn't be simpler.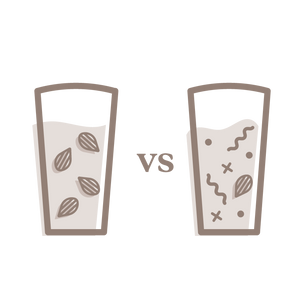 UNMATCHED
NUTRIENT DENSITY
With more of the nutrition preserved, Elmhurst® products are more concentrated with bioavailable nutrition - making them easier for your body to digest and absorb.
"Not only is this product simple and healthy with nothing added... it's DELICIOUS"

STEPH T.
"Love your products. Thanks for keeping ingredients simple!"

SUSAN W.
"The only almond milk I'll use in my smoothies."

MEGAN R.
"The best nut milk in the game!"

SARAH G.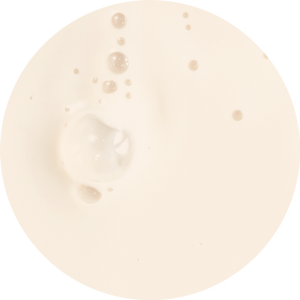 DAIRY
FREE
100% plant-based
made with real,
raw ingredients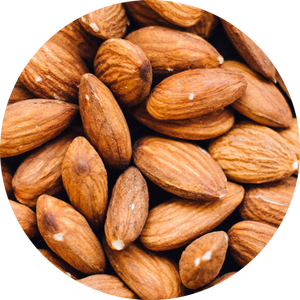 NUTRITIONALLY
DENSE
Up to 4x more nuts
per serving than
leading brands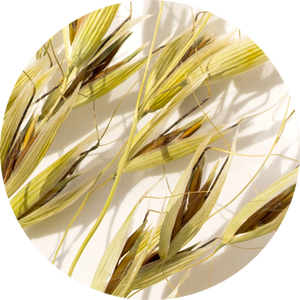 SIMPLE
INGREDIENTS
No gums, fillers,
emulsifiers, or anything
unnecessary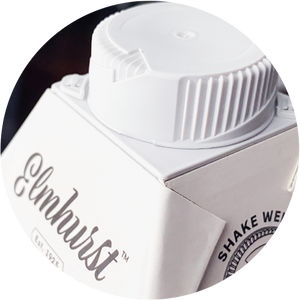 NO
PRESERVATIVES
Our pantry-friendly cartons don't need to be refrigerated until opened.
Customer Reviews
Write a Review
Ask a Question
Filter Reviews:
Elmhurst
pistachio milk
milk
taste
flavor
trees edition
creamers
order
whim
sweetness
02/06/2023
Catherine

United States
Fresh Clean Taste~so healthy
The Pistachio Barista plant based milk is a great addition to my morning coffee. It frothes beautifully, does not taste too nutty, and is light. I appreciate that its ingredient list is simple: primarily pistachios and rice.
10/23/2022
Brian

United States
Fantastic for coffee or tea
Finding a plant milk that holds up in coffee has been a difficult journey for me. Neither oat nor coconut milks agree with me, and a number of other options I've used have been discontinued. I'm happy to report that the Elmhurst pistachio milk does the trick. It doesn't separate even when added to hot coffee, and it's neutral enough to be used in a robust breakfast tea as well. I can even add enough to make a pleasing latte-style drink without overpowering the coffee, and it foams nicely as well. Hopefully Elmhurst recognizes the value of this non-oat-based alternative and keeps it in their lineup indefinitely!
08/17/2022
William S.

United States
Added ingredients
I don't want Dipotassium phosphate in my food...
Hi there! We totally understand that the barista line isn't for everyone! That is why we offer our unsweetened line, we think you might like that better. :)
04/04/2022
kristen

United States
love it
i personally love this milk, not watery like others i've tried please bring to whole foods
03/14/2022
shannon

United States
good but it could be better
When I lived in Korea I was obsessed with 137-degree Pistachio (with cashew) milk from Thailand. I was really excited to try this Elmhurst since I can't get 137 products in the US. Obviously, it's a different blend so I wasn't expecting an exact copy, in the end, I found it watery and bland. I hope Elmhusts Pistachio milk will remain but some tweaking made to improve the overall product.