THE ENERGY BOOST YOU'RE CRAVING
When you can't make it to your favorite café, these oat lattes hit the spot. With a touch more caffeine than a cup of coffee, these lattes will keep you going with 30 grams whole grain in every bottle to help sustain energy levels. What's more, whole grain has been shown to help keep you feeling full for longer. So, whether you need an extra pick-me-up to get through the 3 o'clock slump or keep up with the lil' ones, these lattes will make your day.
HOW WE COMPARE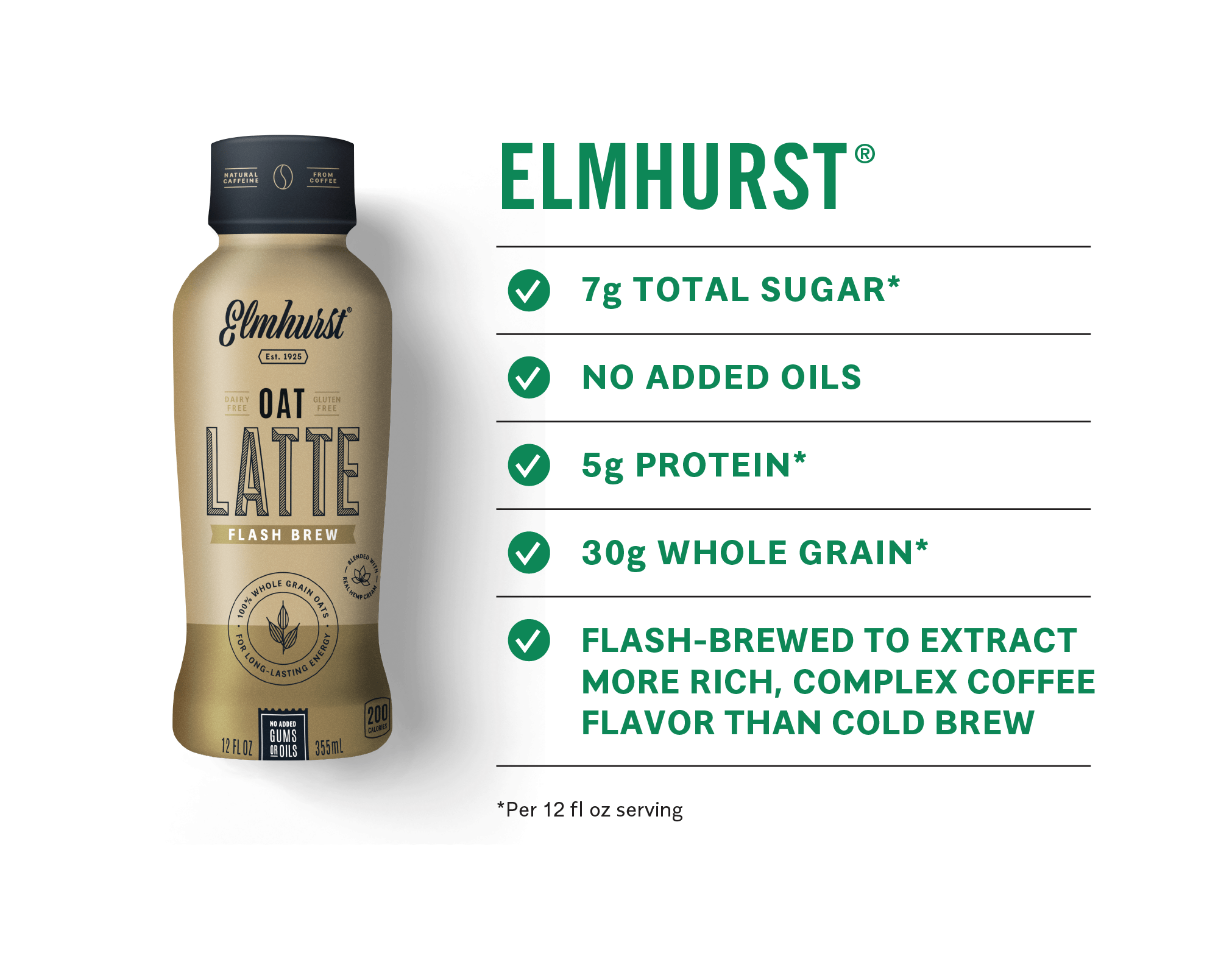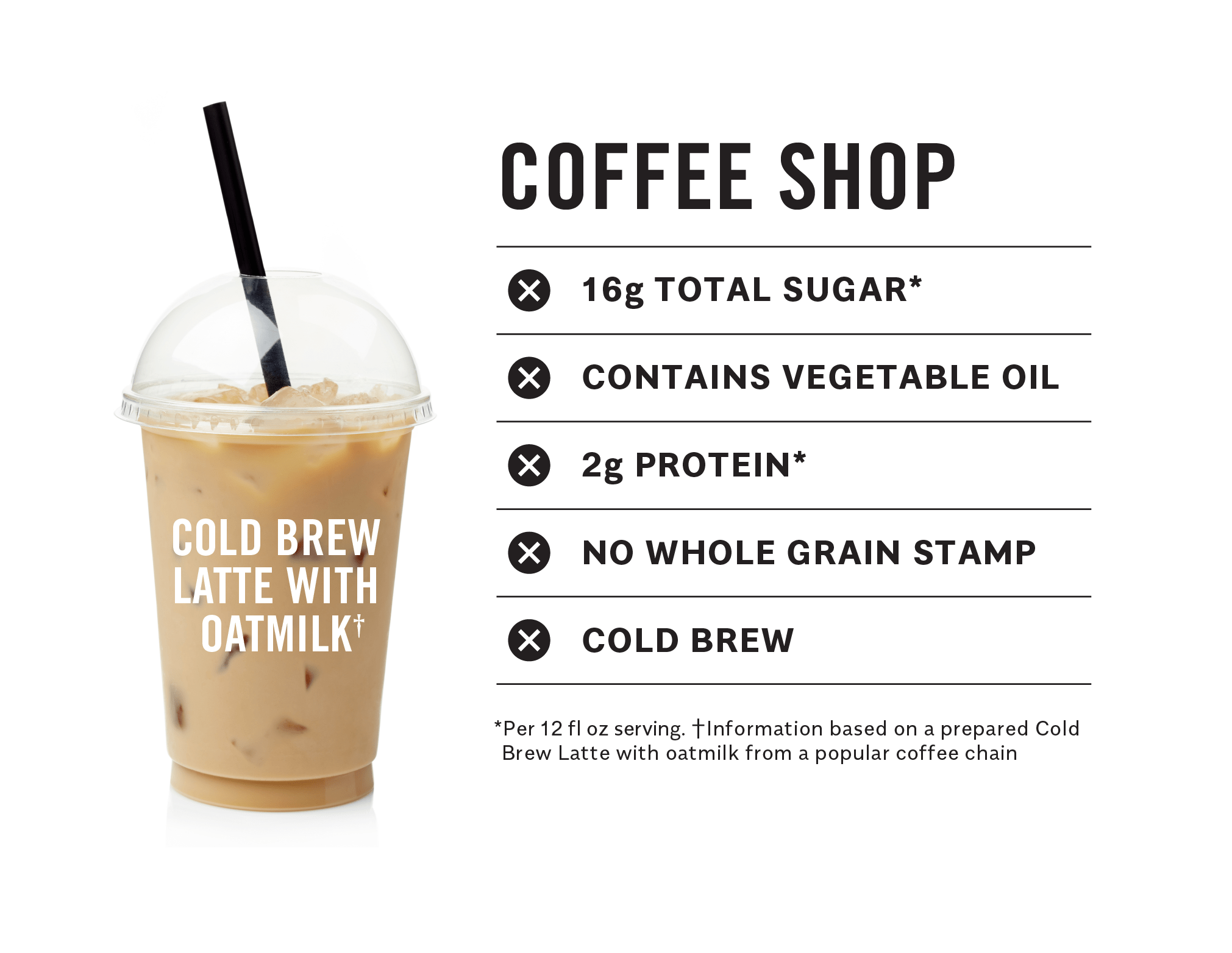 HOW WE COMPARE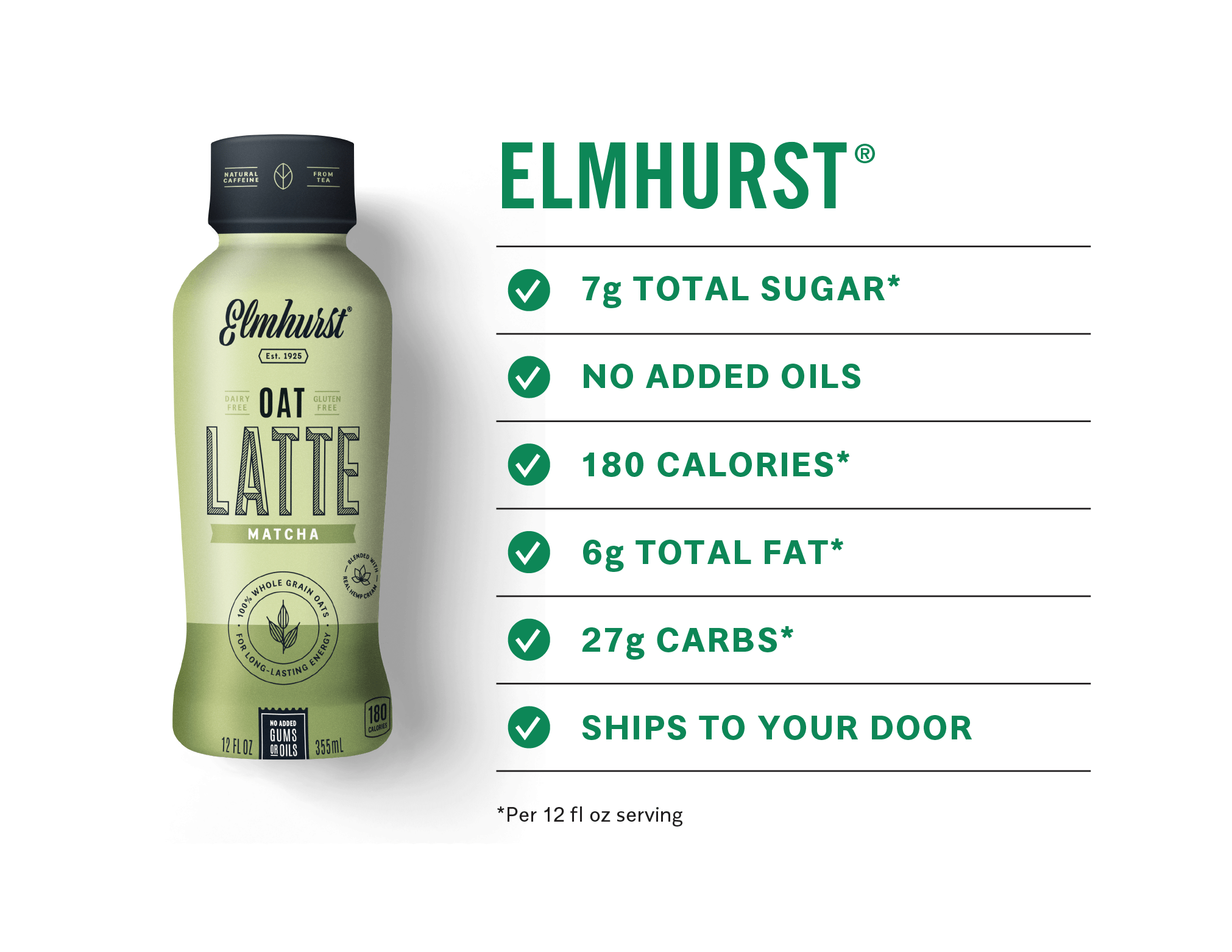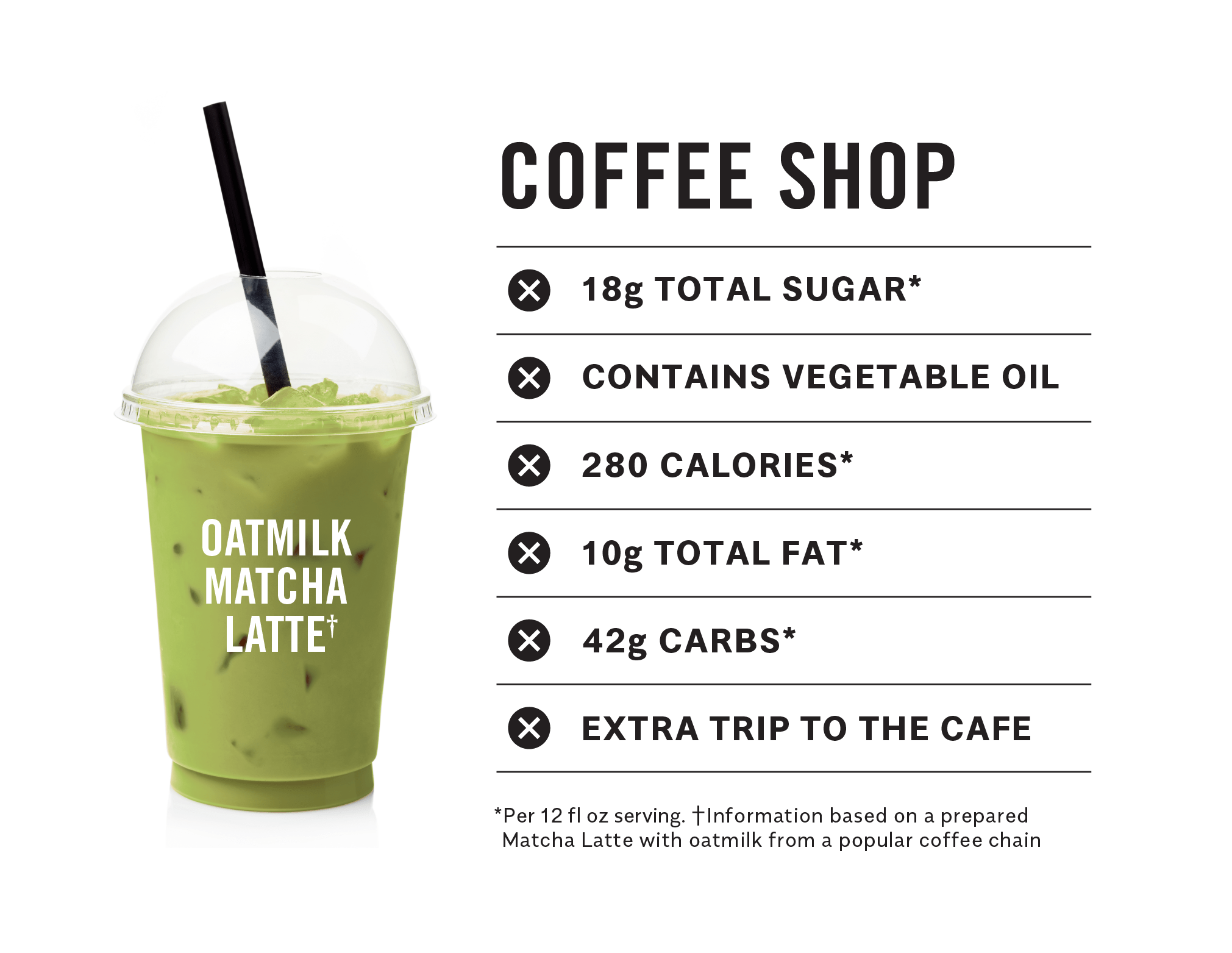 BETTER INGREDIENTS. BETTER LATTES.
Made with fewer, better ingredients, you can feel good about giving your body good, clean fuel. While most other oat milks on the market include added oils or gums to make their lattes thick and creamy, we believe in doing better. Our lattes are blended with real hemp cream to give a nice creamy texture and – as an added bonus – is an excellent source of Omega-3 ALA†. Try for yourself and you'll be surprised how good good ingredients taste!
†Contains 650 mg of Omega-3 ALA per bottle, which is 40% of the 1.6g recommended daily value.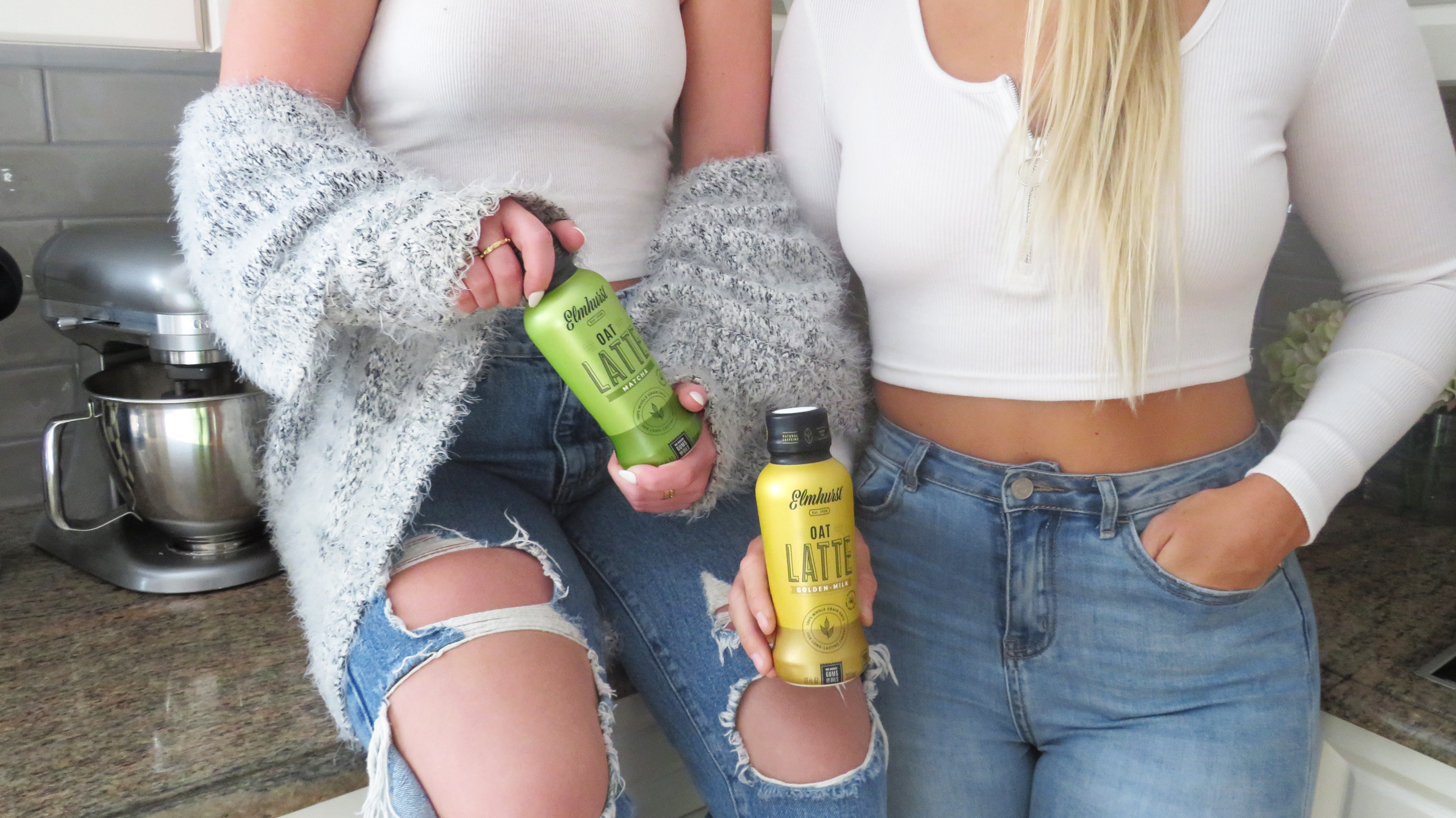 CAFÉ AT YOUR FINGERTIPS
Whether you want a latte to take with you or to sip from the couch, these ready-to-enjoy oat lattes couldn't be more convenient. Packed in a pantry-safe bottle, stocking up doesn't mean sacrificing fridge space. Just pop what you need in the fridge the night before or pour over ice for a perfect iced latte at home or on-the go! Or, if you're feeling fancy froth it up for a warm and cozy latte. Cheers!