Keto friendly
Paleo friendly
Gluten-free
Unsweetened Walnut Milk
UNSWEETENED PLANT MILK - 32oz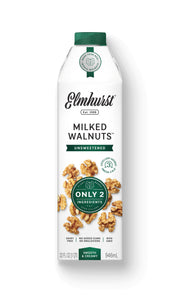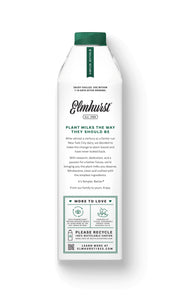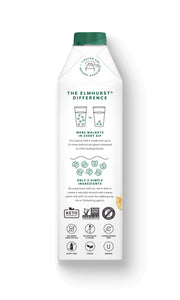 Superior Plant-Based Nutrition


THE HYDRORELEASE METHOD™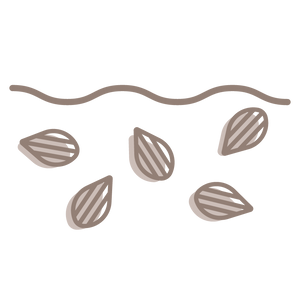 PRESERVES THE
NUTRITIONAL INTEGRITY
Using just water, The HydroRelease® Method preserves the integrity of fats, proteins and fibers from the source ingredient. No chemicals. No over-processing.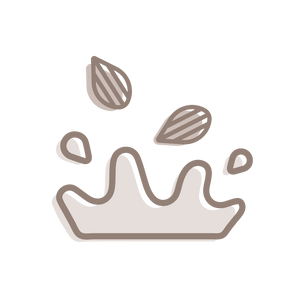 CREAMY TEXTURE,
SIMPLE INGREDIENTS
The nutritional components are recombined to create a thick, creamy full-flavored beverage without added gums, fillers or preservatives. The ingredient list couldn't be simpler.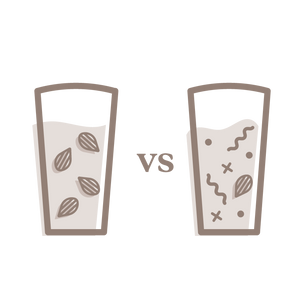 UNMATCHED
NUTRIENT DENSITY
With more of the nutrition preserved, Elmhurst® products are more concentrated with bioavailable nutrition - making them easier for your body to digest and absorb.
"Not only is this product simple and healthy with nothing added... it's DELICIOUS"

STEPH T.
"Love your products. Thanks for keeping ingredients simple!"

SUSAN W.
"The only almond milk I'll use in my smoothies."

MEGAN R.
"The best nut milk in the game!"

SARAH G.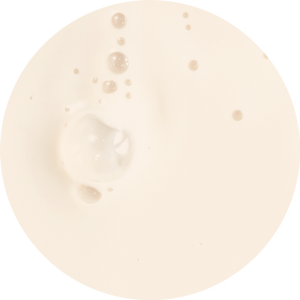 DAIRY
FREE
100% plant-based
made with real,
raw ingredients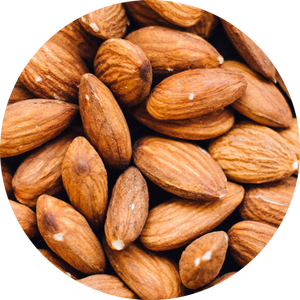 NUTRITIONALLY
DENSE
Up to 4x more nuts
per serving than
leading brands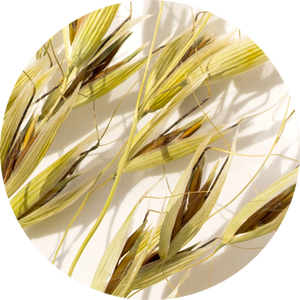 SIMPLE
INGREDIENTS
No gums, fillers,
emulsifiers, or anything
unnecessary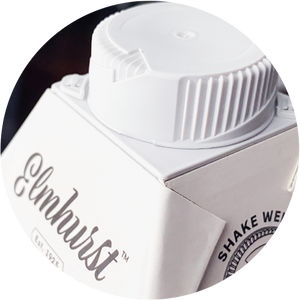 NO
PRESERVATIVES
Our pantry-friendly cartons don't need to be refrigerated until opened.
Customer Reviews
Write a Review
Ask a Question
Filter Reviews:
milk
Elmhurst
walnuts
ingredients
blessing
lifesaver
rest
gums
sugars
benefits
01/12/2023
Eve

United States
12 STARS ⭐️ ⭐️⭐️⭐️⭐️⭐️⭐️⭐️⭐️⭐️⭐️⭐️
5 stars aren't enough to describe this milk. I love it to bits; perfect consistency and delicious taste. I love the fact, it has no additives just water and walnuts. I've tried their Almond and Hazelnut milk, they are a blast too. I'm glued to Elmhurst milk…. going no where . WELL DONE ELMHURST!!! I'll pay any price for good quality and for my health.
01/30/2022
Debbie

United States
Marketing
I wrote Wegmans Market years ago when I lived in Florida and was able to buy Elmhurst milk but not in Buffalo where I still had my house . I'm not sure if I was instrumental but Wegmans started to carry it. I have a suggestion to have bigger letters on carton reflecting the ingredients as only nuts and water. I think it would help to point out the big advantage over your competitors. Whatever you decide to do,, you have a great product. Thank you
01/10/2022
Yvette

United States
THE BEST MILK EVER
Due to health reasons and my research I gave up dairy. I decided to go to every supermarket and try every existing milk available in New York. I even tried banana milk. Yes there is such a thing. One thing I noticed is the chemicals in the plant based milks. This was the only one I found with pure ingredients without any hidden text or tiny prints to misguide you. Once I decided to go with Elmhurst now I can try all the all the flavors. Hands down WALNUT is my favorite and the best tasting milk EVER. YES EVER!! I buy them by the case. I am currently trying to convince Zabar's to carry this product so I can do all my shopping there. So please bring some samples to them to try. So I can say this is the best plant based milk I have ever tried.
10/04/2021
grl

United States
Delicious
This milk is delicious and ticks all of my body's fussy boxes. Celiac, Hashimoto's, chronic gut issues... restrict my diet so much. I'm thrilled to add this healthy milk to my diet.
09/06/2021
Emily M.

United States
Elmnurst Milked Walnuts have a wonderful taste and are high in nutrition
Walnuts are the perfect nut for this because their milk has a toasty, roasted flavor. Makes a wonderful Pumpkin Spice Latte. If very low heat is used, this will not scorch or burn. I heat 2 cups of the milk, on very low heat in a small saucepan, along with 1/2 cup organic pumpkin puree. and at least a Tablespoon of the spices, liquid stevia to give it sweetness, 3 tsp or 1 T. vanilla, a pinch of sea salt, and a Tablespoon and a half of coconut oil. Used a whisk to get everything well blended. The spices can be bought many places already blended together and labeled Pumpkin Spice or Pumpkin Spice Latte seasoning. So delicious! Even the spices are healthy. I use this latte as a lunch replacement and it keeps me pleasantly full until dinner. More than 1/2 cup pumpkin could be used, if desired.
What plant milk is best for you?
ELMHURST
UNSWEETENED MILKS
ALMOND
MILK
CASHEW
MILK
OAT
MILK
WALNUT
MILK
HAZELNUT
MILK
PROTEIN*
5g
4g
4g
3g
2g
CALORIES*
130
130
80
120
90
TOTAL FAT*
11g
10g
1.5g
11g
9g
CARBS*
3g
7g
14g
1g
1g
SUGAR*
1g
1g
1g
0g
1g
ADDED SUGAR*
0g
0g
0g
0g
0g
SODIUM*
5mg
10mg
120mg
5mg
5mg
KETO-FRIENDLY
✓
✓
✓
PELO-FRIENDLY
✓
✓
✓
✓
GLUTEN-FREE
✓
✓
✓
✓
✓
WHOLE30
✓
✓
✓
✓
Daily values are based on a 2,000 calorie diet.
SHOP NOW
SHOP NOW
SHOP NOW
SHOP NOW
SHOP NOW