Unsweetened Oat Milk
UNSWEETENED PLANT MILK - 32oz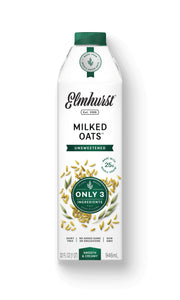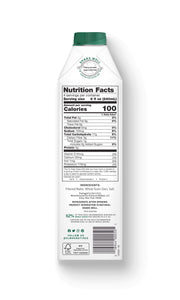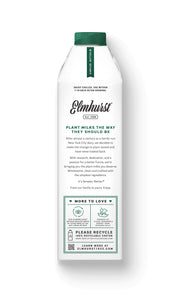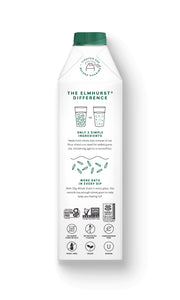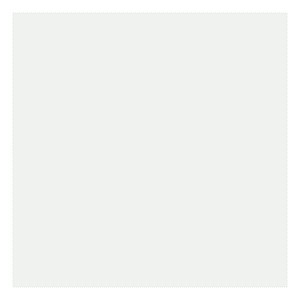 Superior Plant-Based Nutrition


THE HYDRORELEASE METHOD™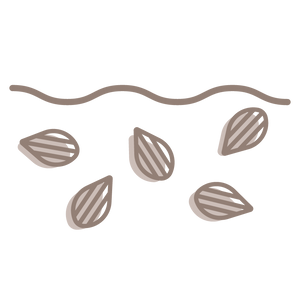 PRESERVES THE
NUTRITIONAL INTEGRITY
Using just water, The HydroRelease® Method preserves the integrity of fats, proteins and fibers from the source ingredient. No chemicals. No over-processing.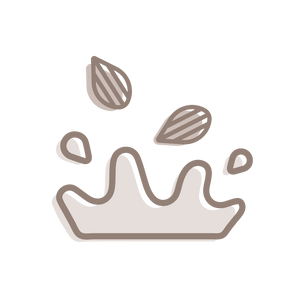 CREAMY TEXTURE,
SIMPLE INGREDIENTS
The nutritional components are recombined to create a thick, creamy full-flavored beverage without added gums, fillers or preservatives. The ingredient list couldn't be simpler.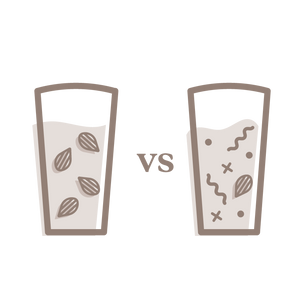 UNMATCHED
NUTRIENT DENSITY
With more of the nutrition preserved, Elmhurst® products are more concentrated with bioavailable nutrition - making them easier for your body to digest and absorb.
"Not only is this product simple and healthy with nothing added... it's DELICIOUS"

STEPH T.
"Love your products. Thanks for keeping ingredients simple!"

SUSAN W.
"The only almond milk I'll use in my smoothies."

MEGAN R.
"The best nut milk in the game!"

SARAH G.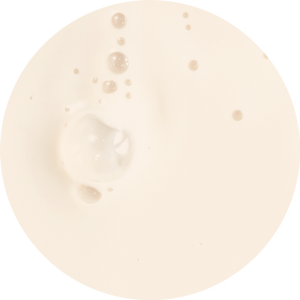 DAIRY
FREE
100% plant-based
made with real,
raw ingredients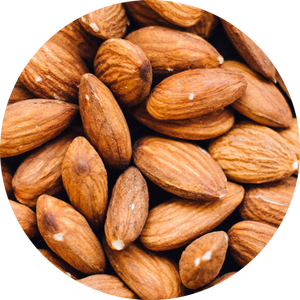 NUTRITIONALLY
DENSE
Up to 4x more nuts
per serving than
leading brands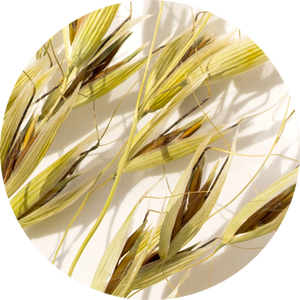 SIMPLE
INGREDIENTS
No gums, fillers,
emulsifiers, or anything
unnecessary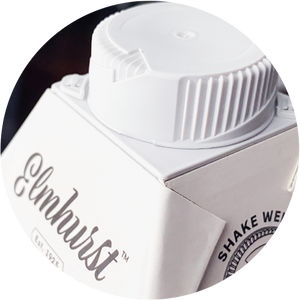 NO
PRESERVATIVES
Our pantry-friendly cartons don't need to be refrigerated until opened.
Customer Reviews
Write a Review
Ask a Question
Filter Reviews:
oat milk
Elmhurst
ingredients
price
coffee
oats
brand
carton
best
additives
09/27/2023
Taylor

United States
10 stars
The ingredients (or lack there of) speak for themselves with this brand. Once you taste the quality of this brand you will seriously not be able to go back to anything else. If you've been searching for a clean ingredient plant based milk this is it! The oat milk is my favorite but everything I've tried is top notch.
08/02/2023
DC

Canada
Oat Milk
This is the best oat milk I've tried so far. The high cost is a small price to pay for the purity and goodness of it. I cannot have dairy or drink oat milk that has oils and unhealthy thickeners in it which is what most of them have. The only thing I noticed is the carton doesn't specify it's gluten free or glysophate free but the online information states that it is both? Everything else that it is or isn't is listed on the carton, why would these 2 things that are hugely important to alot of consumers including myself be left off the description on the carton? A bit skeptical now of this company's claim.
Hello and so sorry for the delay in getting back to you on this! Our unsweetened oat milk is certified gluten free by gfco.org and the verification label can actually be found right on the side of the carton. It is also certified glyphosate residue free by the Detox Project and you'll find us on their list of certified brands on their website here we just weren't able to add it in time for our most recent packaging update - https://detoxproject.org/certification/glyphosate-residue-free/certified-products/
07/19/2023
Kattia S.

Costa Rica
Leche de avena
Probe esta caja de lecha de avena y ha sido el regalito de alegría de mi día súper sano simple me encanta su textura y el empaque de primer Si vives en Costa Rica como yo puedes encontrarte esta maravillosa leche en auto mercado ahí la conseguí ayer ive mis videos en insta de sus características
07/09/2023
Lu B.

United States
Love it, but pricey!
We love this oat milk! Really one of the best ones we've been able to find that is clean and still has some good creaminess to it. Unfortunately, I can't wrap my head around the price. I pay the same for a quart of Elmhurst that I'd pay for a half gallon of most any other oat milk option. And this one only has 3 ingredients - which is fantastic - but even harder to justify the price in my mind…double the money for half the amount. In today's inflation filled world, this one really eats into the grocery budget.
06/12/2023
Susan P.

United States
Treats coffee right!
Every other plant-based milk that I have tried distorts the flavor and denies me the pleasure of my favorite brews. Add to that the fact that there are no additives to pump up the calories, fat, and cholesterol. I've been disturbed that it couldn't be found in my local grocers, but now that I can buy it online, all is well. In my book, a true winner!
What plant milk is best for you?
ELMHURST
UNSWEETENED MILKS
ALMOND
MILK
CASHEW
MILK
OAT
MILK
WALNUT
MILK
HAZELNUT
MILK
PROTEIN*
5g
4g
4g
3g
2g
CALORIES*
130
130
80
120
90
TOTAL FAT*
11g
10g
1.5g
11g
9g
CARBS*
3g
7g
14g
1g
1g
SUGAR*
1g
1g
1g
0g
1g
ADDED SUGAR*
0g
0g
0g
0g
0g
SODIUM*
5mg
10mg
120mg
5mg
5mg
KETO-FRIENDLY
✓
✓
✓
PELO-FRIENDLY
✓
✓
✓
✓
GLUTEN-FREE
✓
✓
✓
✓
✓
WHOLE30
✓
✓
✓
✓
Daily values are based on a 2,000 calorie diet.
SHOP NOW
SHOP NOW
SHOP NOW
SHOP NOW
SHOP NOW