Oat Milk
PLANT MILK - 32oz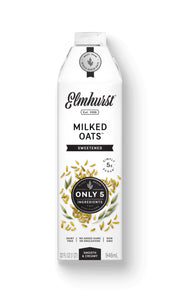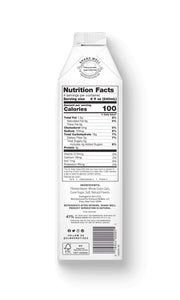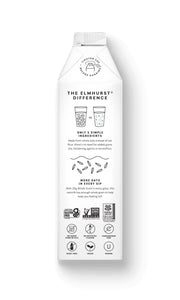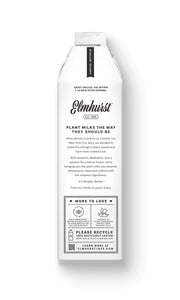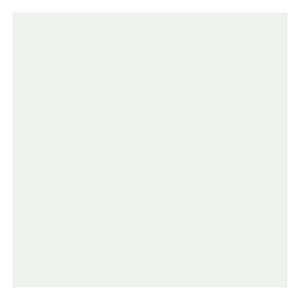 Superior Plant-Based Nutrition


THE HYDRORELEASE METHOD™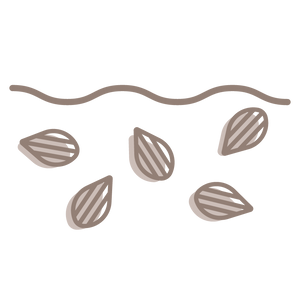 PRESERVES THE
NUTRITIONAL INTEGRITY
Using just water, The HydroRelease® Method preserves the integrity of fats, proteins and fibers from the source ingredient. No chemicals. No over-processing.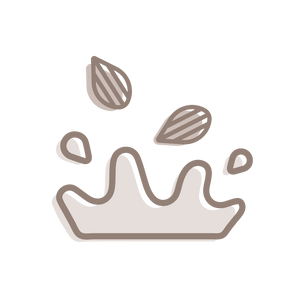 CREAMY TEXTURE,
SIMPLE INGREDIENTS
The nutritional components are recombined to create a thick, creamy full-flavored beverage without added gums, fillers or preservatives. The ingredient list couldn't be simpler.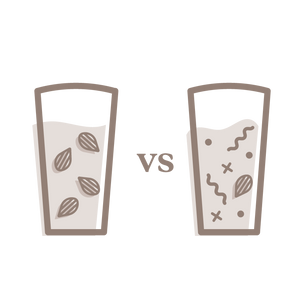 UNMATCHED
NUTRIENT DENSITY
With more of the nutrition preserved, Elmhurst® products are more concentrated with bioavailable nutrition - making them easier for your body to digest and absorb.
"Not only is this product simple and healthy with nothing added... it's DELICIOUS"

STEPH T.
"Love your products. Thanks for keeping ingredients simple!"

SUSAN W.
"The only almond milk I'll use in my smoothies."

MEGAN R.
"The best nut milk in the game!"

SARAH G.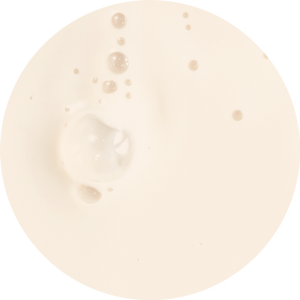 DAIRY
FREE
100% plant-based
made with real,
raw ingredients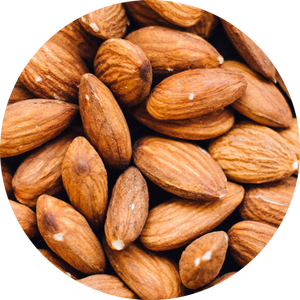 NUTRITIONALLY
DENSE
Up to 4x more nuts
per serving than
leading brands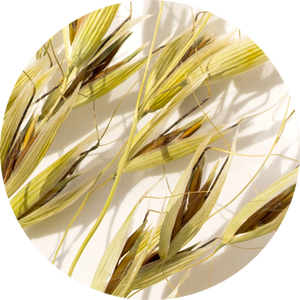 SIMPLE
INGREDIENTS
No gums, fillers,
emulsifiers, or anything
unnecessary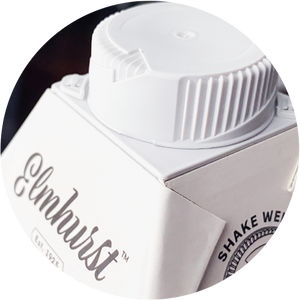 NO
PRESERVATIVES
Our pantry-friendly cartons don't need to be refrigerated until opened.
Customer Reviews
Write a Review
Ask a Question
Filter Reviews:
Elmhurst
ingredients
products
oat milk
gums
Both
flavor
sugar
coffee
taste
12/08/2023
Janet

United States
11/22/2023
Becky

United States
Unsweetened vs sweetened
One cannot believe how many people bash this company for having a bland product when you paying for a healthier alternative. The unsweetened oat milk has three ingredients that's it's. If you want sugar milk to back to Walmart or target lol. two, the people complaining about their sweetened product if you know it's not natural buy the unsweetened because by the looks of it all this company looks like it's trying to do is give it's costumers who are addicted to sugar a choice. Thank you elmhurst for making a great healthy oat milk with zero BS, hopefully it stays that way forever.
02/22/2023
John

United States
Nice ingredients. What natural flavors though?
It bugs me a little when I see "natural flavors" in foods as it isn't very transparent. I appreciate the low ingredient count, but can I please get clarification regarding the "natural flavors" in the oat milk?
Our natural flavors are all Vegan, Non-GMO, Gluten-Free and Kosher and are a blend of essences and extracts made from plant-based ingredients like roots and spices that we keep as minimal as possible. We aren't able to share the exact blend, but if there are any ingredients you're concerned may be included we can help confirm that for you. Or if you'd prefer an option without them, our Unsweetened Milked Oats might be a great fit for you!
Clean ingredients matter !
I found about Elmhurst via a blogger I follow. I suffer from endometriosis and everything that comes with it . Endo belly , IBS, food sensitivities etc this is the only milk that truly leads to no severe outcomes. I was drinking Oatly and Calfia farms . Both upset me so much and after reading more about emulsifiers and gums I understood why I suffered. This milk has the cleanest ingredients out of all of them. Yes it's on the pricey side but it's worth every penny. I have also tried their pumpkin spice creamer and it was plain awesome. I cannot wait to try other products they offer. Happy customer . Thank you Elmhurst !